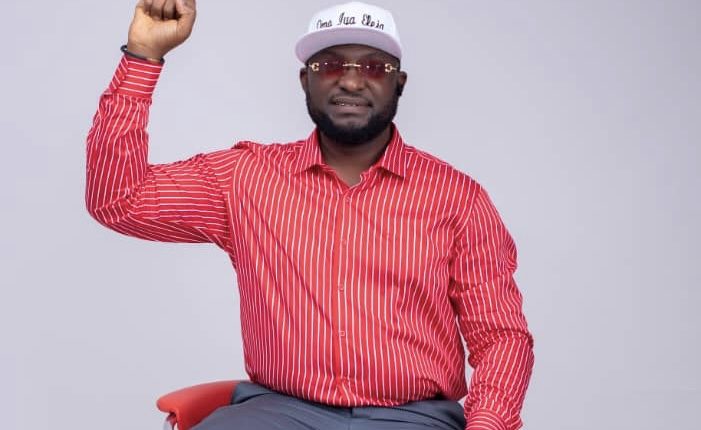 2 Years In Office : Omo Iya Eleja Felicitates With Gov. Makinde, Rejoices With Akintayo, Alawode On Election Victory
………. Sends greetings to children on Children's Day celebration
Ibadan Northeast, Southeast federal lawmaker hopeful, Mr. Ibrahim  Olanrewaju Ajiboye Omo Iya Eleja, has congratulated Oyo state Governor, Seyi Makinde, on his second anniversary in office as a governor.
Omo Iya Eleja described Makinde as a kindhearted leader who in the last two years as the helmsman in Oyo state, has shown that the word, "responsibility" is not a free agent.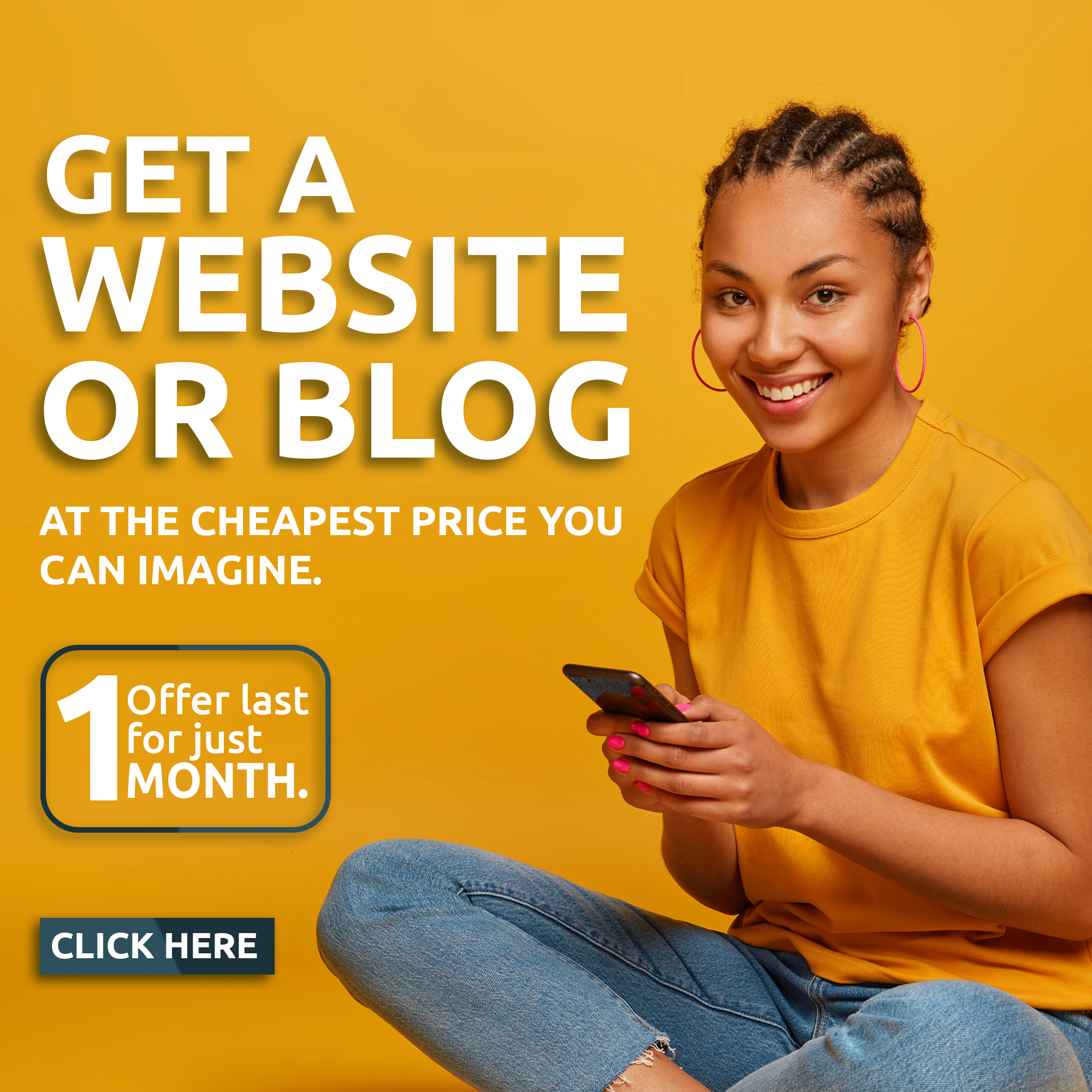 He expressed confidence in  gov. Makinde's ability to cope with the demands of the office in the days ahead.
While commending Makinde for remarkable transformation in the state, he also lauded him and Oyo State Independent Electoral Commission ( OYSIEC ) for conducting a peaceful and successful local government elections in the state.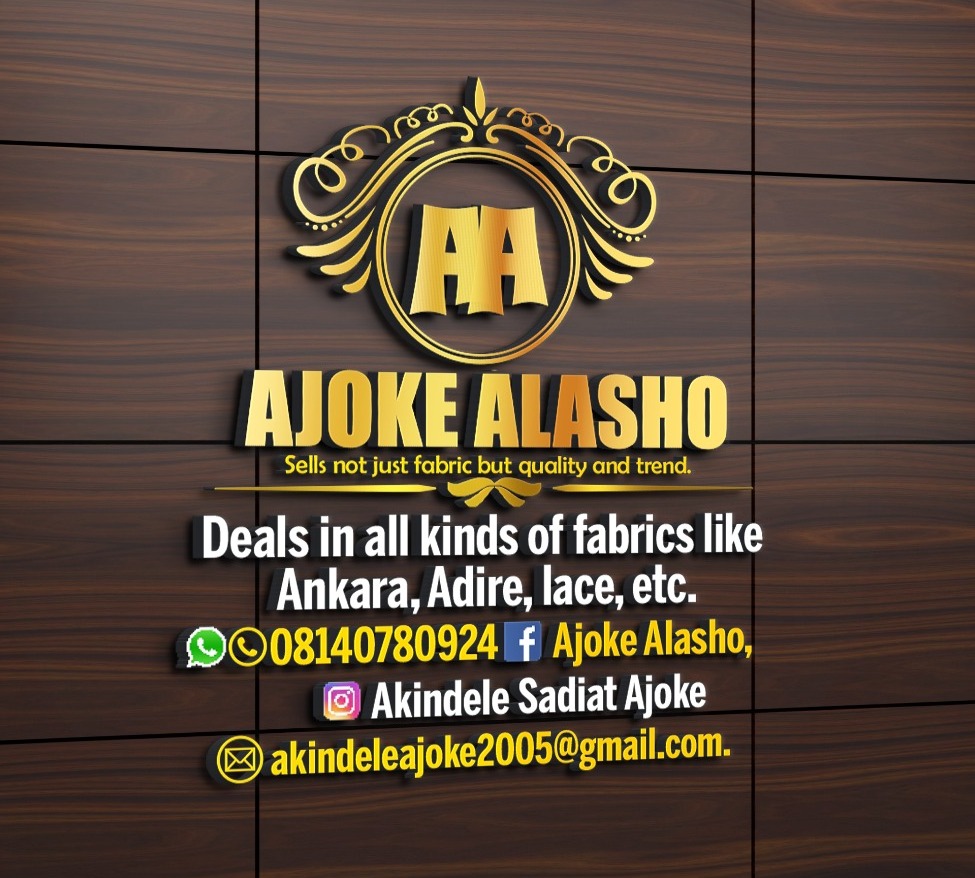 Omo Iya Eleja In his thank you messages to governor Makinde and Aare Isiaka Olagunju, the OYSIEC chairman
for conduction of a free and fair local government election for people of Oyo state, he described both as legends whom had gotten their names written in the good book of the state when it comes to conduct of an hitch free elections.
According to Omo Iya Eleja " Many thought it an Herculean task and will not be successful because none of the past state's governors had conducted a peaceful local government election which was keenly contested as the one we just held during governor Makinde's administration.
" It was very difficult  and took  APC government seven and half years
under late Ajimobi to conduct an Illegal local government polls but our resilience governor did the miracle for the benefit of the grassroots in less than 2 years; Kudos sir.
" The turn out of voters, peace and orderliness during and after the elections shows governor Makinde's administration is loved by the masses.
" There is need to also give credit to the incorruptible OYSIEC chairman, he got the mandate in short time and delivered what the masses expected. Aare Olagunju deserves an honour.
While congratulating the winners, Omo Iya Eleja urged all the the newly elected council chairmen in the state not to relax after the victory, rather to brace up, work harder, so as to further raise bar of good governance, which governor Makinde already set up in the state.
" Congratulations to all the elected chairmen, especially my own constituency chairmen, Hon. Ibrahim Akintayo the executive chairman of Ibadan Northeast local government and Hon. Oluwole Alawode of Ibadan Southeast, it a victory well deserved. I believe having an outstanding and humanitarian people like you in local administrations of Ibadan Northeast, Southeast Federal constituency will not only restore lost glory, rather it will  also improve the standard of living of our people.
" Governor Makinde has brought sanctity and standard to the state governance as people-driven policies and programs as well as democratic ideals are holding sway. He is indeed a God-sent leader, but,there is still  need for all the chairmen to follow his path,(The Governor) of taking Oyo to a greater height starts from the grassroots .
In addition, Mr. Ibrahim Olanrewaju Ajiboye also rejoiced with children to celebrate this year World Children's Day.
He urged the children to be focus and get involved in extra-curricular activities outside reading and the classroom.
He advised parents, guidance to talk to their children and not to only talk about them, said, priority attention should be given to children in view of their importance to the nation and the future of the society.
Omo Iya Eleja called for protection, education, encouragement and planning for children.