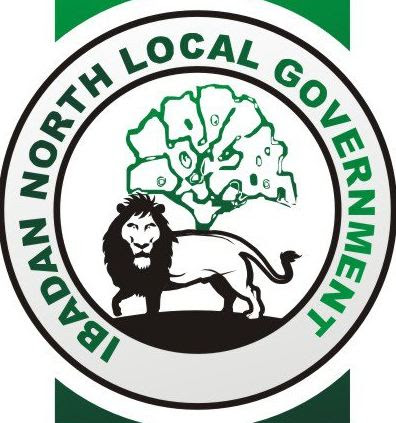 Just In: Ibadan North Legislators Impeach House Leader Over Misconduct, Elect Akindele Olaolu As New Speaker
The Ibadan North local government councilors have impeached the leader of the house, Kazeem Onatunji 'Eku', and other principal officers of the house.
Kazeem was impeached during a plenary session, on Thursday 31st March 2022 at the legislative building of the Ibadan North local government by eight councilors.
The 8 Councilors out of the total 12 Councilors agreed and voted is removal as the leader of the legislative arm of ibadan north local government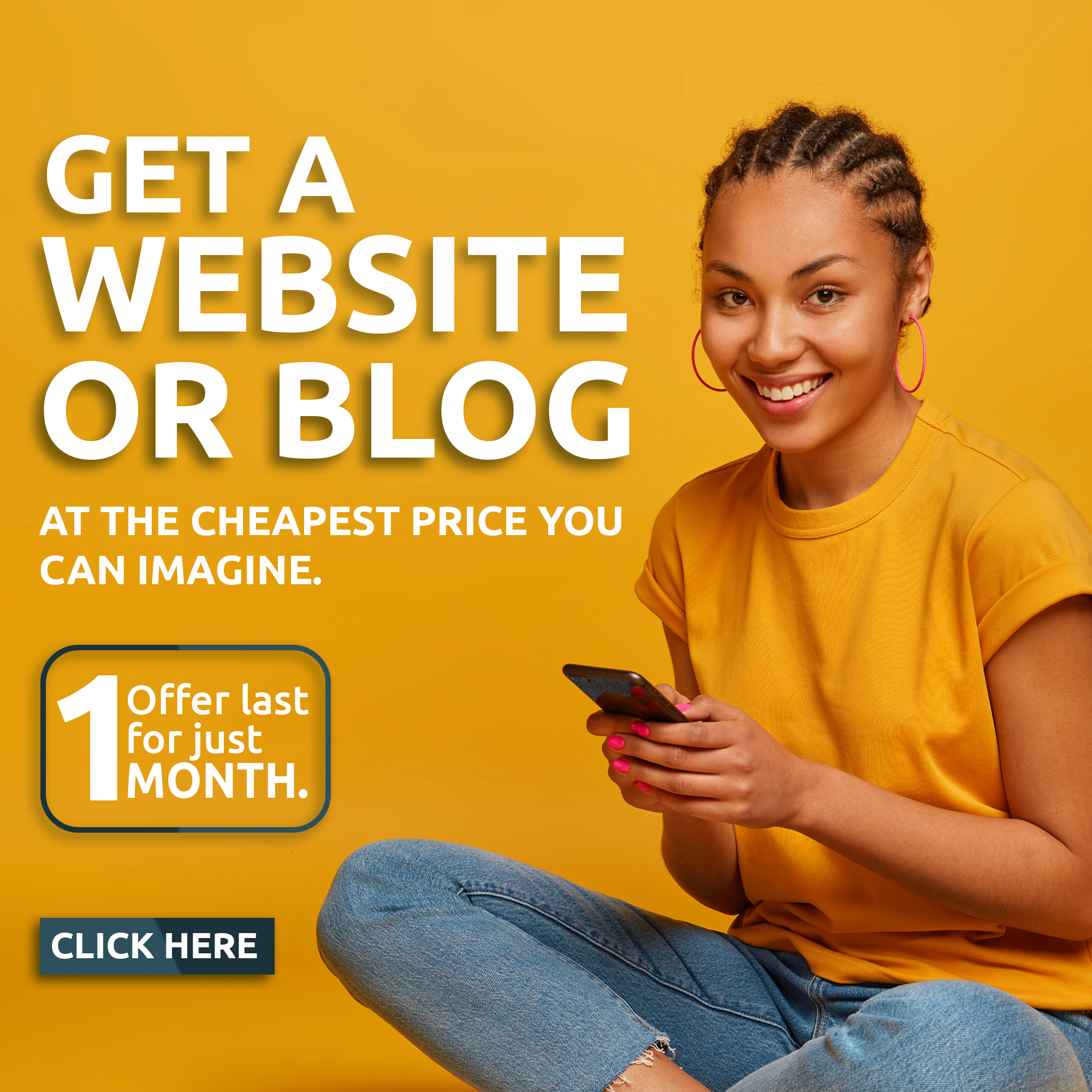 According to the lawmakers, the Speaker was impeached on allegations of gross misconduct, abuse of office, and high-handedness.
The Councilor representing ward 1, Olaolu Akindele, has been elected and sworn in as the new Speaker and Leader of the House.
It's was further revealed that speaker was impeached over allegations of financial impropriety, high-handedness, and gross misconduct, among others.
A list of Councilors who voted and agreed to the impeachment of the former leader include:
Hon. Isaiq Mudashiru Olaolu Representing Ward 4
Hon. Adeagbo Oluyemisi Representing Ward 8
Hon. Hamisu Nafiu Dodo Representing Ward 6
Hon. Lateef Muideen Agunbiade Representing Ward 12
Hon. Oyadoyin Oluwasegun Micheal Representing Ward 9
Hon. Akindele Olaolu Amos Representing Ward 1
Hon. Akanni Olawunmi Abiodun Representing Ward 2
Hon. Balogun Olayinka Ajoke Representing Ward 10.
Further more at the plenary with the presence of the maize, new principals officers to run the affairs of the house was immediately sworn-in, and asked to start the running of affairs immediately.
The newly sworn-in principal officers of the house are;
Hon Akindele Olaolu Amos as Speaker / Leader
Hon Balogun Olayinka Ajoke as Deputy leader
Hon Yemisi Ogunkeyede Adeagbo as majority leader
Hon Oyadoyin Oluwasegun Michael as minority
Hon Isiaq Mudashiru as Chief Whip.
...For the latest news update, Subscribe to our Whatsapp Channel
(Click Here)
and join our Telegram Update Group
(Click Here)