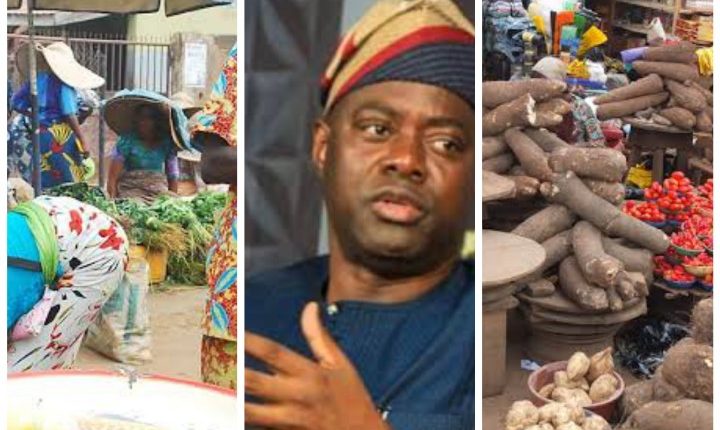 7 Days Ultimatum To Street Traders : Where Is The Better Alternatives Promised By Makinde
It is no longer news that, the Oyo State Government has issued a 7-day ultimatum to traders who sells by the road side across the state to vacate or face wrath of the law but the only question from Oyo residents is where is the better alternatives governor Makinde promised to made before taking the traders off the streets.
Makinde, few months ago disclosed that as a little boy, he sold bread in Ibadan, said that this is part of the reason he cannot and will not chase away street traders on the streets of Oyo but on Saturday, through the State Commissioner for Environment and Water Resources, Barrister Idowu Oyeleke said the government can no longer condone the uncivilized act of street trading, so thereby all the road side traders has only 7 days to leave.
After Makinde revealed reasons why he cannot chase away street traders in the state, he said that the state government cannot take the traders off the street just yet without first making suitable and much better alternatives for them, he even disclosed that he cannot take the action soon because he remembers how he sold bread in Ibadan as a little boy.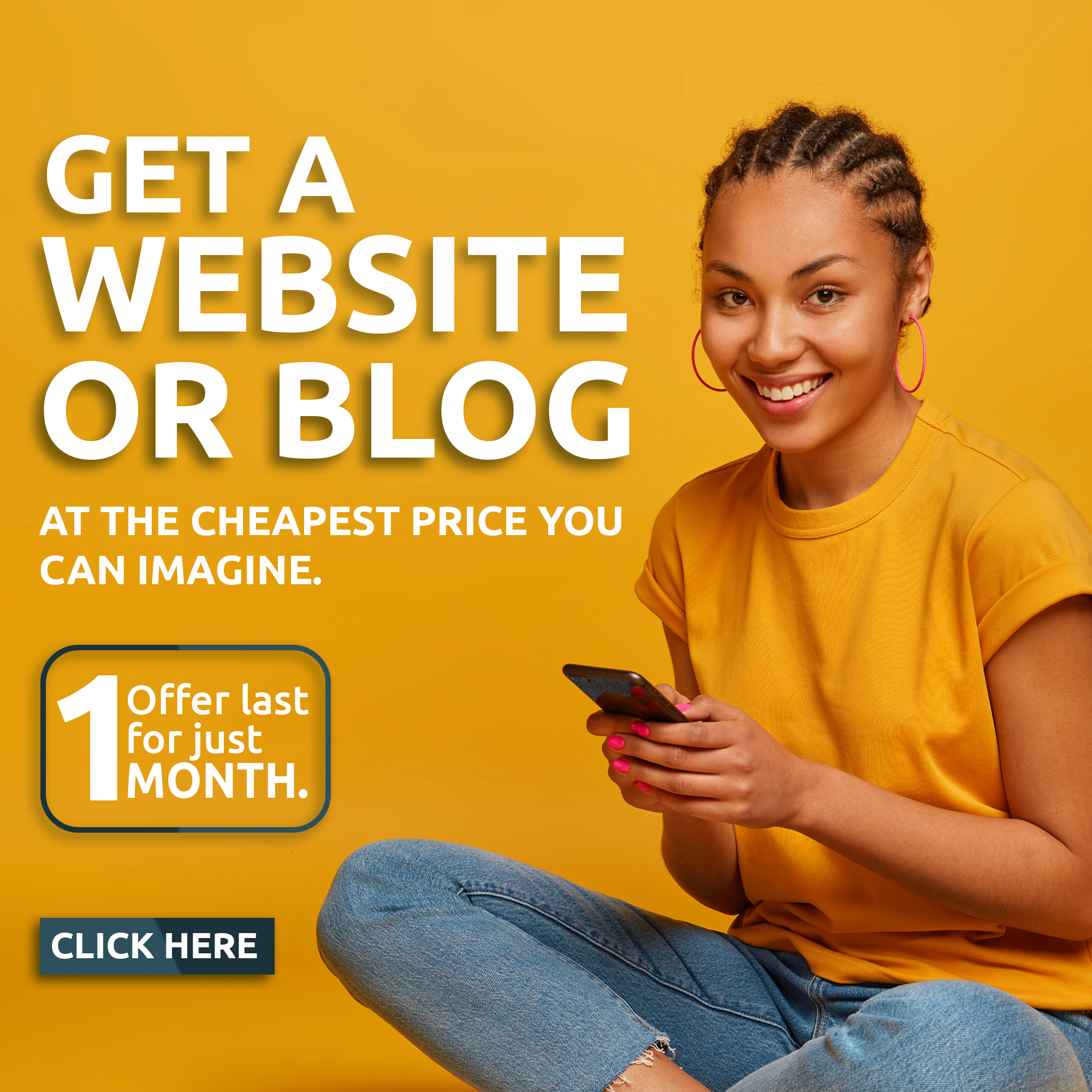 According to Makinde statement while promising the state residents and street traders, "Somebody said that I was quoted as saying that I would not chase away street traders without providing them with alternatives. Yes, that is true because I know the mentality of street trading. I once sold bread by the roadside in Yemetu.
He said that he knows the mentality of street traders because he was sold bread as a boy in Ibadan.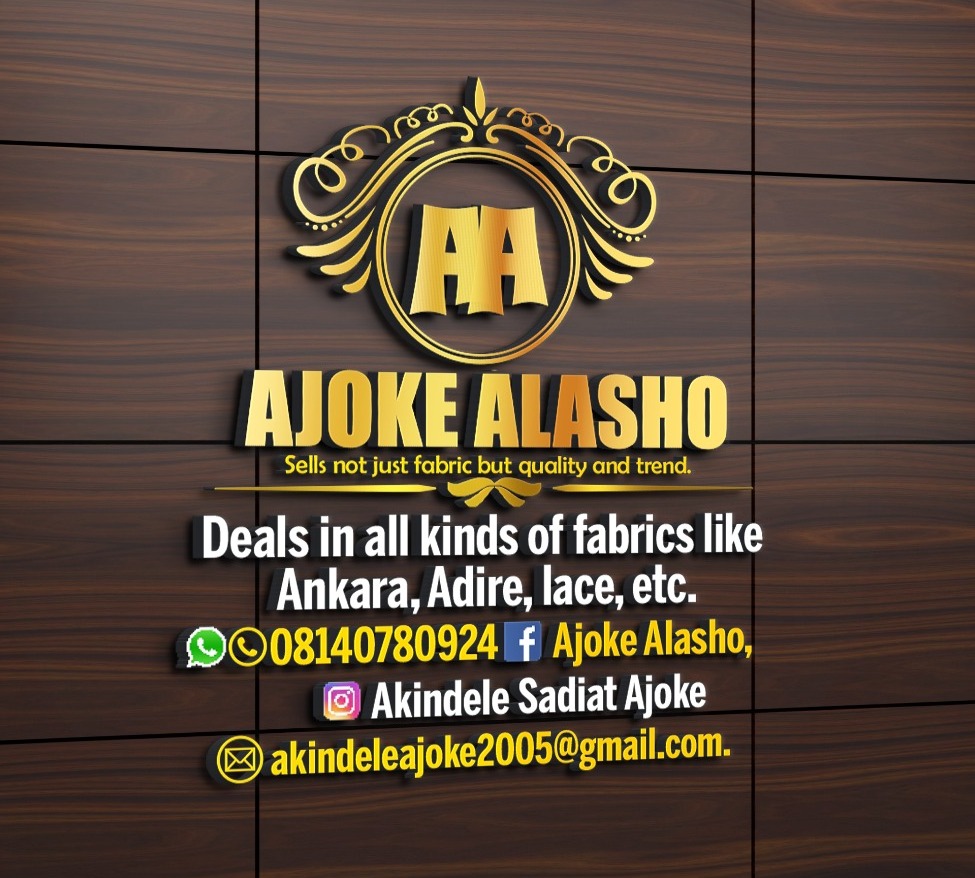 "I said so because we cannot send them away until we provide an alternative for them".
Giving details on plans designed to evacuate the roadside traders,
the commissioner said they only called the Market Leaders and instructed them to go back and tell those traders in the habit of hawking their good on roadsides, as they will not blame the government when it swings into action".
Makinde few months ago had set-up Environment Task Force to work with Oyo state Environmental Task Force Tribunal with objective to go round and ensure that people are discouraged from trading on the street and and to penalize offenders.