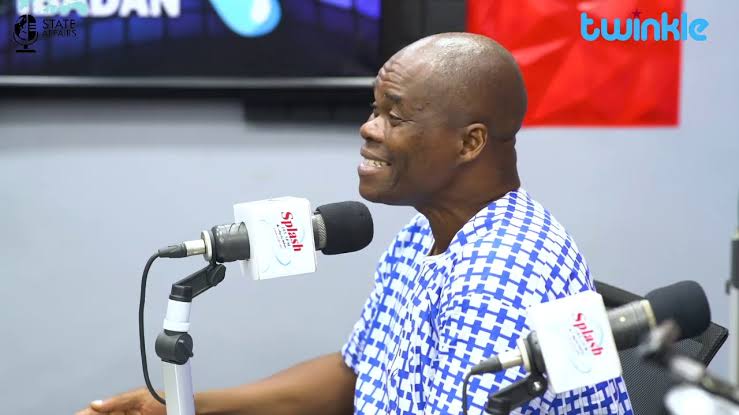 Come To Oyo To Learn What Democracy Means – Wasiu Olatunbosun Drags Presidency, NASS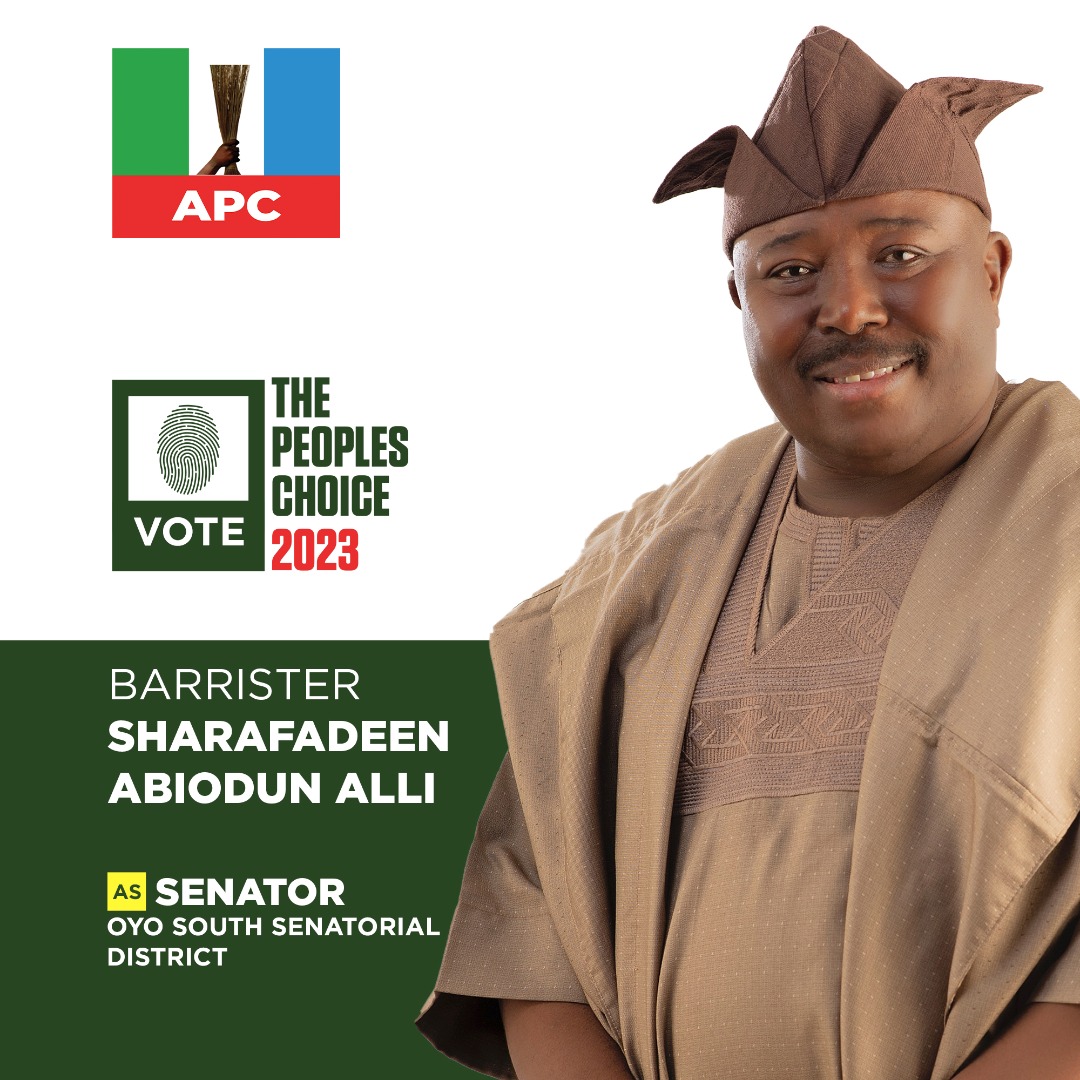 Oyo State Commissioner for Information, Culture and Tourism, Dr Wasiu Olatubosun has advised the presidency, Senate and House of Representatives to emulate the cordial relationship that exist between the executive and the legislative arms of government in Oyo State
The commissioner, Olatunbosun
stated this at the weekend while answering questions on a radio programme in Ibadan.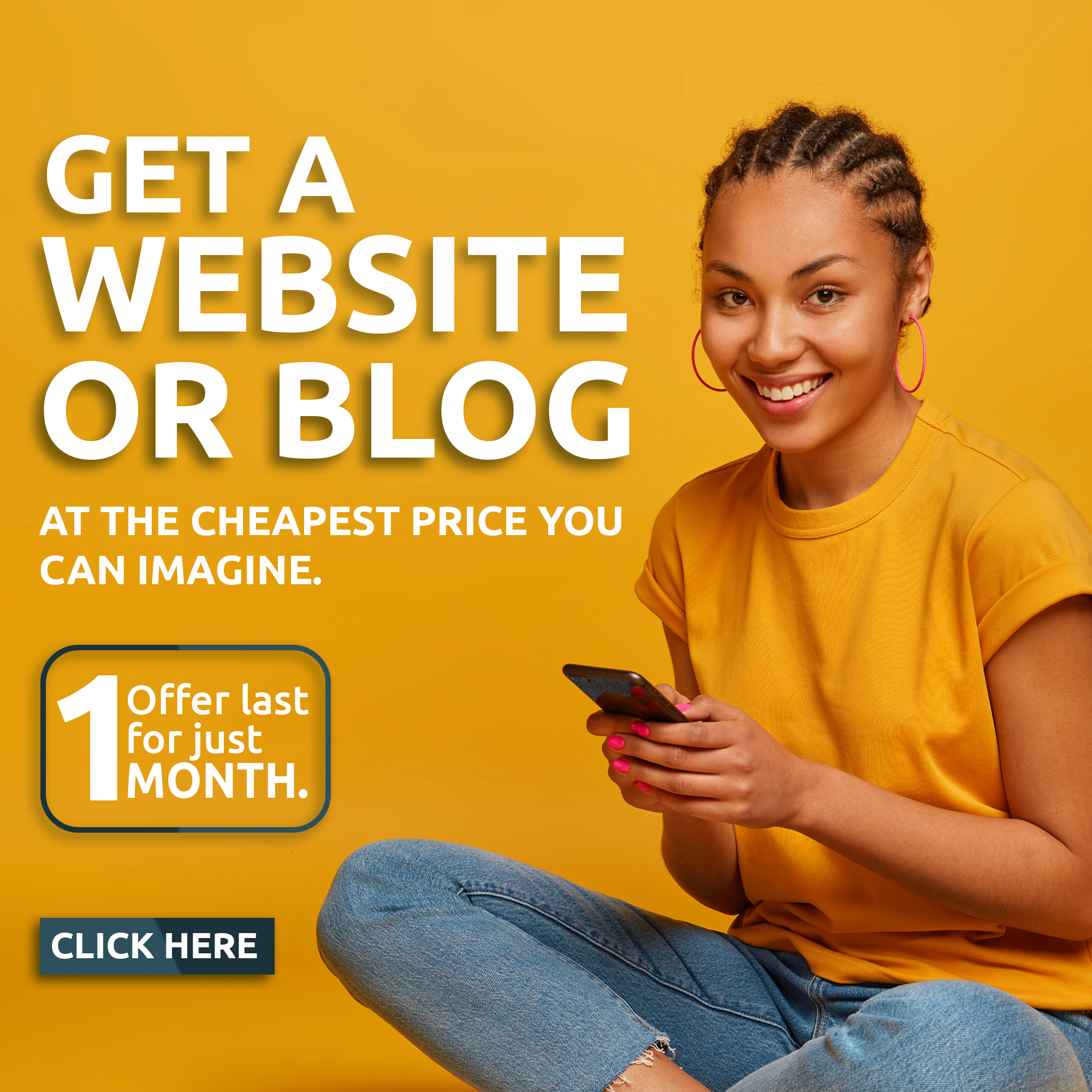 Dr Olatunbosun said the advise became necessary to ensure that reports on the nation's economy, security and other issues from the Presidency and the National Assembly were well coordinated before going to public domain
Dr Olatubosun said all the programmes and policies of Oyo State government were outcomes of what he called a 'bottom-up' communication approach to governance, whereby the inputs of the people were considered before implementation.
The information commissioner said it is evident that the unprecedented mutual relationship between the executive and legislature in the state has engendered development in all sectors.
"I implore the Presidency and the national assembly to come and learn what democracy really means in Oyo State, the present administration in Oyo State has achieved commendable achievements in the areas of primary healthcare, education, agricultural prospects and other sectors because the people are carried along through their representatives.
"The loans the State accessed were well debated on the floor of the State assembly and the majority of members argued in favor of the loan because they realized that to have an omelet, you have to break eggs, the projects that the loans are taken for will in turn become the major source of internal revenue for the State, so it is a simple logic, let them come and emulate this, many States in Nigeria would have developed with their resources if they do the needful."
On the recent flood alert in the State, Dr. Olatubosun called on the people to be wary of areas where flood always wreaked havoc till the rainy season is over.
He also enjoined them to desist from dumping refuse on waterways to avoid clogging the passage of water that can cause flooding.