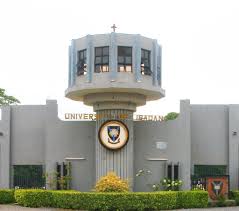 Resumption Guidelines Posted On Social Media Not Genuine– U.I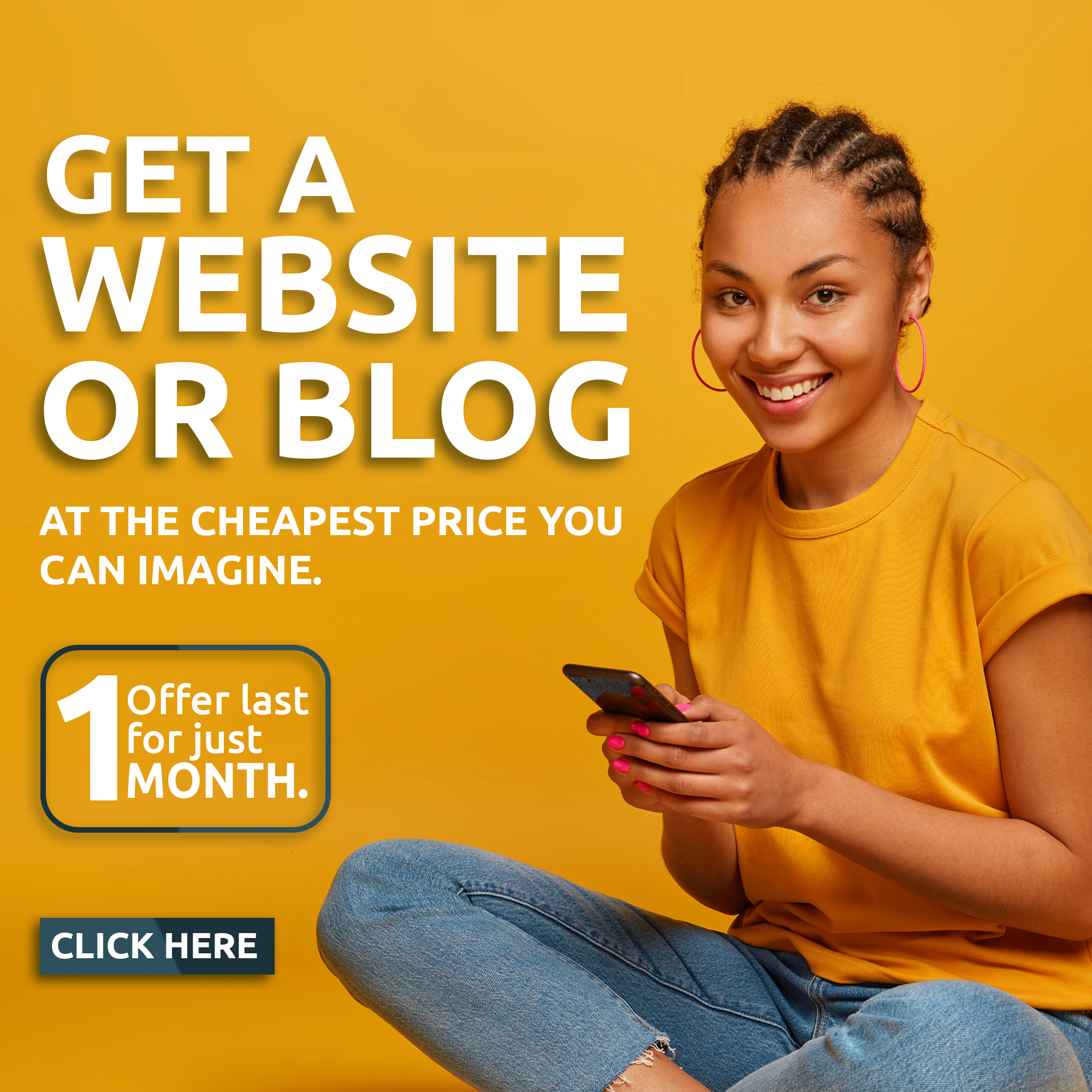 The University of Ibadan management has described a story being circulated on the social media on the resumption date for academic activities as fake.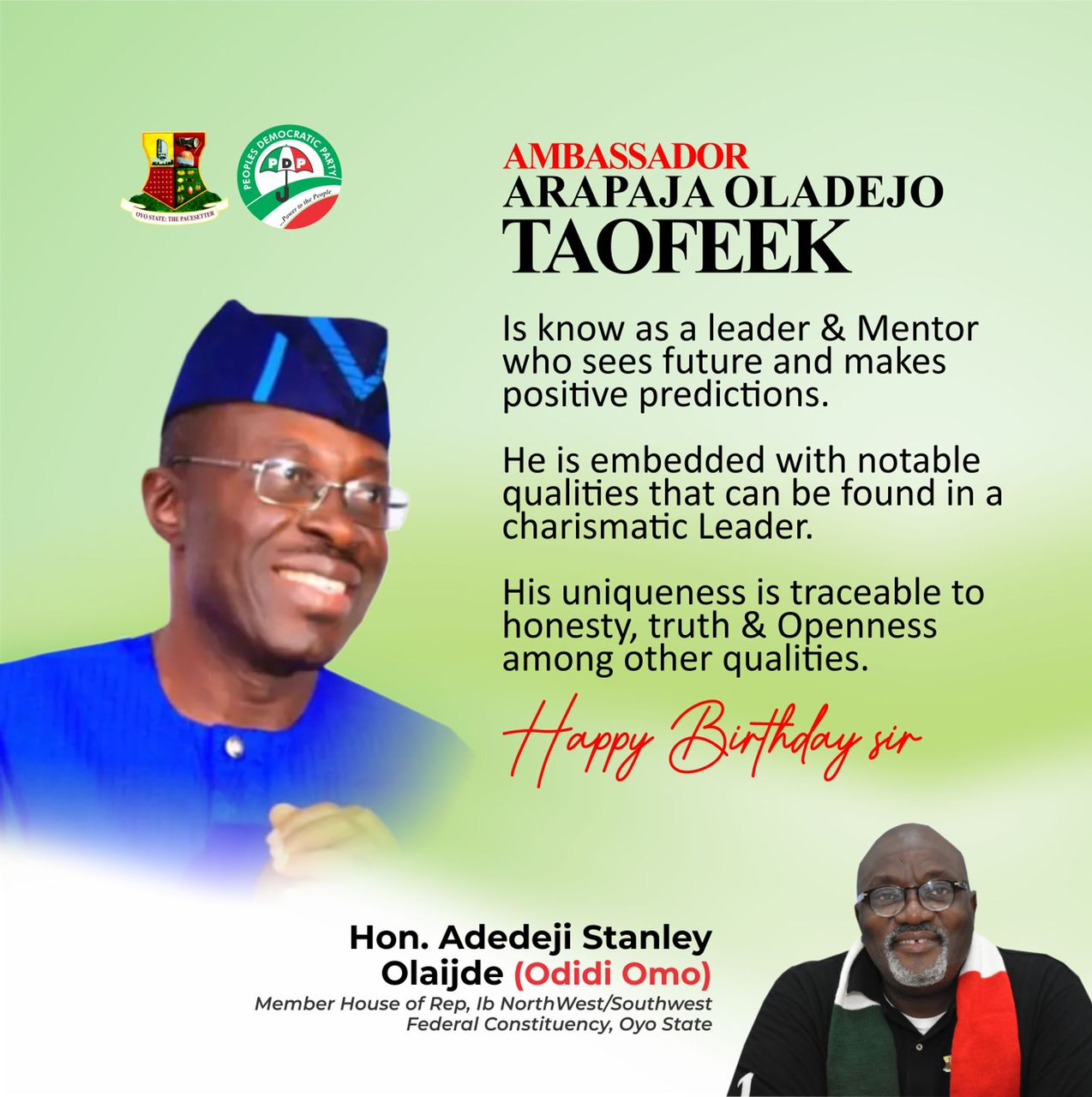 https://www.social360monitoring.com/g46zc0ee0t In a statement signed by the Institution's Registrar, Olubunmi Faluyi, the guidelines posted on social media for students to follow in the University of Ibadan did not emanate from the University, therefore not genuine.
It states that the date of resumption of academic activities will be announced accordingly.
https://slickforcegirl.com/2021/11/17/gj43il83i It advises members of the public to disregard the fake information.