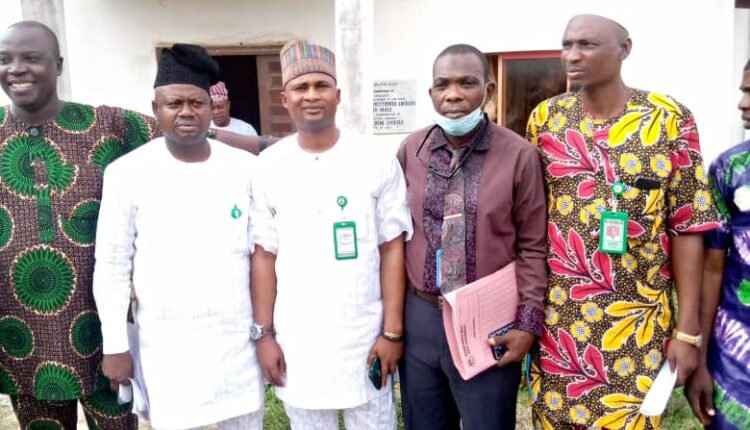 3 Months After Inauguration, IBNW Councillors Hold First Plenary, Inaugurate Ad-hoc Committees
Three months after its Inauguration, the Legislative Arm of Ibadan North West local government on Tuesday held its first Plenary.
In his opening remarks the Leader of the House, Hon. Kazeem Arowodana assured that the House will enact Laws that will continue to aid socio-economic development and growth of the council.
Hon. Arowodana noted that the House will not fail in its duties to painstakingly check the nitty-gritty of projects to be executed by the executive, for the purpose of transforming same for the benefits of all and sundry.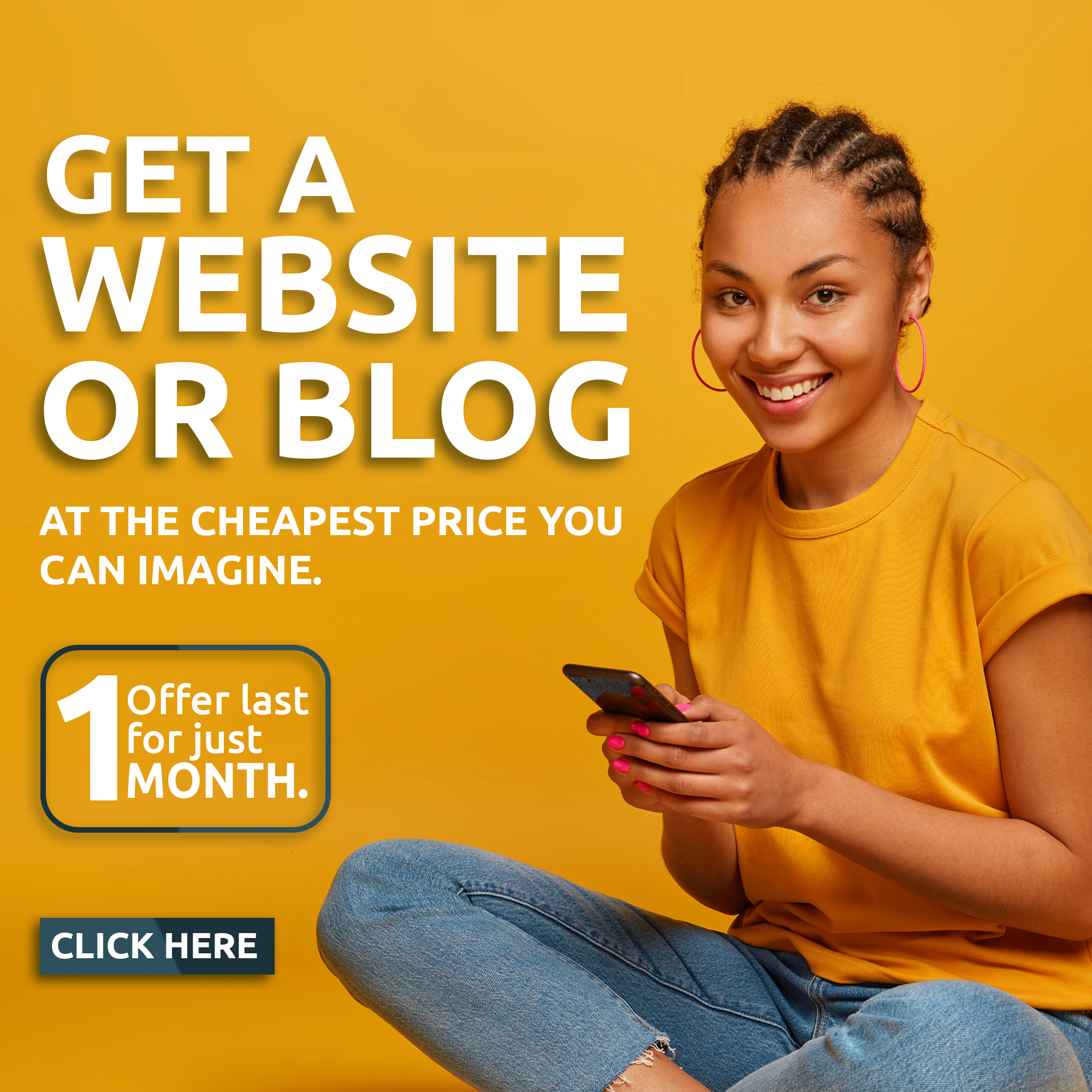 He maintained that the House, through effective oversight, will ensure that government delivers on its promise of prioritizing the welfare of the people.
After unanimous adoption of the nominated councillors to chair Ad-hoc Committees of the House, Hon. Bamidele Ariyo (Ward 06) emerged the Chairman, Committee on Works, Hon. Adeleke Saheed (Ward 10) became the Chairman, Committee on Health, while Hon. Adeleke Sikiru (Ward 04) emerged the Chairman, Committee on Education, Youth & Sports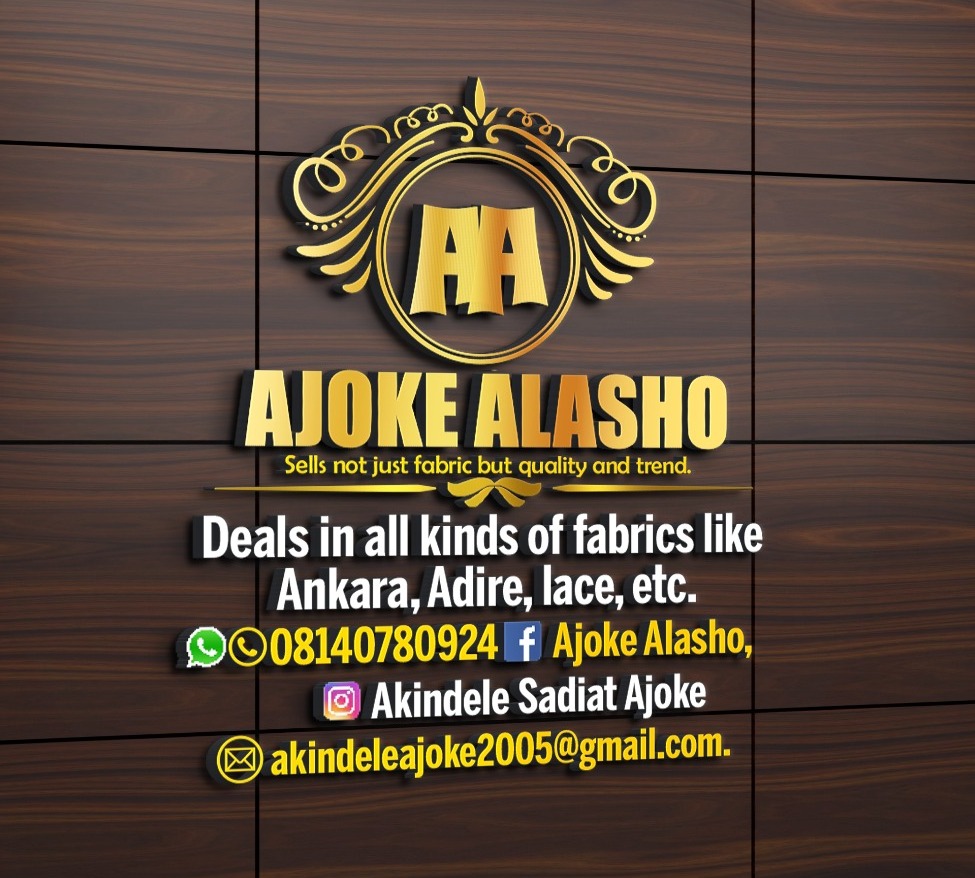 Others are Hon. Jaiyeoba Lateef (Ward 07) Chairman, Committee on Security and Hon. Hammed Shuaib (Ward 05) Chairman, Committee on Agriculture.
After much deliberations on the number of times the plenary will be held in a month, the House resolved to be meeting three times for legislative activities.
Speaking on the current status of the chambers, Hon. Sikiru expressed displeasure over untidy nature of the place, calling for urgent renovation of necessary area in the chamber.
Hon. Sikiru however moved that the government build a new office complex for members, to enable them deliver their legislative duties diligently.
Deputy Leader, Hon. James Popoola, Hon. Hammed Shuaib, and others supported the motion, and the leader, Hon. Arowodana urged the clerk to relay the resolutions of the House to the executive for possible actions.
It could be recalled that the honourable councillors were inaugurated in May 2021, after their victory at the local government polls conducted by the Oyo state Independent Electoral Commission, OYSIEC.
The House adjourned the plenary to September 22nd, 2021.