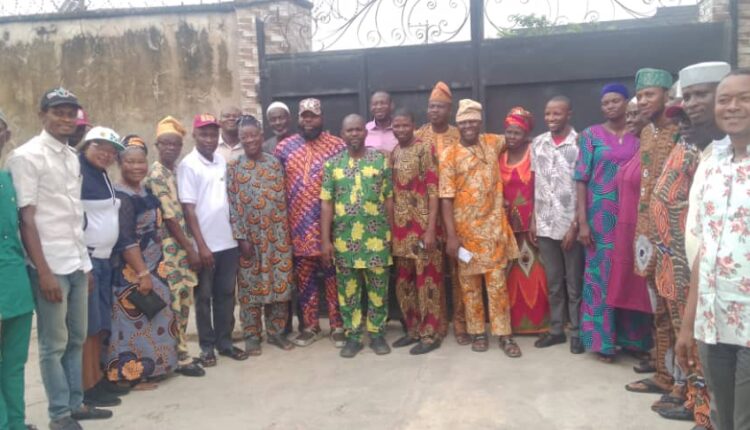 2023: Oluyole PDP Federal Reps. Candidate, Jagaban Constitutes Campaign Council
As the 2023 general elections continue to inch closer, Member House of Representatives hopeful in Oluyole Federal Constituency, of the People's Democratic Party (PDP), AbdulMojeed Olawale Mogbonjubola has inaugurated a campaign council.
In his remarks, the Chairman of the council, Alhaji Yisau Kobomoje, said the members could not afford to fail and charged members to count on soaring good governance, acceptance, and support of the party by the good people of Oyo State.
Director-General of the campaign council, Azeez Salam, tasked members to think out strategies and work plans towards ensuring a PDP victory at all levels in Oyo State come 2023.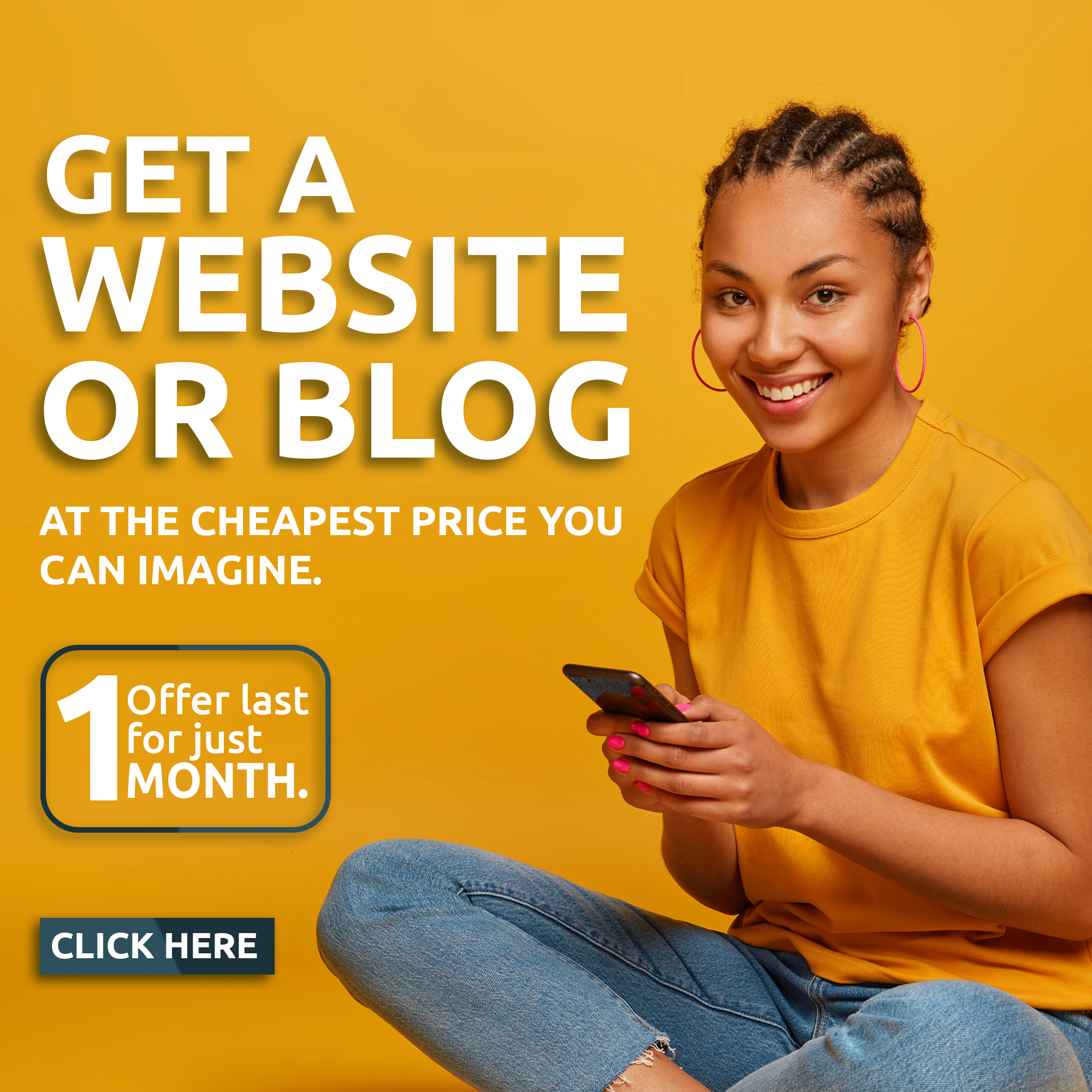 Salam said the good people of Oyo State are desirous to continue the good governance, we cannot afford to fail them.
The committee includes Alhaji Azeez Salam as Director-General, Alhaji Yisau Kobomoje as Chairman with Hon Kolawole Ogunrin and Hon Hamzat Nasiru as Deputies.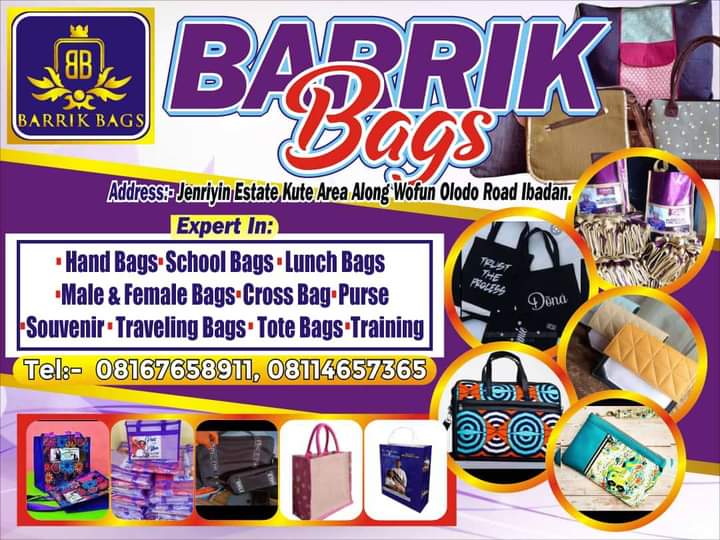 Other Directorates in the council include Contact and Mobilization with Hon Mustapha Kazeem Oba as Director, and Mrs. Dorcas Ajayi and Ganiyu Adekunle as Deputies; Planning and Strategy with Hon Olubodun Bolarinwa as Director, and Ajisefinni Kola and Ganiyu Waheed as Deputies; Women Affairs with Mrs. Folasade Oladunni as Director and Mrs. Abiodun Balogun and Mariam Abass as Deputies; Youth and Students Affairs with Alaba Moradeyo as Director and Isaac Ayegbeni and Aliu Adepoju as Deputies; Logistics and Welfare with Hon Akin Ajao as Director and Abideen Jimoh as Deputy; Field Operations with Hon Wahab Kazeem as Director and Ayanniyi Sunday and Dele Adesina as Deputies; Media and Publicity with Ademola Lawal as Director and Damola Akanbi.
Also included as members of the council were Hon Abel Akangbe as Director of Administration and Muideen Folounso as Deputy Admin/Secretariat.
The candidate charged members of the council to put in their best and engage all necessary stakeholders critical to the project. He expressed his confidence in their abilities to deliver on their mandate and ensure victory in Oluyole Federal Constituency, and contribute to the overall success of the People's Democratic Party (PDP) in the State and across the board.