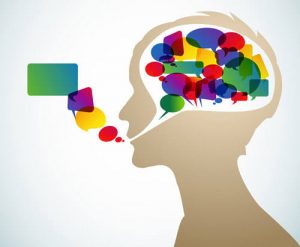 10 Reasons Why Buhari Would Lose 2019 Presidential Election
1. Increasing Poverty and hardship in the country.Under Buhari's watch, Nigeria has grown to be the Poorest nation in the world. Whereas poverty is decreasing everywhere else in the world, it is growing in leaps and bounds in Nigeria. Many Nigerians can barely afford a decent 2 square meal a day.
2. Rising Unemployment. Nigeria's unemployment rate currently stands a whooping 37% ranking one of the highest in the world. Whereas our youthful population is growing, unemployment is building up gradually. What this means in essence is that in the coming years, we would have a huge number of youths doing nothing. This is dangerous for any economy. No wonder there's high rate of youths indulging in dastardly acts such as Yahoo Yahoo and money rituals including stealing of pants.

3. Rising Levels of Insecurity: Every where you look in Nigeria there are stories of people getting killed unnecessarily almost on a daily basis. From the Fulani bandits in the middle belts to boko harm in the north east. States like zamfara, kaduna, benue, kogi, Plateau have been hot beds for indiscriminate killing most especially by fulani bandits and this is growing everyday with no hope in sight.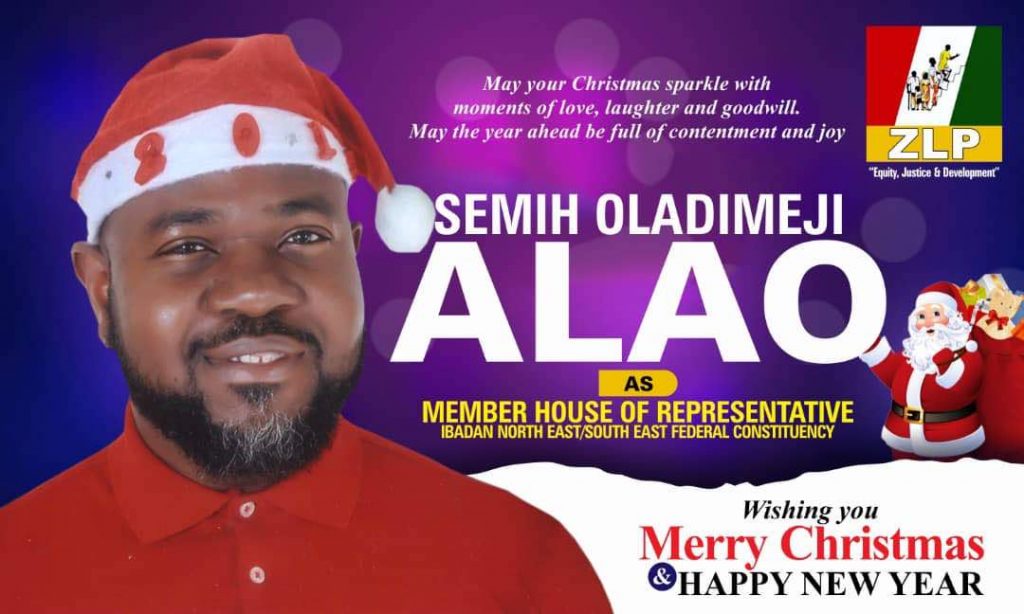 4. Lack of Empathy for Middle Belt: It took Buhari months to speak about the benue killings. Buhari has done practically nothing to help the situation in those middle belts states. The only statement we got from him is for them to endure the killings till they are able to donate their lands for grazing reserves. What nerve!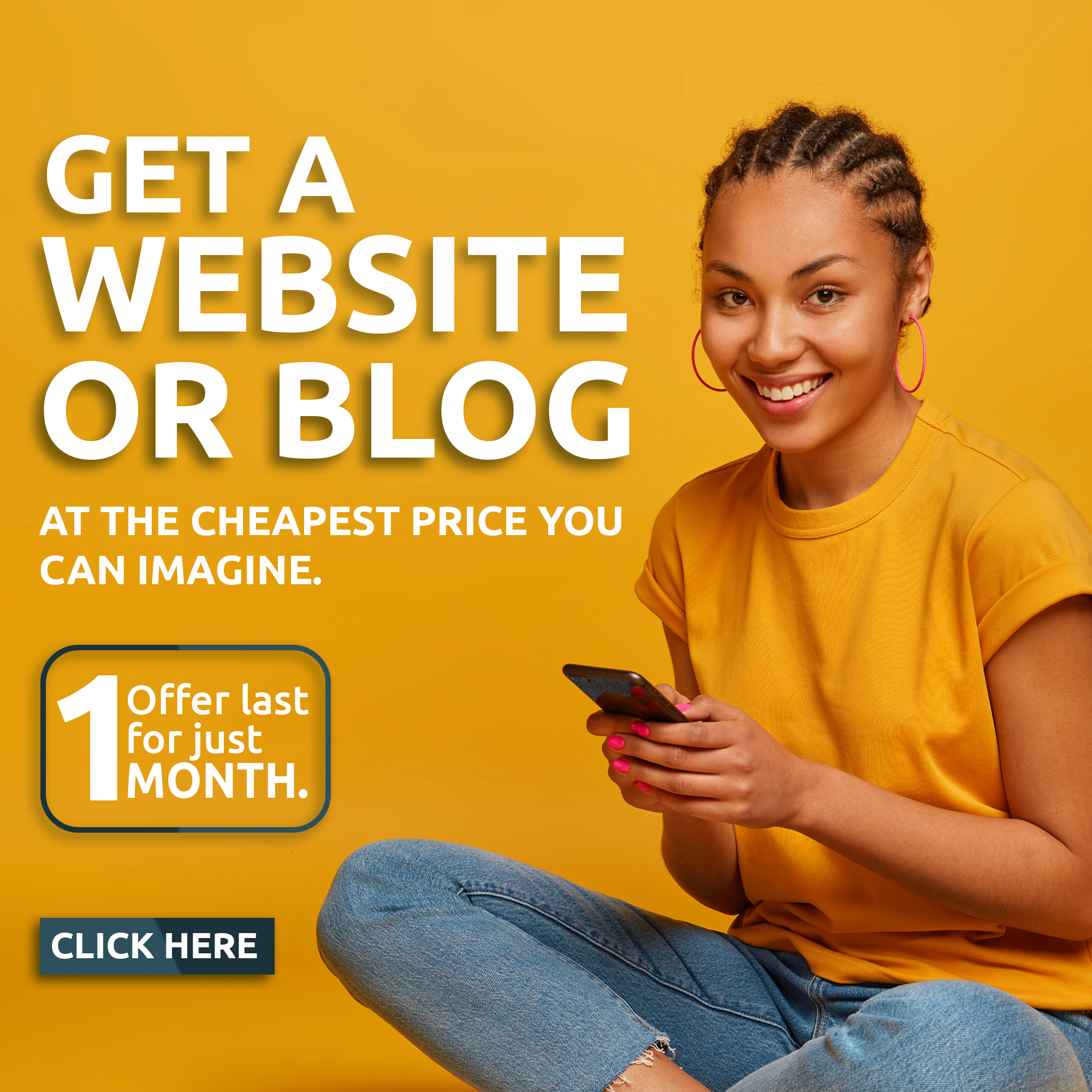 5. Frolicking with Corruption. The story of how buhari is the chieftain of integrity international has been laced by the fact that's he's been frolicking with persons that are openly known to be corrupt. Persons like Ganduje that's been caught of tape collecting huge amounts of dollars as bribe, persons like Maina that stole billions in pension fund, persons like Babachir that's been implicated in collecting millions to cut grass, Tinubu a known drug lord, Amaechi that's never held any job in his life aside politics yet throws dollars around as if they are papers, Emani , Arthur eze to mention a few.
6. Over Confidence: Buhari has many Yes men around him singing his praises that he's feeling quite so over confident and out of touch with reality. This is the same thing that happened to Ambode. Many Nigerians have silently decided to deal with Buhari at the pools. You would never find them discussing this as Buhari has many praise singers that are ready to retort if they do. Buhari is in for a shocker is 2019 and he would never know it till it's over.
7. Insensitivity to the plight of the Average Nigerians:Nigerians are going through one of the worst times in the nations history; and we've never heard from our president all through. When was the last time Buhari had a media chat with the people? When was the last time Buhari commiserated with anyone or any state in person? When was the last time Buhari actually visited the sight of any Boko haram/fulani bandit attack? We only get to hear from our president when he travels abroad.
8. Nepotism and Empathy toward the cause of the Fulani herdsmen. It is no news that Buhari is openly sympathetic to the fulani herdsmen. He's the number one patron of Miyatti Allah. He has never openly condemned fulani herdsmen, being fulani himself.
Talking about Nepotism, its a well know fact that more than 80% of Buharis appointments has gone to the North…..more than 70% of those to Fulanis and muslims.
9. No sense of Direction. Up and until now, APC can not state exactly what their economic agenda is. is it Power? Deregulation? Diversification? Infrastructure? Nigerians feel lost and most of use feel they are governing by chance. No sense of direction whatsoever.
10. Age. Buhari is an old man. Before this new buhari, the old buhari was looking so shriveled that many feared he might just drop one day and die. Nigeria needs a more vibrant leader and not someone that's been in power for over 4 decades.
...For the latest news update, Subscribe to our Whatsapp Channel
(Click Here)
and join our Telegram Update Group
(Click Here)