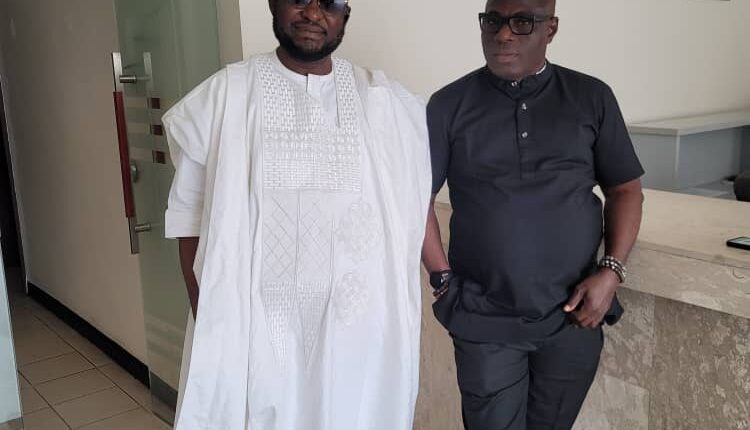 You're A Fearless Leader, Omo Iya Eleja Hails Olopoeyan On Birthday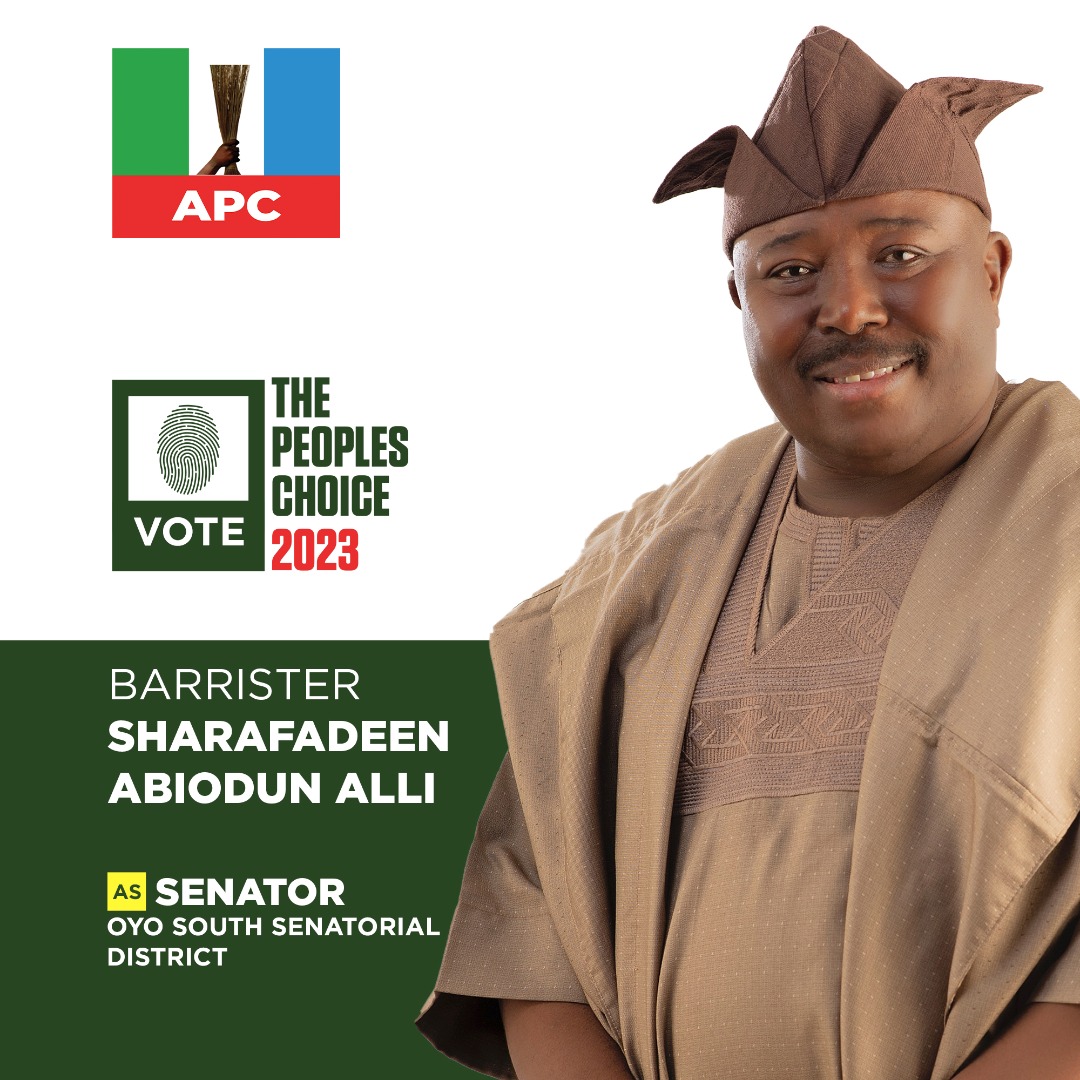 The Ibadan Northeast, Southeast House of Representatives' NNPP candidate Ibrahim O. Ajiboye, "Omo Iya Eleja" has described the Southwest leader of the New Nigerian People's Party, Alhaji Abdul-Rasheed Adebisi Olopoeyan, as a fearless leader and a pillar of defense for the oppressed politician, especially in Oyo state.
The lawmaking candidate said this in a statement, while congratulating Olopoeyan, the Oyo political leader on his birthday.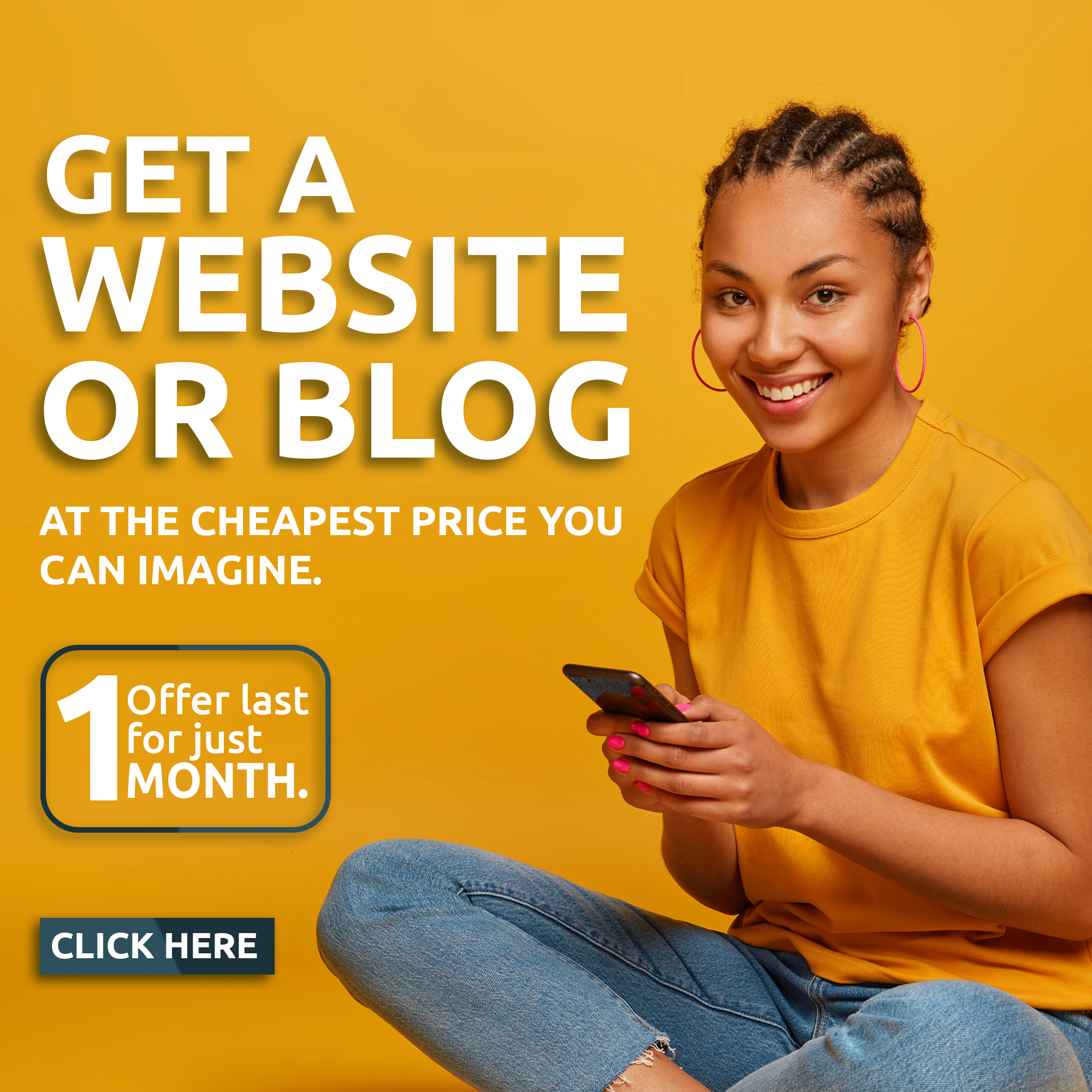 According to Omo Iya Eleja, " Olopoeyan is a dogged, outspoken and unrelenting fighter for the establishment of democratic tenets of freedom, justice, equity, mutual respect, Due Process, and Rule of Law.
"Over the years, my leader, party chieftain Olopoeyan has distinguished himself as a very courageous, honest, humane, and highly organized, fearless political leader;
" Olopoeyan is indeed exceptional forthrightness in leading the deprived
to firmly confront injustice. His existence in politics keeps giving young politicians hope for equity, and assurance of level playing grounds.
" My dear leader, history will always be kind to you as the architect of transformational leadership in politics, it is fun, gainful being in your political classroom.
"I congratulate him on this remarkable 61st birthday anniversary, and pray to God to grant him many more years in good health," Omo Iya Eleja said.