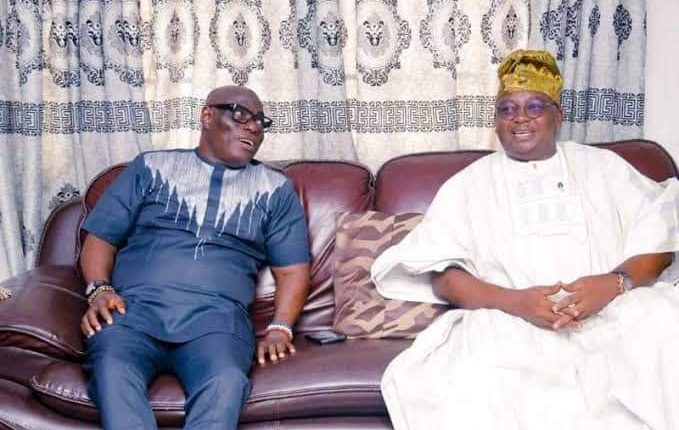 Birthday: Adelabu Felicitates Olopoeyan, Describes Him As A Dependable Leader, Grassroot Mobilizer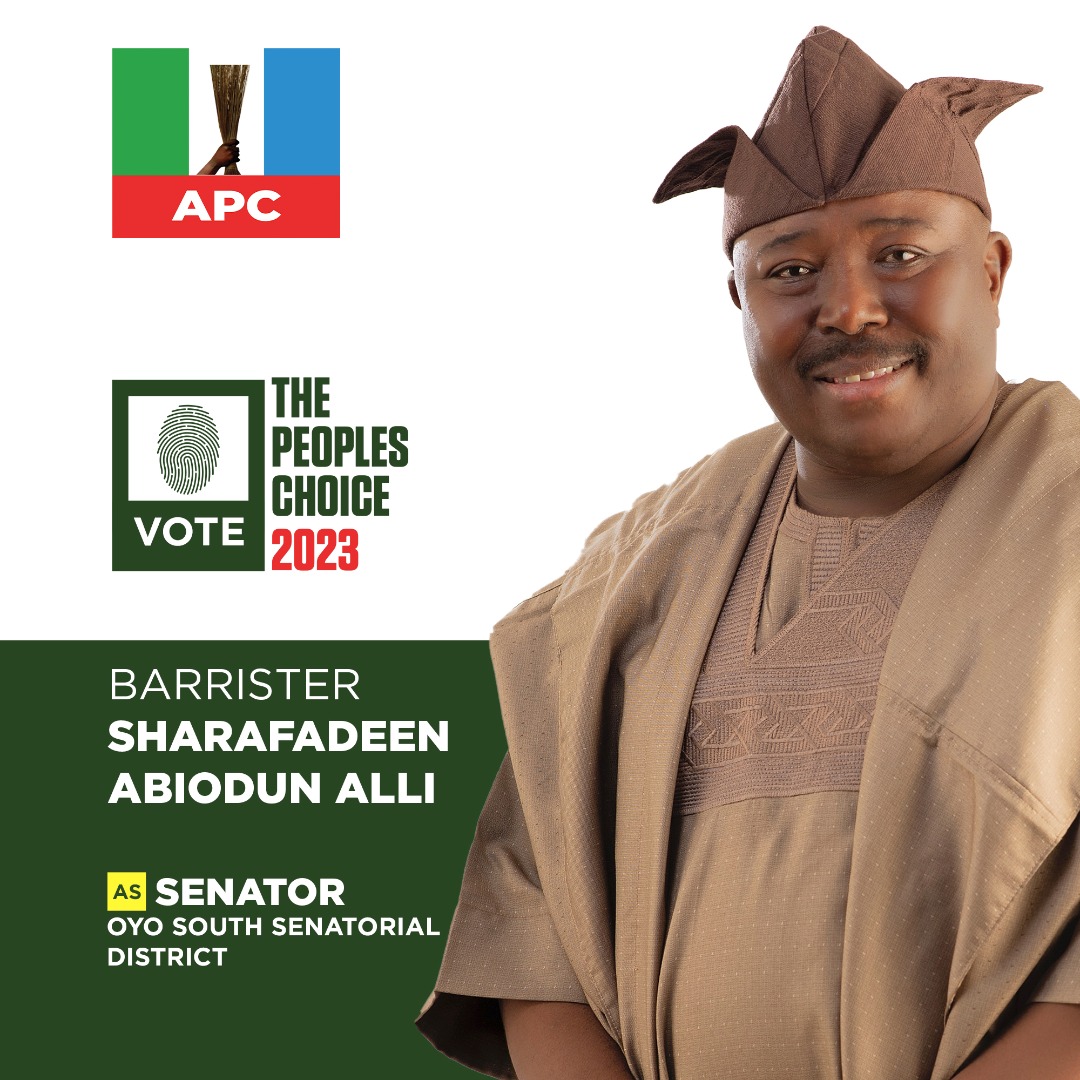 The Accord Governorship Candidate, Chief Adebayo Adelabu has felicitated with a prominent political leader in Oyo state political circle, Alhaji Adebisi Olopoeniyan as he clocked another year on earth.
Chief Adelabu in his birthday message made available to journalists by his Media Aide, Comrade Femi Awogboro described Alhaji Adebisi Olopoeniyan as a grassroot mobilizer of reckoning and a patriotic and dependable leader.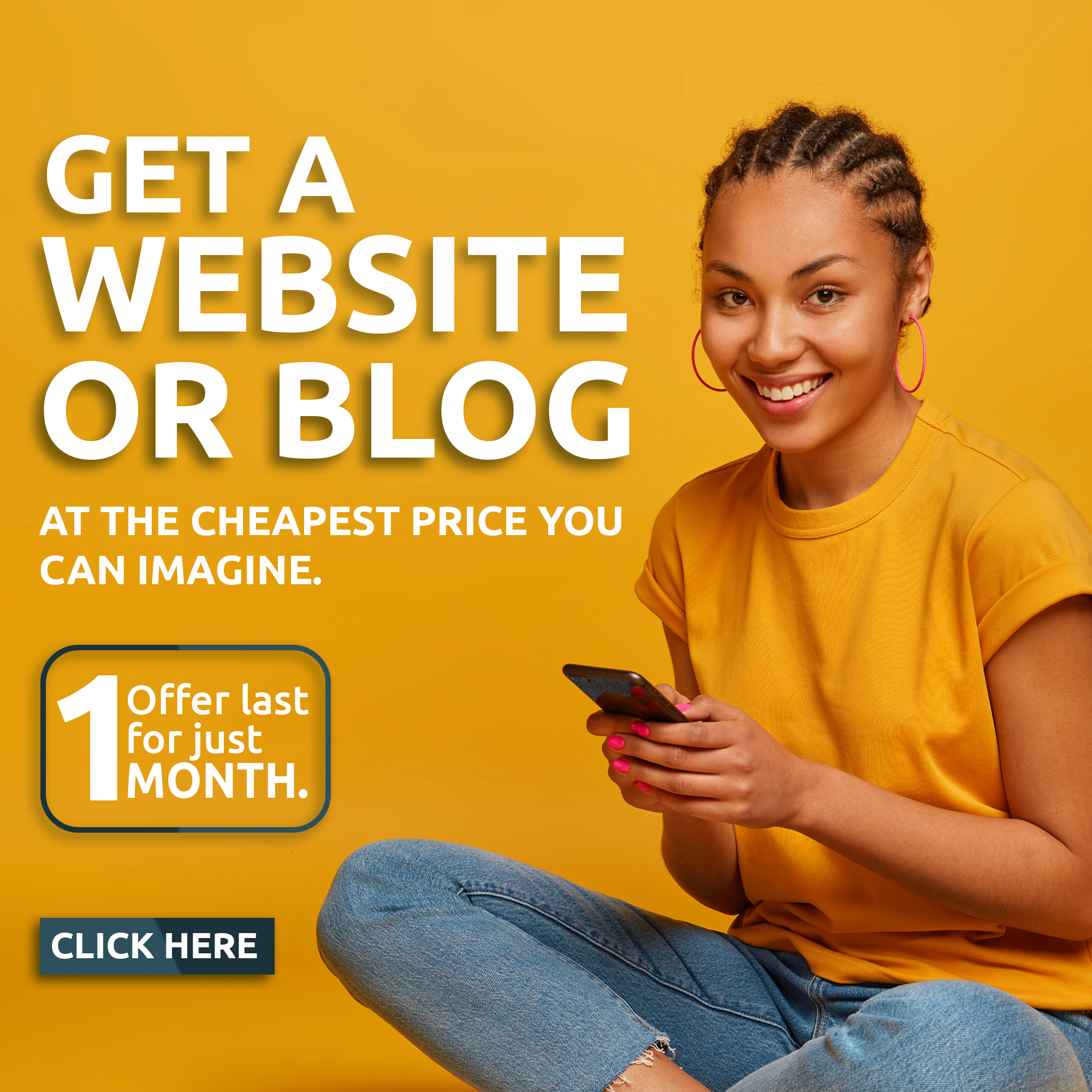 "Alhaji Olopoeniyan is among the few politicians who emulated the positive political activism of late icon Alhaji Lamidi Adedibu. He is committed to the welfare of his followers and a believer in true democracy expressed by the voting power of the people. He's passionately interested in the enthronement of good leadership in the governance of the state via legitimate route", Adelabu noted.
"The history of how the incumbent Governor of Oyo state emerged is incomplete without acknowledging the visible efforts of Alhaji Adebisi Olopoeniyan. Olopoeniyan is such a mature, urbane, and liberal politician that, despite political differences, he maintains a smooth relationship with all other political stakeholders in the state." Adelabu said.
Chief Adebayo Adelabu wished Alhaji Adebisi Olopoeniyan many more fruitful years on earth and urged him not to relent in his legitimate political activities that will enthrone the desired good governance in the state, this time.