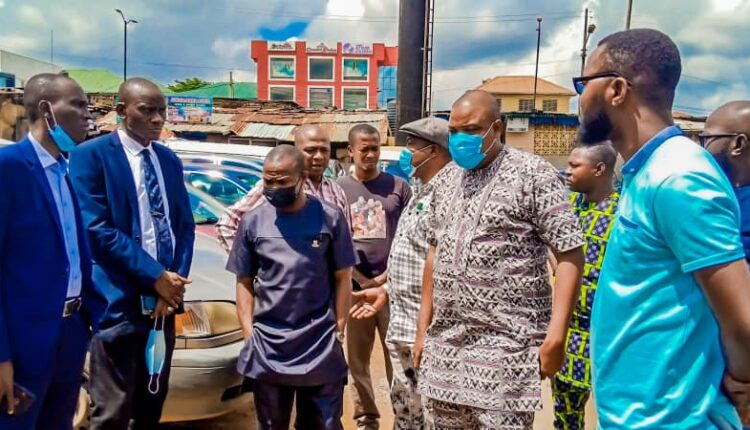 Why We Want To Demolish Ile Gogoro At Bodija Market – Agba Egbe
The executive chairman of ibadan north, local government, Hon. Yusuff Sahib Oladayo has reiterated his continuous will towards good governance to the benefits of the masses at all time, against all other odds.
This was contained in a statement released by the special assistant on media and publicity to the  chairman, Mr Bodija Akinwale, on the demolition notice issued on the abandoned and deteriorated "Ile Gogoro" building situated in bodija market.
The council boss made it known today while speaking with newsmen in his office, stated that the demolition and reconstruction of the building has been awarded to an investor before his administration came on board and also insisted that the said building aside been overdue for demolition as since being an haven to criminals shanties in the area, with this hence the reason to demolish and reconstruct a modern building to make way for genuine development.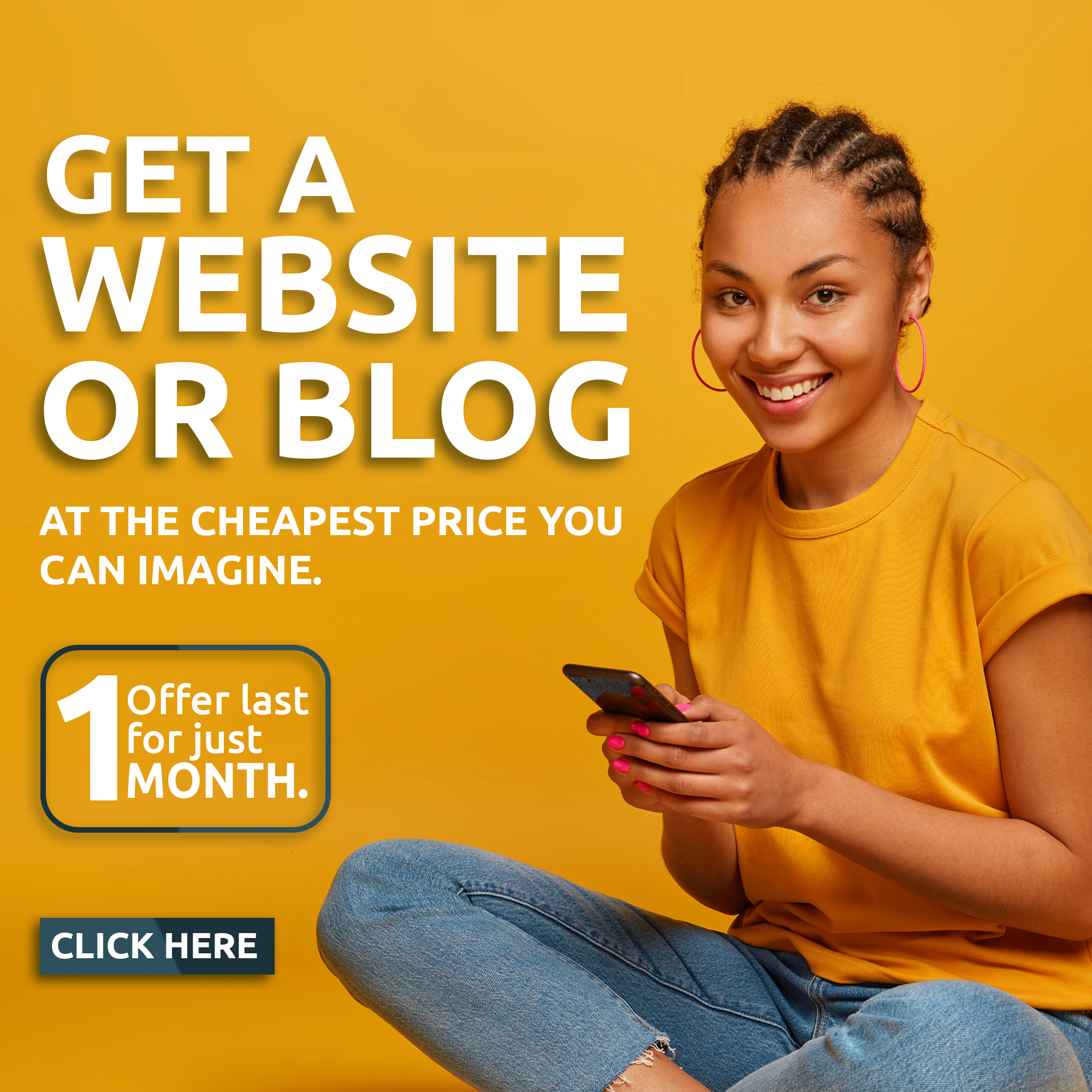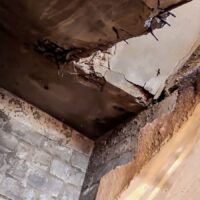 Hon. Yusuff, who visited the building, said he was shocked to discover a shrine, uniform, knives and other illegal items that are harmful to the residents.
Hon. Yusuff Sahib Oladayo (Agba Egbe) who led a delegation of local council directors to the area, reiterated his earlier decision to implement the directives of the local and state Government on the demolition of the structure. Which has been an hideouts for butchers, shanties and criminal and has expressed dissatisfaction at the level of criminal activities and vowed to put an end to it.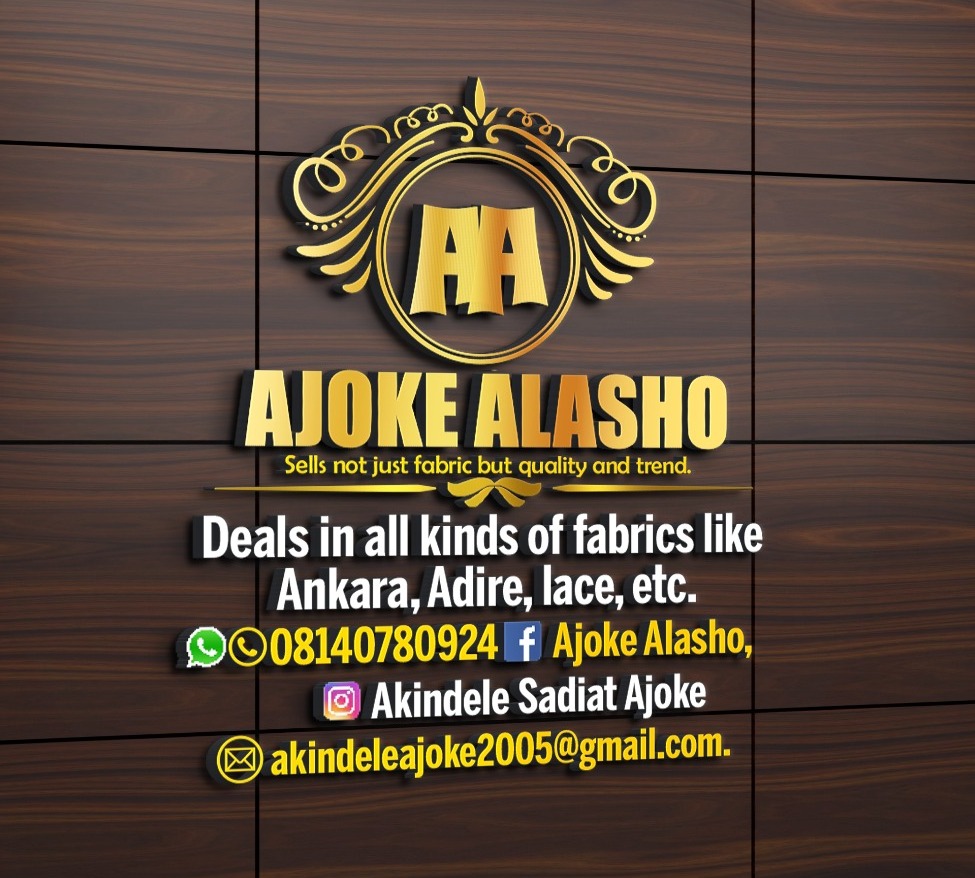 In line with the state Government directives and ultimatum, the Chairman advised all occupants of the structure within the ile gogoro to comply with Government directives and vacate the area on the stipulated date.
Furthermore, in his chat with the press, the LGA Council Boss confirmed his readiness to tackle the menace of insecurity in ibadan north and restore her dignity accordingly. He concluded.