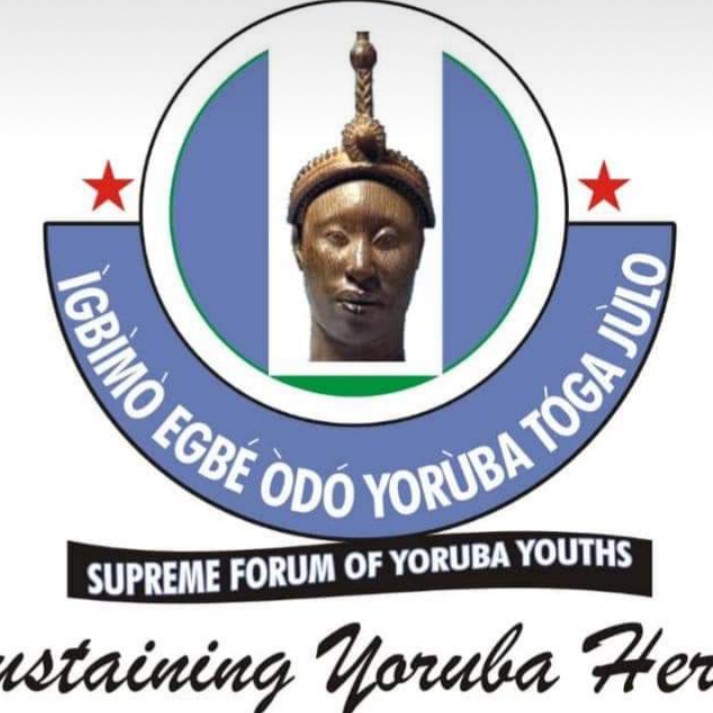 Why SFYY Won't Join Issues With Arewa Youth Consultative Forum, As Group Goofs Again
The Supreme Forum of Yoruba Youths under the leadership of Comrade Femi Awogboro has condemned in totality, an inflammatory and insulting statement credited to the President of Arewa Youth Consultative Forum, Shettima Yerima and will not join issues with him
Presently, the SFYY is working ascidiously to support the government of southwest region on tackling the spread of Corona Virus disease through community sensitization programmes and possible local means to curb novel COVID-19, but the tribalistic statement from some jobless Arewa youths is becoming unjustified as Nigerians team up in battling our common enemy, COVID-19
To set the record straight,the SFYY are mainly for progress of the South west region and oneness of Nigeria but statement credited to one Mr Yerima lacks integrity and sincerity in its entirety.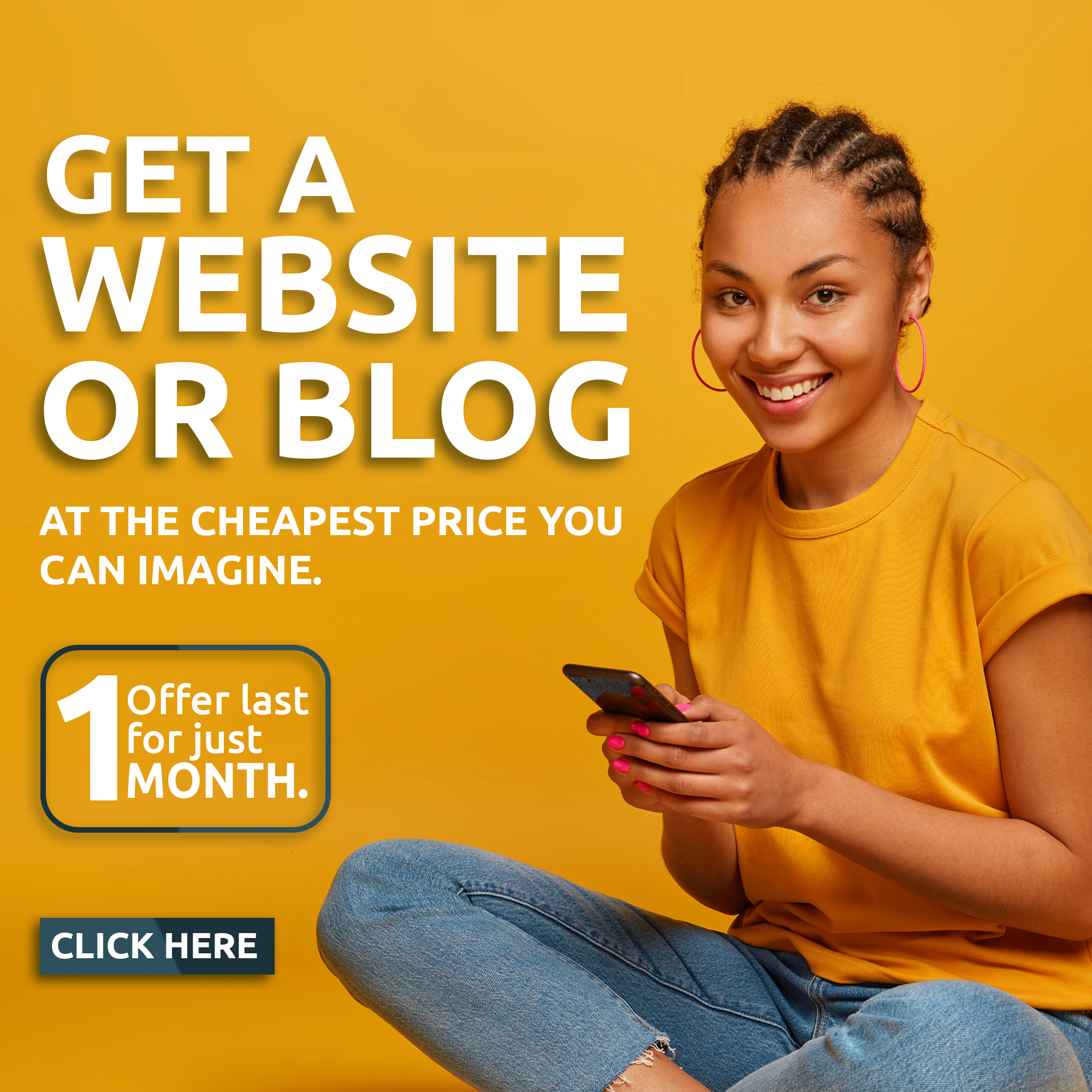 "It is high time Yerima realized that the strength of democracy lies in its inclusiveness,it is a form of government that gives power to all not a section of the country .So,any region that possesses megalomaniac traits is endangering the lofty ideals of democracy", Awogboro stated.
According to Awogboro, Arewa Consultative Forum statement displays arrogance and high level of selfishness and insincerity hence the need to remind Yerima and his group that this is Nigeria, and not the feudal North.
Any individual who is devising sordid means to be getting crumbs from greedy politicians,any jobless youth who wants to use politics as a mean of scaling wall of poverty should not use our multi ethnic structure in a negative way to achieve that.
The submission of Yerima clearly portrays him as a puppet, histrionic and someone who wants to advance a course that notable northern leaders are dissociating themselves from.
Nigeria is a developing country, this status gives anybody that really wants to grow the ample opportunities in different fields of human endeavors rather than thinking on how to become a political jobber and a willing tool in the hands of political Shylocks.
As youths we should eschew primordial and primitive tribal/regional sentiment,Nigeria needs a leader that can unite,build our economy, fight insecurity, reposition almajirai system, fight thuggery and hooliganism. Hunger is rife in a major oil producing country of ours,a leader that will take the mantle and guide us into achieving these should be our thematic preoccupation not someone sitting in a comfort of his room advancing tribal/regional sentiment.
"On a final note, Yerima is asked to withdraw his statement and apologize for the interest of peace". – SFYY
Signed :
Comrade Femi Awogboro
National President,
Supreme Forum of Yoruba Youths
Com. Wahab Olarewaju
National Secretary
Com. Balogun Ridwan
National Publicity Secretary
syorubayouths@gmail.com
...For the latest news update, Subscribe to our Whatsapp Channel
(Click Here)
and join our Telegram Update Group
(Click Here)