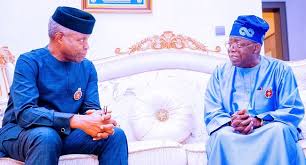 Who Pushed Biblically Versed Osinbajo Against Nigeria's Cicero Of Politics? By Khalid Imran
The last 2023 general elections had come and gone but memorable events that characterised the polls can't be forgotten in a hurry.
Some of these leading events were how a formidable bloc of People's Democratic Party(PDP) fragmented into different political parties and how these political gladiators fell apart and picked tents with each political platform to run for presidency.
The Ex-Vice President, Alhaji Atiku Abubakar would never forget how wicked Nyesom Wike led G-5 and other unavoidable internal wranglings in the fold of PDP masterminded the failure of Waziri of Adamawa via politics of conspiracy, shenanigans and back stabbing.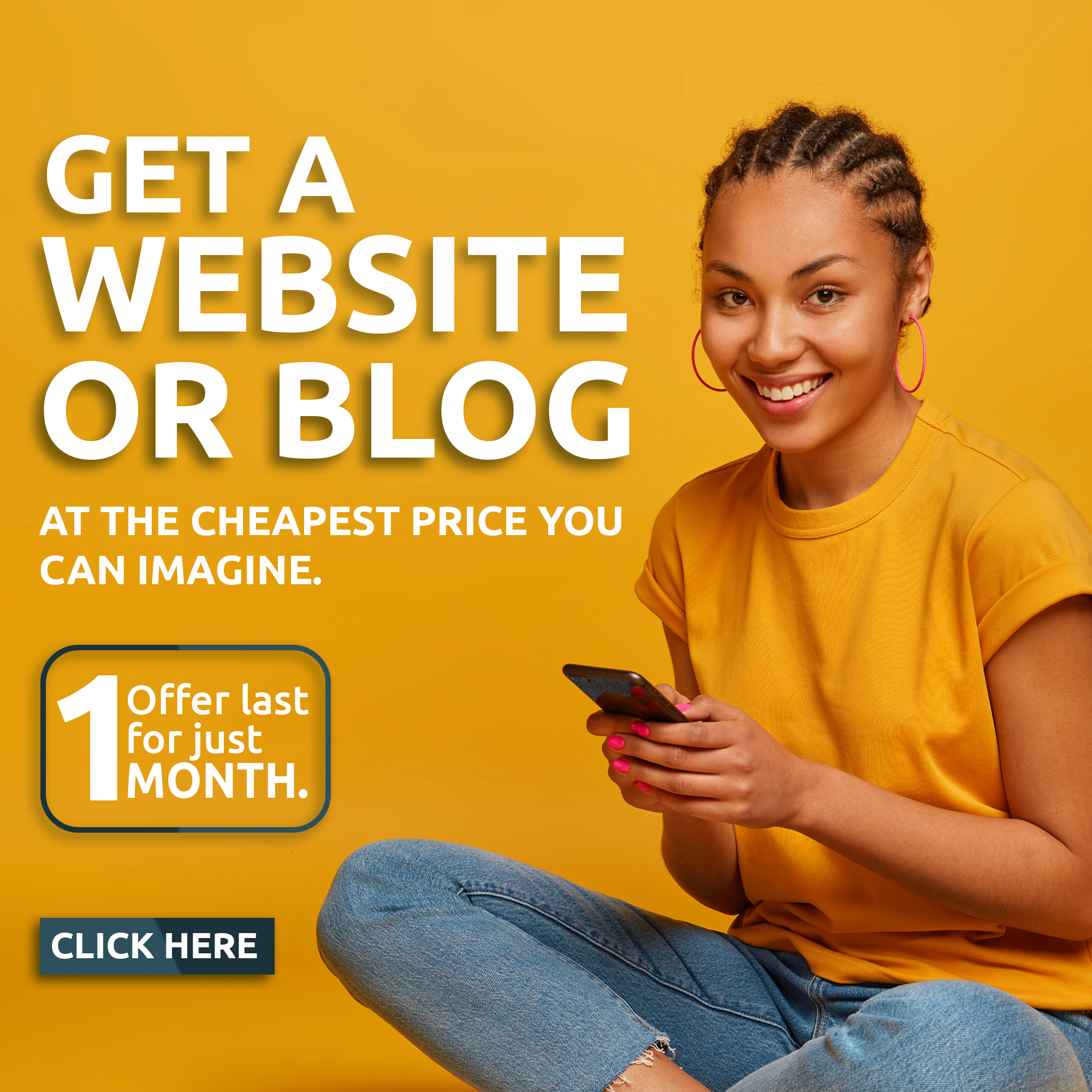 Earlier before the PDP's Presidential Primary, Wike led G-5 was clamouring for fairness and justice over allocation of principal officers between the North and South, as their grouse was at the instance of Senator Ayo who felt reluctant to renege his earlier promise to step down as national chairman of the conservative party, provided the presidential candidate emerged from Northern part of the country.
Also, Peter Obi; the former Governor of Anambra State and 2019 Vice-Presidential Candidate to PDP Atiku had failed to understand reasons that orchestrated the preparation of ground for him in Labour Party(LP) by the likes of Pat Utomi, Donald Duke and others who are political proteges to Jagaban Borgu before his arrival.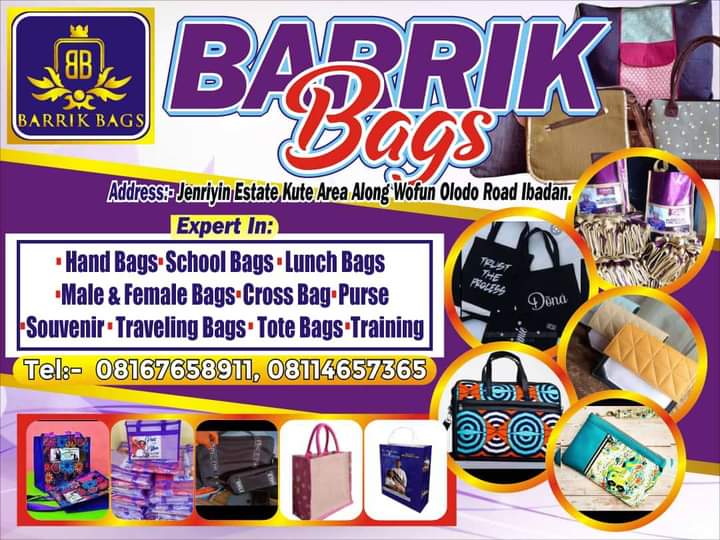 Clinching the presidential ticket under the banner of Labour Party was as simple as a man who hunted snail without stress, and whose logistics to fund the tight race contest was provided by the strategists who knew where he was heading to.
Senator Rabiu Musa Kwankwaso wouldn't have acted like semi-god in politics, if he had known that northern regional consideration and assumed support from part of south would not be in his favour as he adopted the platform of New Nigeria People's Party(NNPP) to pursue his presidential ambition.
However, nobody knows the ex-Vice President Yemi Osinbajo in politics, even his name did not ring bell while he was the Commissioner for Justice and Attorney General in Lagos State, until 2014 when he was fielded as Vice Presidential Candidate of APC to represent the bloc of ACN in merger arrangement that birthed progressive party.
It would be recalled that, the alleged maladministration and dictatorial use of power by then President Goodluck Jonathan and firm decision to end the reign of PDP triggered the formation of APC then.
In a memory lane, the defunct Action Congress of Nigeria(ACN) led by current President Bola Ahmed Tinubu, a faction of PDP tagged 'New PDP led by Senator Bukola Saraki of Kwara State, Ex-President Muhammadu Buhari took charge of Congress for Progressive Change(CPC) and Ex-Governor Rochas Okorocha of Imo State led All Progressive Grand Alliance(APGA) respectively.
Buhari and Tinubu would have made joint ticket for presidency but the country which has polarised along religious line and other sensitive factors had actually obstructed the possibility of that plan.
It was on a basis of such considerations that triggered the introduction of biblically versed and legally learned Yemi Osinbajo to represent the bloc of defunct ACN, that asked to produce the Vice Presidential Candidate.
It became an easy task to present and acknowledged his candidature by Buhari, having confirmed his sound cerebral capacity, track records without blemishes and loyalty with no any equivocation.
It was also a permutation by Jagaban led ACN to have him on ground at the villa as a hint and dependable source to give them update on happenings in connection with affairs of governance and operation of APC among others.
Game was said to have changed as all Jagaban's proteges came together as united enemies to cut wings of their benefactor in order not to have a say in the government, as this manifested in working against his anointed nominees that were pushed forward for different appointments.
It is a common statement that the true colour of a man would be easily known, if such is given power to wield control of both humans and resources.
Ijebu-born legal luminary, the former Commissioner for Justice in Lagos and Ex-Vice President of Nigeria had good taste of power and its paraphernalia, and however demonstrated sit tight syndrome.
Yemi Osinbajo and President Bola Ahmed Tinubu, Jagaban Borgu and acclaimed Nigeria's Cicero of politics were at loggerheads shortly before the APC Presidential Primaries, on who would become the sole presidential aspirant of the party from Southwest in order to have a formidable front.
There were others like Kayode Fayemi from Ekiti State, and Senator Ibikunle Amosun from Ogun State , but theirs were not as tough as Osinbajo who banged on support of cabals from the villa and other strategic leaders across the country.
A time that cannot be easily forgotten was when the meeting of all APC leaders in Southwest was summoned to Marina in Lagos, while the legal luminary and representative of the region in the presidency was quoted to have said that his security was not guaranteed in Lagos State.
The meeting eventually held in Lagos State after all persuasions to him by the likes of Baba Bisi Akande, Chief Olusegun Osoba and others, as the prime motive for coming together of those leaders was at the instance of calling for oneness in the zone and possibility of presenting a single presidential aspirant.
Shortly before APC primaries that held at Eagles Square Abuja, there were different blocs of people of timber and calibre whose intervention was to ensure that both Osinbajo and Tinubu did not face each other at primaries, so that the proposed plan of Southwest to make presidency did not become futile efforts.
Osinbajo felt reluctant and efforts of those Southwest's influencers were futile in asking the legal luminary to jettison his presidential ambition and back his boss.
Different questions and reactions from politically conscious people of Southwest and Nigeria, who knew how Osinbajo became the Commissioner in Lagos and Vice President of Nigeria kept emanating and trailing his insistence to go for presidency.
Now, both primaries and general elections had become history now, but the main question remains as " who pushed biblically versed Osinbajo against Nigeria's Cicero of politics"?.