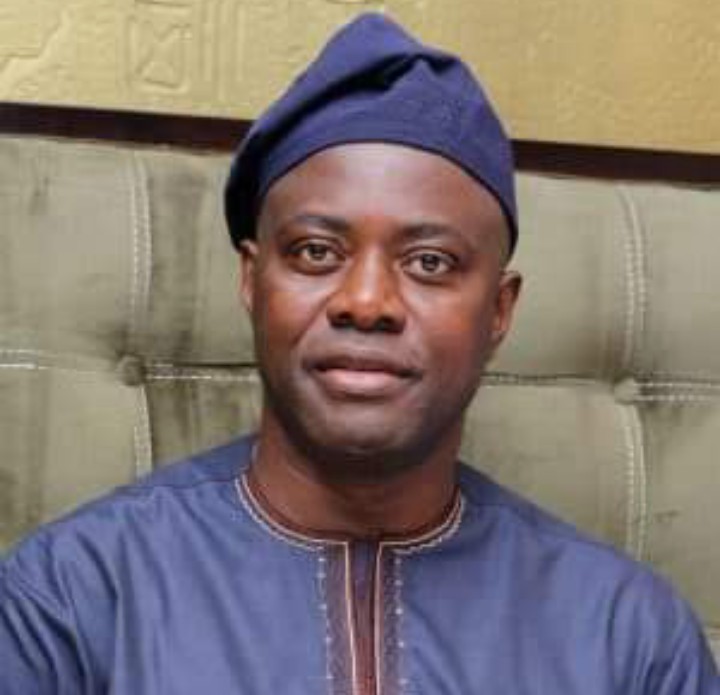 We Will Pursue Regional Integration ― Makinde
OYO State governor-elect, Engineer Seyi Makinde has assured that his government will pursue vigorously regional integration in order to develop the state across the south west regional territory economically, socially and politically, thus, providing opportunity for the residents of the state to reach the optimal level.
Makinde stated this on Tuesday when he played host to the delegation of Social Democratic Party (SDP) led by Chief Olu Falae, at his GRA, Ikolaba residence, Ibadan.
Other dignitaries of the party in company of Chief Falae include, Ondo state chairman of SDP, Honourable Korede Duyile, Remi Olayiwola, Honourable Banji Fajimi, Dr Ola Falade among others.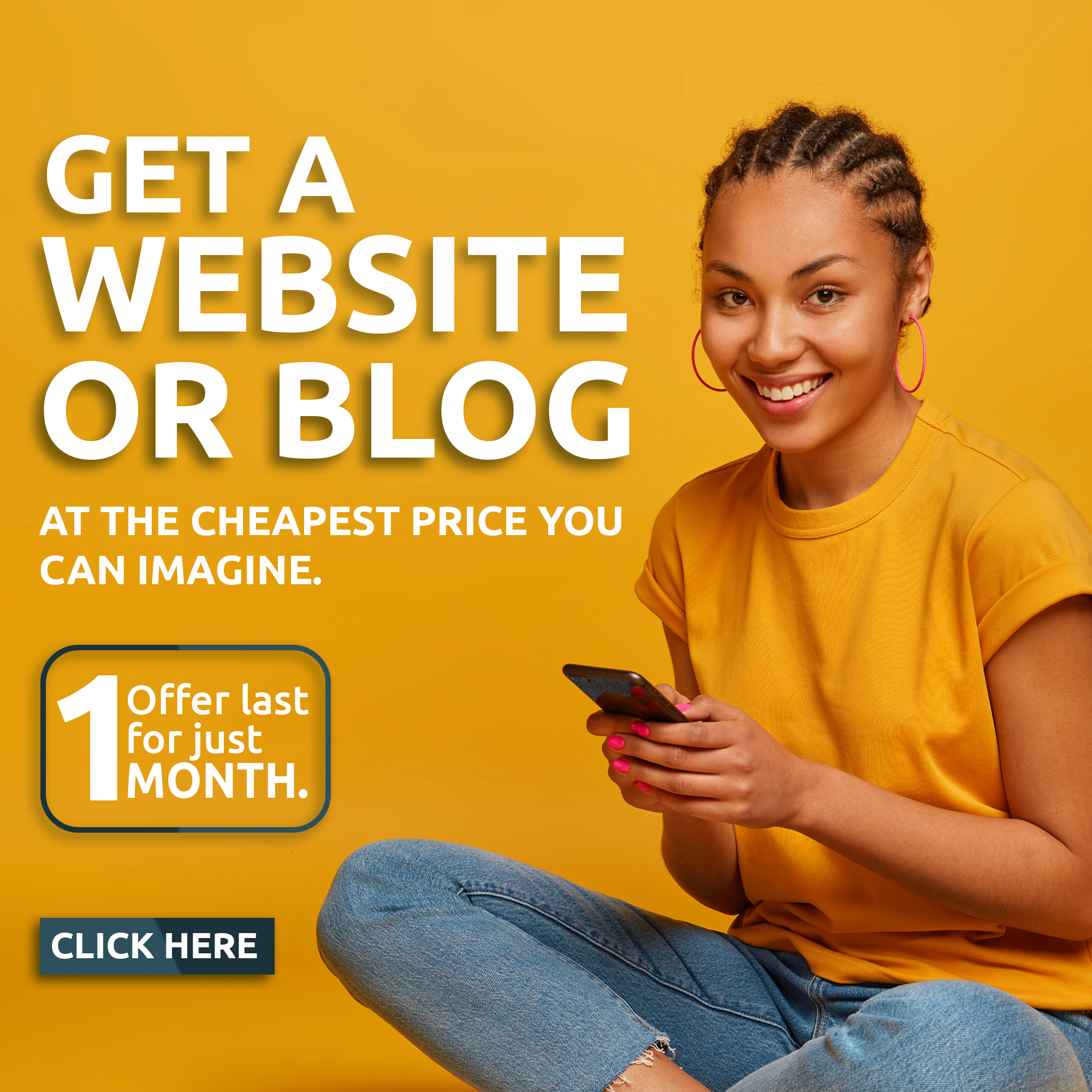 Makinde who thanked Chief Falae for his fatherly support during his political adventure said just as he was consulting him before his March 9 victory at the governorship election, he will continue to consult the political fountain God has endowed in the former Secretary to the Government of Federation.
He said "I thank you so much sir for your support, physically, morally and spiritually. People kept wondering why I consult Baba all the time, I will continue to tap from your wealth of knowledge and will not relent to consult you.