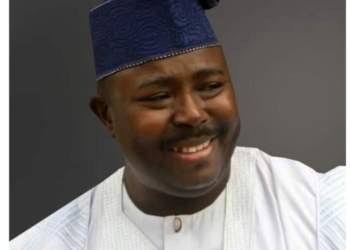 Use Today's Arafat To Pray For Oyo, Nigeria, Sarafa Alli Urges Muslims
A former Chairman of the Odu'a investment Company Limited and erstwhile Secretary to the Oyo state government, Akogun Sharafadeen Alli on Sunday implored Muslim faithful to use today's Arafat to pray for peace in Oyo state and Nigeria as a whole.
Alli who said the prayers should not be limited to Muslims in the state, also enjoined Christians to also use the opportunity to preach peace and pray for return of peace to the state.
He noted that as a tradition, he has personally dedicated Monday to fast and pray for the state and Nigeria as a whole.
Akogun Sharafadeen Alli in a statement he personally signed in Ibadan also congratulated Muslim Umah on this year celebration of Eid-el-Kabir, saying the lesson learnt from prophet Ibrahim should stir their trust in God.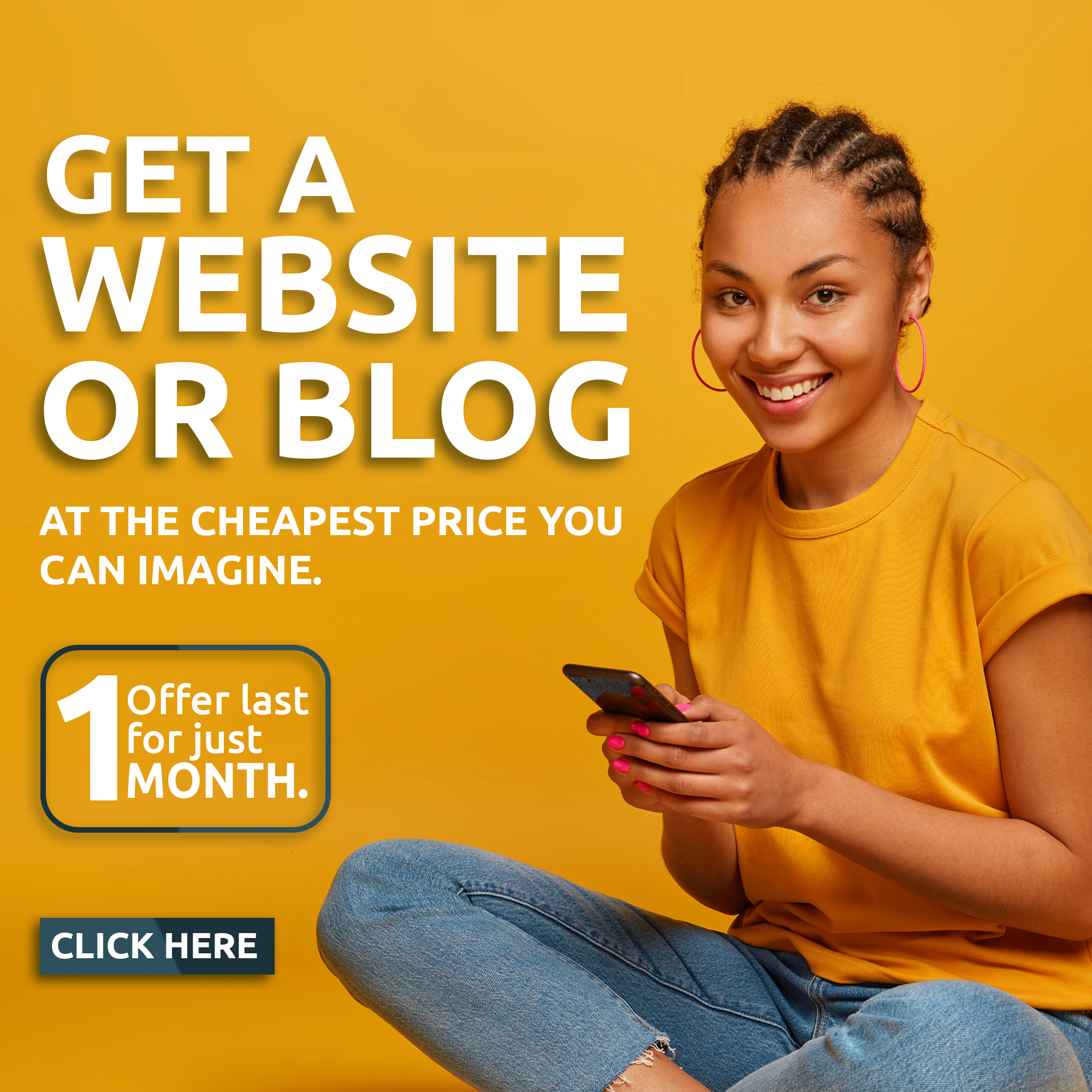 The former Governorship candidate in the state advised politicians to emulate prophet Ibrahim in fulfilling all their promises to electorate and their political associates, rather than giving unnecessary excuses.
According to him, this is the time for all servants of God to reflect of their past, present, and future to make necessary changes.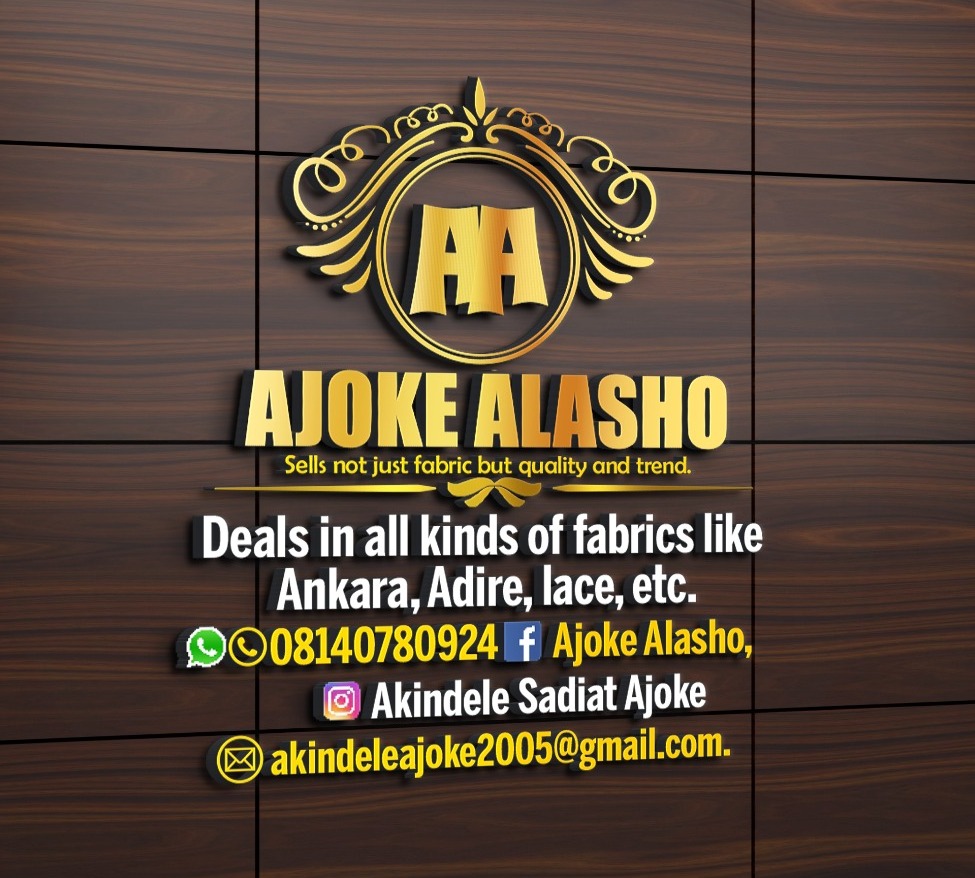 The statement reads in part; " the annual celebration of Eid-el-Kabir gives us the opportunity to reflect on our past, present and the future. Therefore, I want to implore all politicians to emulate prophet Ibrahim who fulfilled all the commandments and trials wherein God nurtured him throughout his lifetime.
"Here comes the Arafat day and we all know the importance of the day. We can do well by engaging ourselves in fasting, praying, and submitung ourselves to God for the betterment of our dear state, Oyo State and Nigeria. This is not limited to Muslims alone but our dear Christian brothers and sisters should also join us in praying for return of peace to our country.
"As a tradition for me, I wish others in the state can join me in submitting ourselves to God and also engaging in prayers and fasting for betterment of Nigeria in particular Oyo state. I congratulate all Muslims Umar on the occasion of this year's Eid-el-Kabir. As we are celebrating, let us not loose guard as men understand world are on rampage across the country, especially our dear brothers and sisters in Ibarapa land. It is unfortunate the evil people's are perpetrating evil in your domain but we are with you and we hope peace will soon return to your Communities. I am wishing us many more years of Eid-el-Kabir."