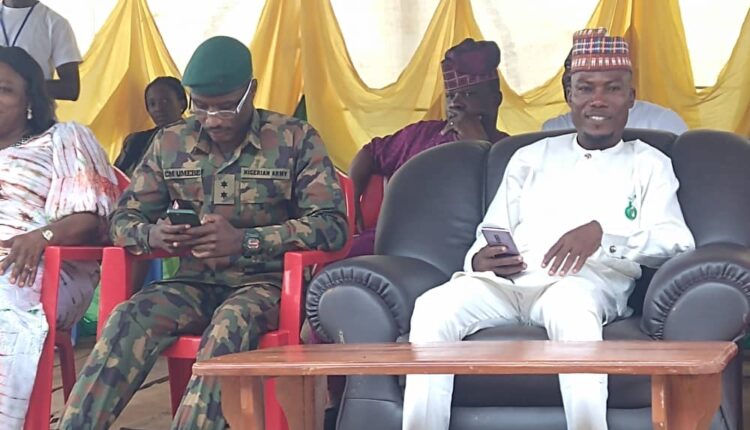 Focus Towards Success, Oyo Council Chair, Olaide Settle Charges Corps Members
The Executive Chairman, Oluyole Local Government, Area of Oyo State, Hon. Popoola Olaide Settle has enjoined the corps members in the state to prioritize focus, determination, good company, perseverance, and prayer as basic antidotes of success.
Settle made this submission while speaking with corps members( Batch B' Stream 1) at the Pavilion, NYSC Permanent  Orientation Camp in Iseyin LG, on Tuesday, July 25 on the occasion of an orientation course and cultural display.
Oluyole Council Boss maintained that the success of a man in life is unequivocally premised on focus, determination, good company, perseverance, and prayer among others.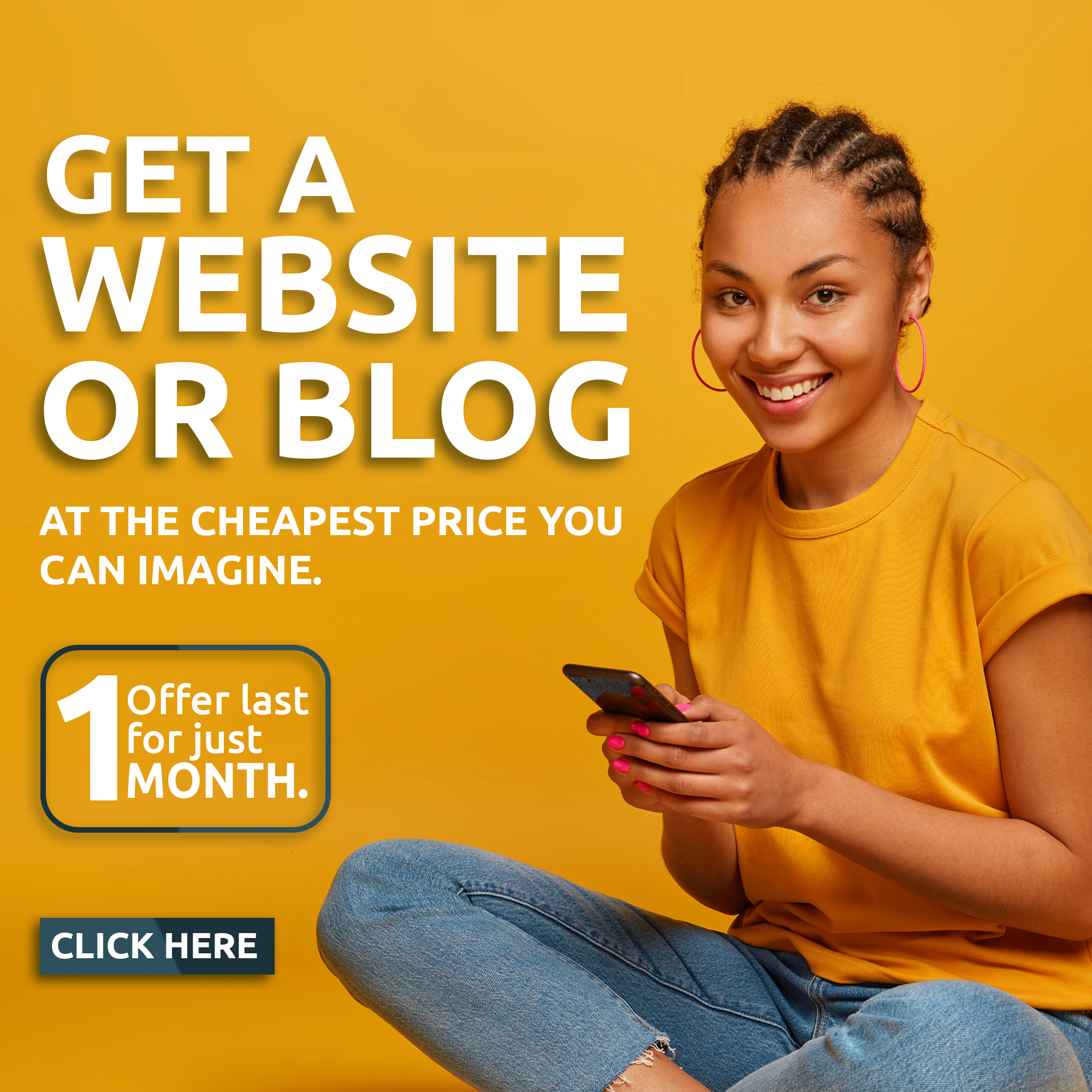 Settle who presented a motivational talk as a Special Guest asked corps members to without minding distractions or obvious challenges, prioritize those antidotes as prerequisites that guarantee success in life.
While dwelling on those factors, Settle said, focus
remained an antidote to success while people regardless of any distraction nor difficulty should maintain that, for the attainment of overall success.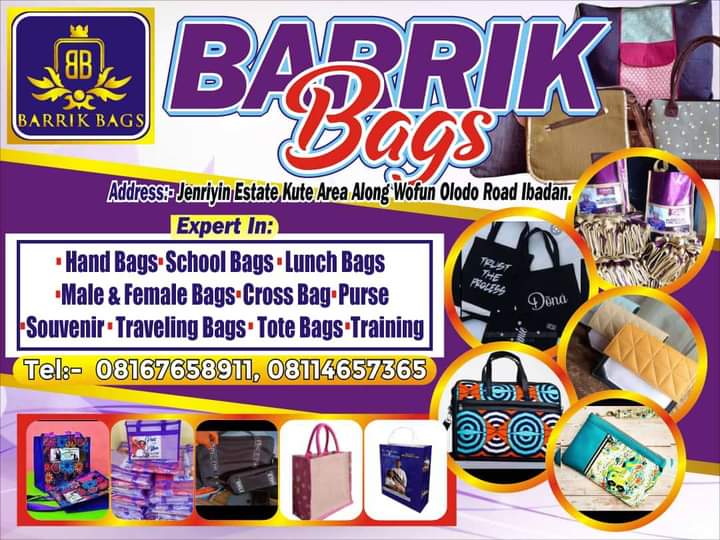 Adding that, others which are characterized as determination, keeping good company, perseverance, and prayer are unavoidable antidotes that the corps members should embrace for the attainment of success in life.
Settle revealed that, there is no password to success in life but he who regards those ingredients and glue to them completely would never regret it.
In a memory lane, he expatiated how lucky and good company has brought him in contact with Governor Seyi Makinde and how his submissiveness, readiness, and eagerness to learn under his leadership had elevated him to the current position.
He, therefore called on corps members to be good, loyal, and dedicated followers to the leadership of respective leaders of their choice.
Settle also laid emphasis on the significance of prayer as a weapon that is considered useful for the success of every being in life.
He said, Africa as a continent can't be toyed with spirituality, and that is why prayer is needed to wage war against invisible powers aimed at orchestrating failure to designated feats and general success.
He however enjoined corps members not to allow any negativity to weigh them down but a positive response to positivity to achieve greatly in life.