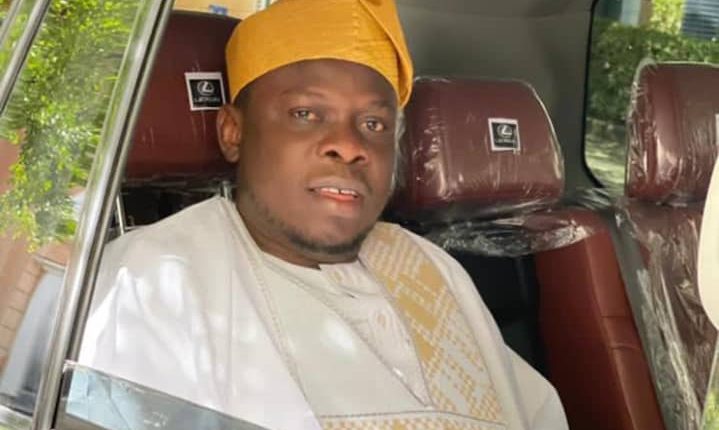 Dele Bajaj Foundation's Coordinator, Oke Wasiu Celebrates Founder, Olohunwa On Birthday
The Coordinator of Dele Bajaj Foundation and CEO Pattern Agro Ventures, Mr Oke Wasiu (Pattern) has rejoiced with Hon. Usman Muhedeen (Olohunwa) CEO BMU, founder of Dele Bajaj Foundation, a non political and non-governmental organisation, as he celebrates another productive year of existence. He describes him as an icon of humanity, builder of first-class leaders, and symbol of development that has made significant impacts in his career and also towards everyone around him.
The birthday statement which was made available to newsmen on Monday morning by Mr. Oke, the Coordinator. It reads thus:
"There is no better day to celebrate a great boss, leader, mentor, and role model than today. Or how would one describe a humble humanitarian that always shows no hesitation in demonstrating his love for the cause of humanity without expecting any praise-singing or validation from anyone?"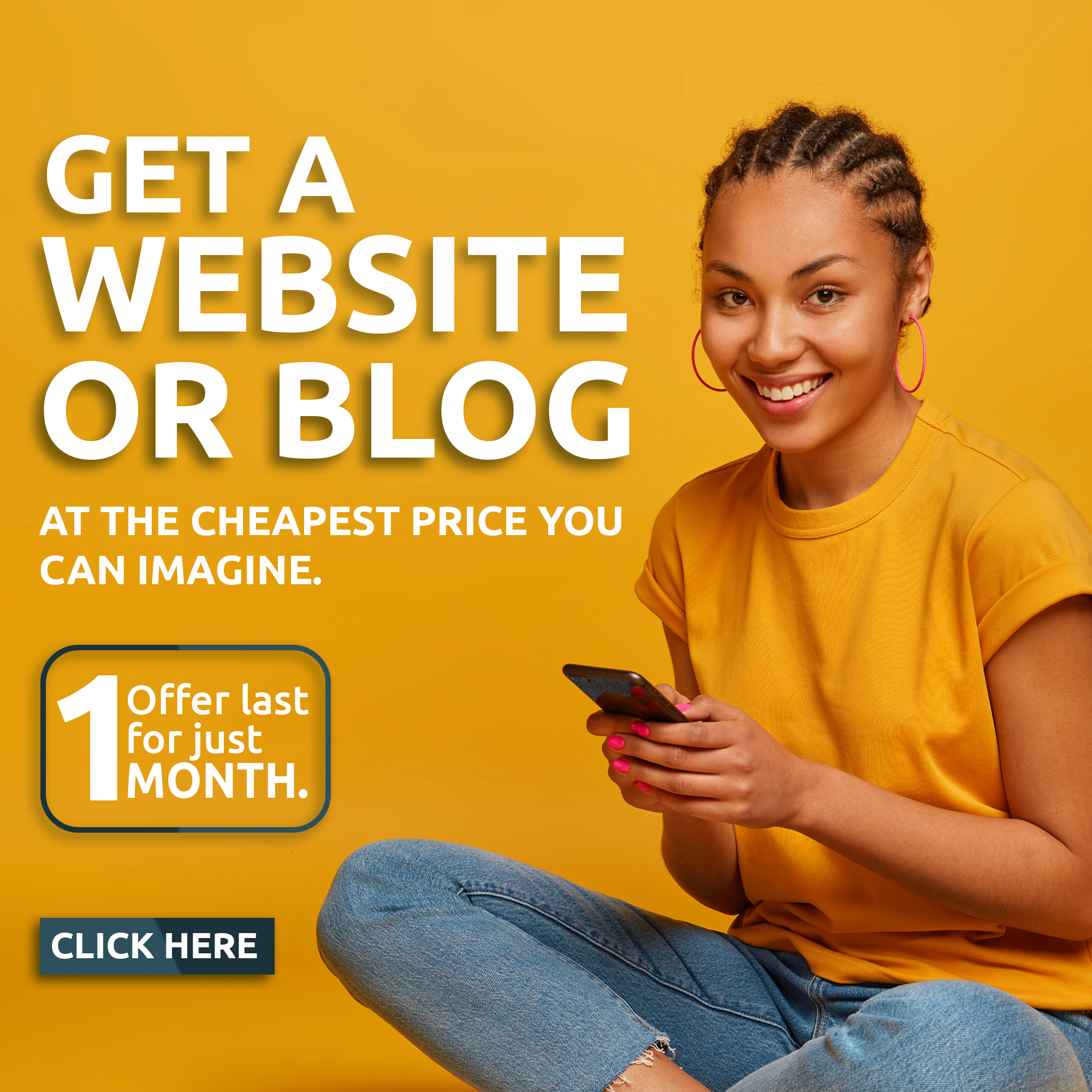 "In fact, I would say he is a godsent philanthropist. Little wonder his good deeds have brought succour to many, put smiles on people's faces, and restored hope to the hopeless, even in the midst of the prevailing economic downturn. If only our political leaders could put the needs of others before theirs – just like today's celebrant does – the world would be a better place for us to live."
Speaking further on the impacts of the celebrant, he appreciated his love and commitment towards development. "You made me realize that one doesn't have to occupy any political office before giving back to society. The recent massive empowerment program you held through your Foundation is an attestation. I could see how it breathed new life to people. There is no doubt that you have been sent to fill the void in the lives of many people," he said.
While conveying the birthday message on behalf of the entire Management of the Foundation, the Coordinator continues, "As one of the most tender-hearted personalities I have ever met, you'll continue to be my inspiration. I hope this day will bring to you as much love and good things as you have given to others. Happy birthday, sir!"
...For the latest news update, Subscribe to our Whatsapp Channel
(Click Here)
and join our Telegram Update Group
(Click Here)