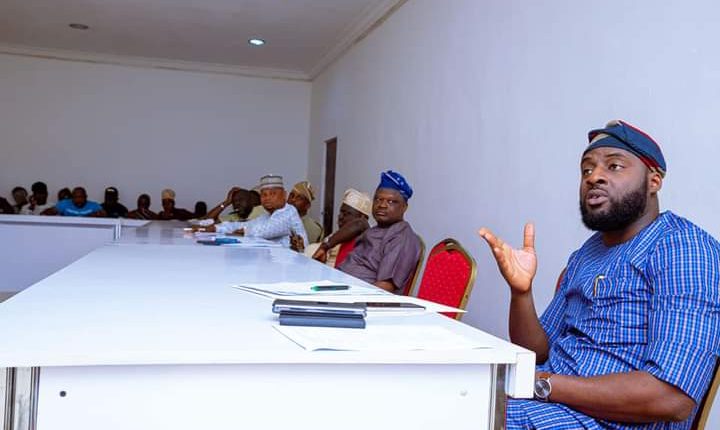 We'll Ensure Successful Implementation Of 2021 Budget – Oyo Assembly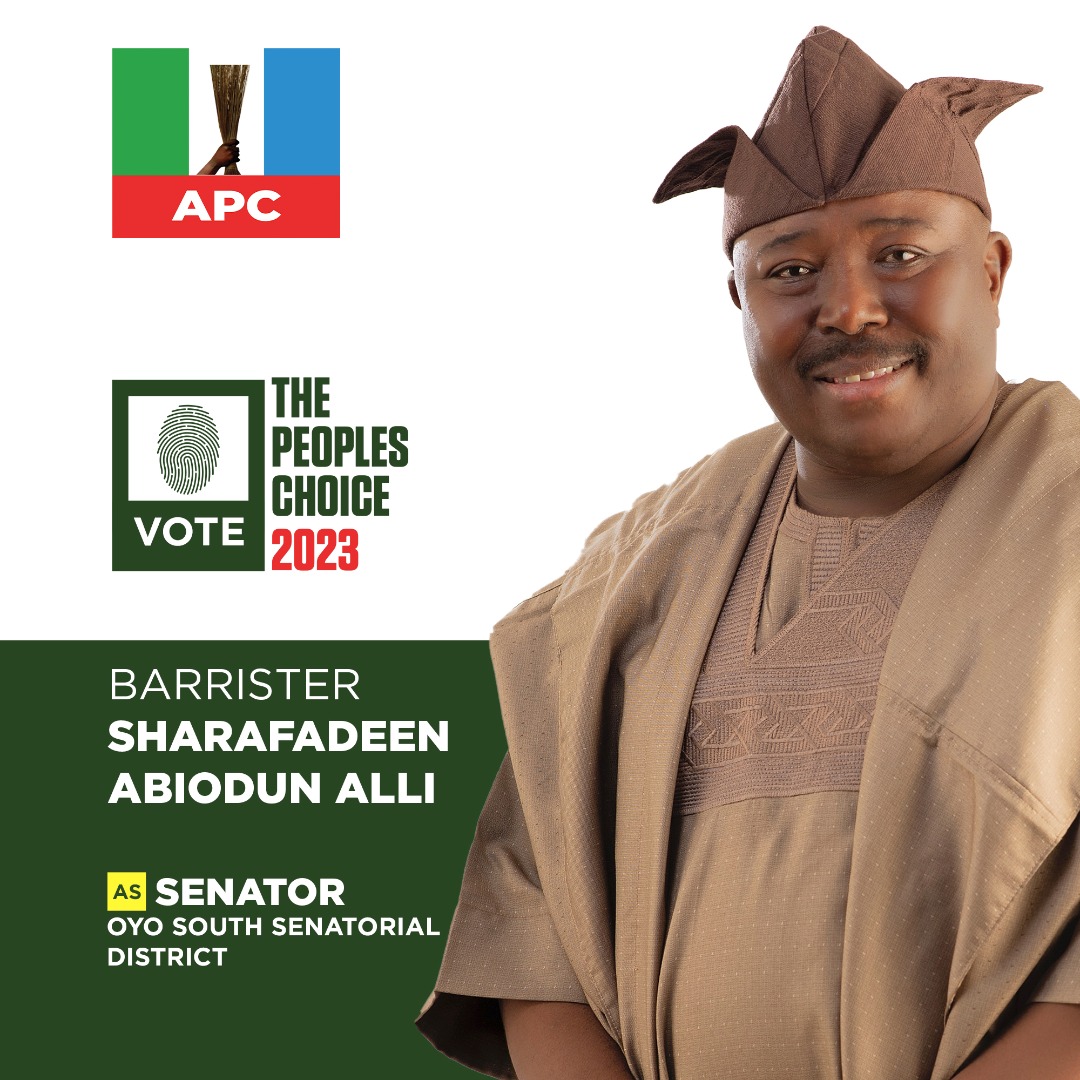 The Oyo State House of Assembly has reiterated its determination to work with the Executive arm of Government, Ministries Departments and Agencies, MDAs as well as other stakeholders in the State for the successful implementation of the proposed 2021 budget brought before it by Governor Seyi Makinde.
The Speaker, Oyo State House of Assembly, Hon Adebo Ogundoyin gave the assurance at a three day Budget seminar organised by the Legislature in Ibadan for the MDAs and other stakeholders.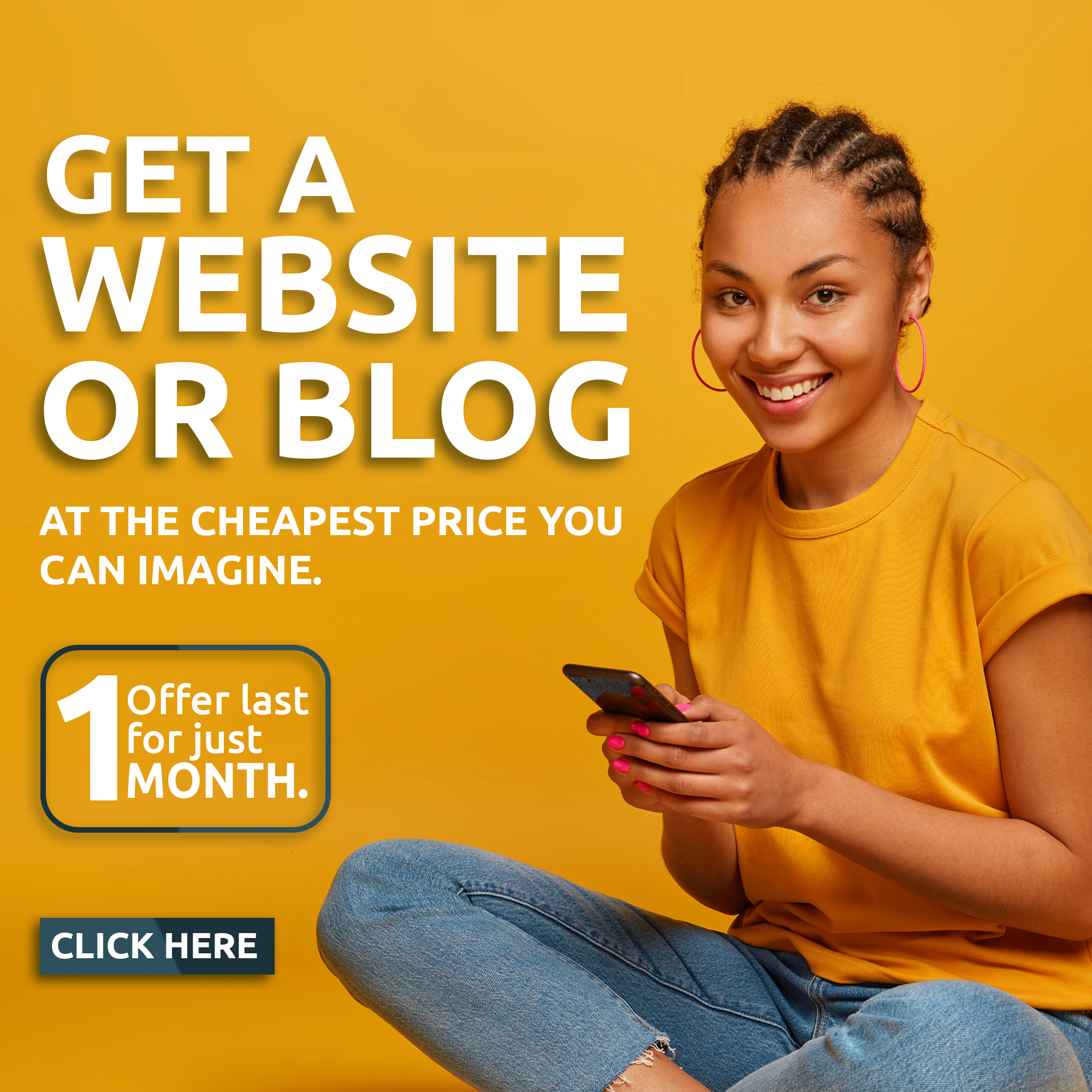 Recall that the Oyo State Governor, Engr Seyi Makinde had on Monday 23rd November, 2020 presented a budget proposal of two Hundred and sixty-six billion, Six Hundred and seventy-three thousand, three hundred and fifty naira, four Kobo for the 2021 fiscal year.
Hon Adebo Ogundoyin while declaring the seminar open said the legislature plays pivotal role in the implementation of annual budget especially in providing and performing its constitutional oversight functions.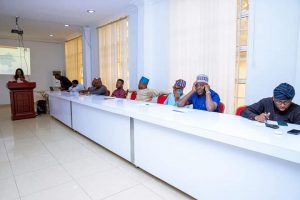 According to the Speaker, the budget seminar is meant to further enhance the knowledge and expertise of members of the 9th Oyo State House of Assembly on budget process, monitoring and implementation.while equally assisting the Lawmakers to have a clearer picture and understanding of the 2021 budget vis-a-vis the projects and priorities of the state Government for the next fiscal year.
He charged representatives of all the Stakeholders at the seminar to work towards achieving seventy percent budget performance benchmark set by Governor Seyi Makinde, assuring that as Lawmakers they will not fail in discharging their duties and providing checks and balances crucial and necessary to achieving a transparent and accountable Government.
" Let me stress that as Lawmakers we have the right to review, and in some cases amend, approve , add or reject the proposed Expenditure of the MDAs. We will perform our oversight functions effectively and ensure a holistic approach to the budget defence, monitoring and implementation. The people of Oyo State should be rest assured that we will ensure even distribution of developmental projects across the State and in all sectors of the economy " Oyo Speaker said.
Hon Ogundoyin hinted that after the budget seminar, the various House Committees will scrutinization of the budget proposal before it is passage into law.