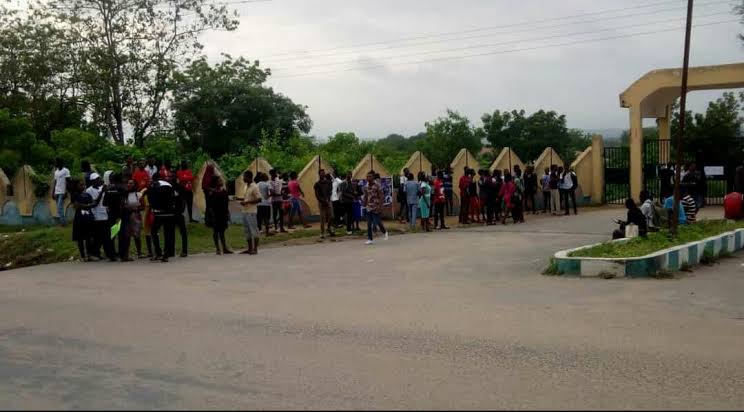 Unaccredited Courses: Ibarapa Poly Ex-Students Protest Again
It has been unraveled that, there is still more hurdles to battle with after graduation for students of Ibarapa Polytechnic, Eruwa, Oyo State owned institution as many of the school graduated students are roaming around after graduation since all are yet to be mobilised for their National Youth Service Corp (NYSC) in the last two years of their graduation as a result of none accreditation of their courses
After two years of graduation, the ex students of Ibarapa Polytechnic are yet to be issued a certificate of completion and school also failed to mobilise them for NYSC.
As gathered by Westerndailynews, the unguided protest on Wednesday April 24th occurred as a result of untimely address of the ex students by the school management. It was revealed that the students decided to disrupt the academic activities of the institution by locking up the school entrance gate because of the management failure to meet them to address the issue after both parties had previously resolved to meet by 8:00 am on Wednesday.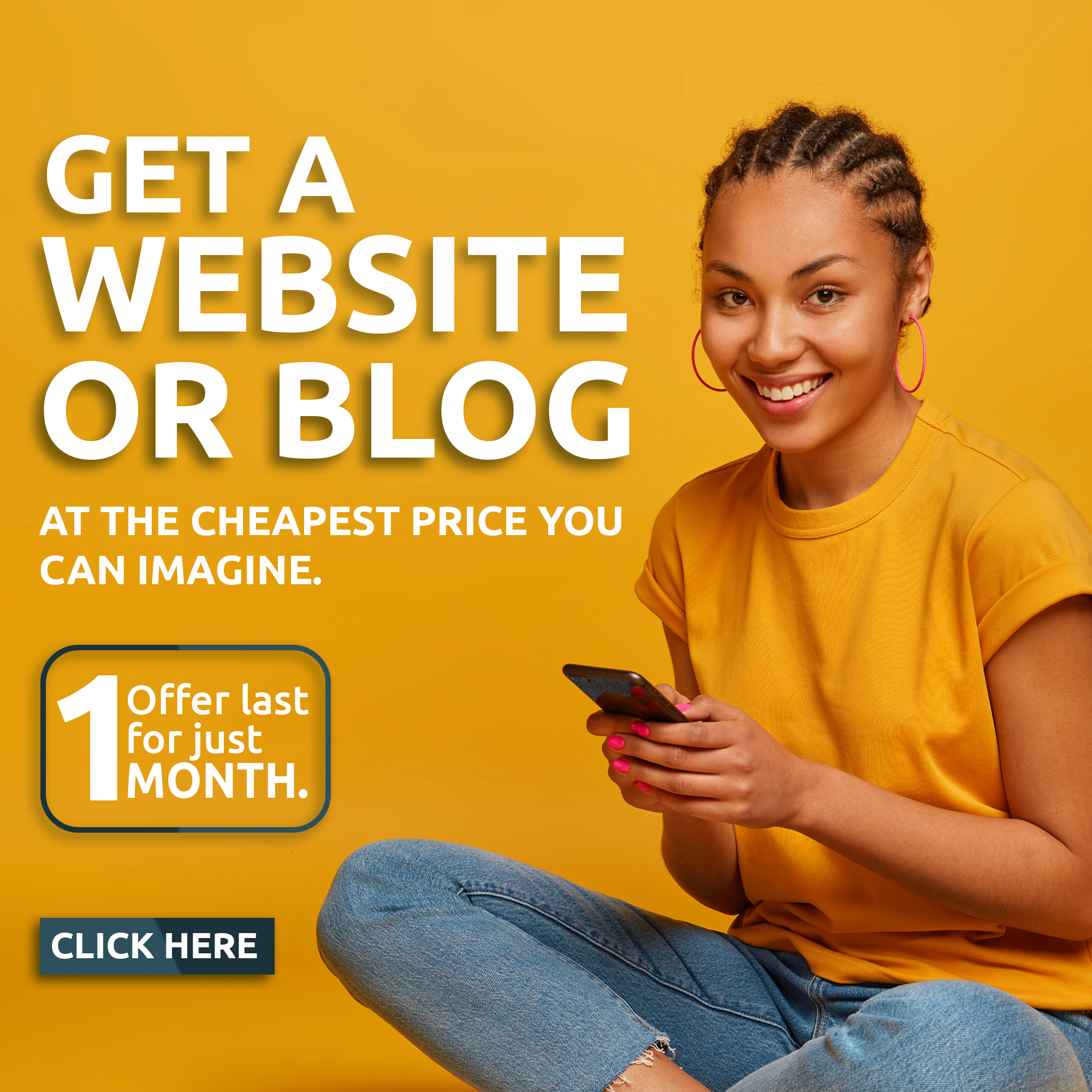 " We have not heard anything about this issue since our last protest, all our effort to get in touch to the authority concerned was proved abortive, our problems are yet to be attended to and we are here to show our grievances". ex student lamented.
Addressing the issue, on a telephone chat with Comr. Asubiojo, the chairman National Association of Nigerian Students, He said the student's body totally disagreed with the flimsy excuses of the school management and spoke low on the nonchalant attitude of the state government towards running the institution. Said, what NANS is requesting from the school management is to resolve this problem on time.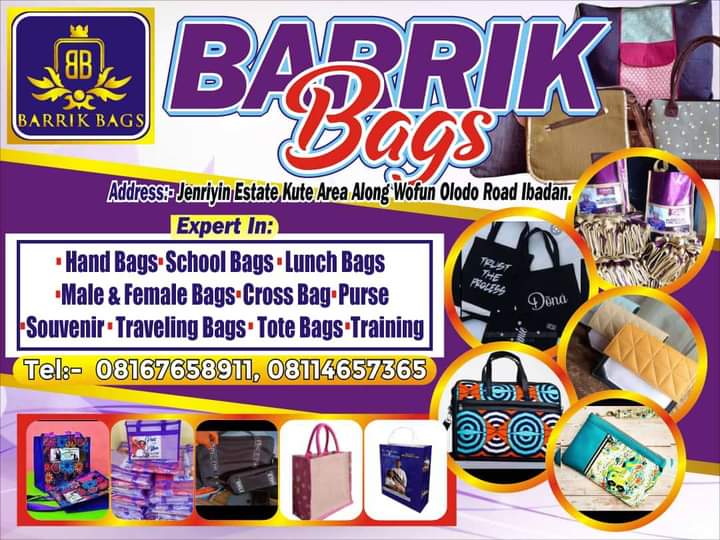 "We also call for public accountability of over 40 million Naira which was generated from the sum of 5,500 Naira reparation fee paid by all students of the institution as NANS Oyo State will not hesitate to take decisive actions if this situation is not promptly attended to".
Also speaking on the protest was the National President of the Federation of Oyo State Students Union, FOSSU, Comrade Azeez Sharafadeen Pa-Biafra said the situations and conditions the affected students of the institution found themselves is sardonic and very very barbaric.
"the problem is barbaric and preventable but the managements lack of sense of responsibilities and failure of the government to provide necessary facilities and requirements thus the school can not get accreditation for courses students are under going without the knowledge of the unsuspecting hundreds of students".
Reacting to the protest, the Rector of the institution, claimed the management of the school didn't have enough fund to provide needed materials to accredit the affected departments but assured
the problem will be resolve soon as the National TETFUND has promises the school some funds.
The departments in question according to the protesting students are : Office Technology and Management department, Purchasing and supply department, Library and information science department, Civil Engineering department, Mechanical engineering department, Electrical Engineering department and Marketing Department.