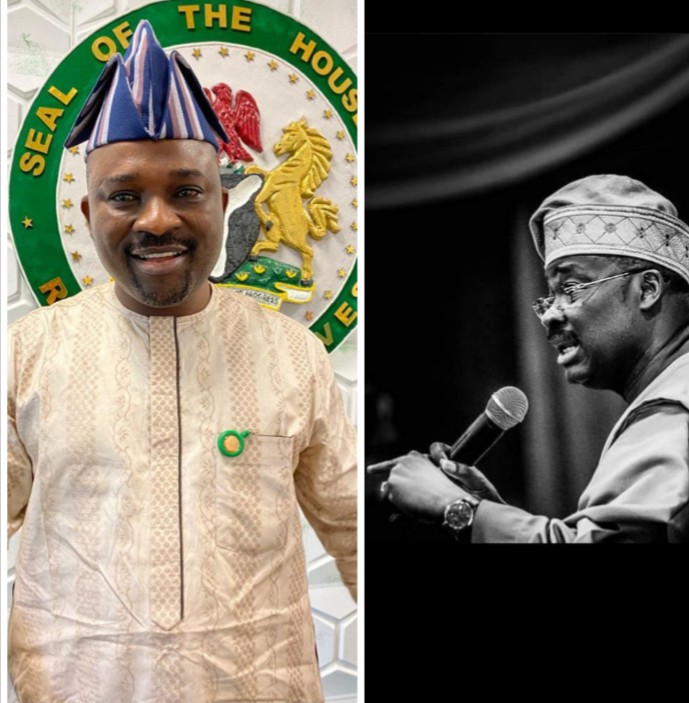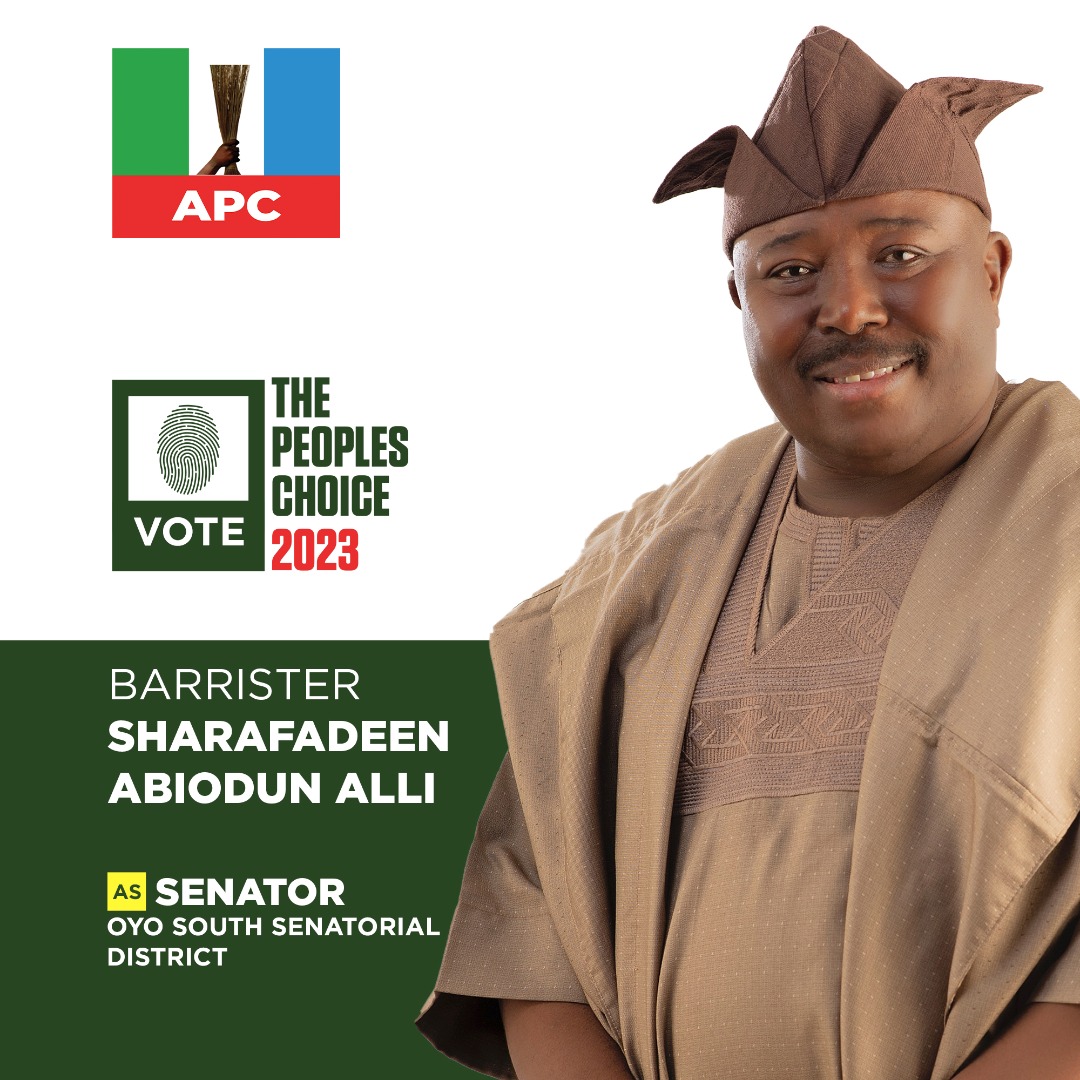 'The Void You Left Won't Be Filled For Many Decades, Jagaban Eulogises Late Ajimobi In 40 Days Remembrance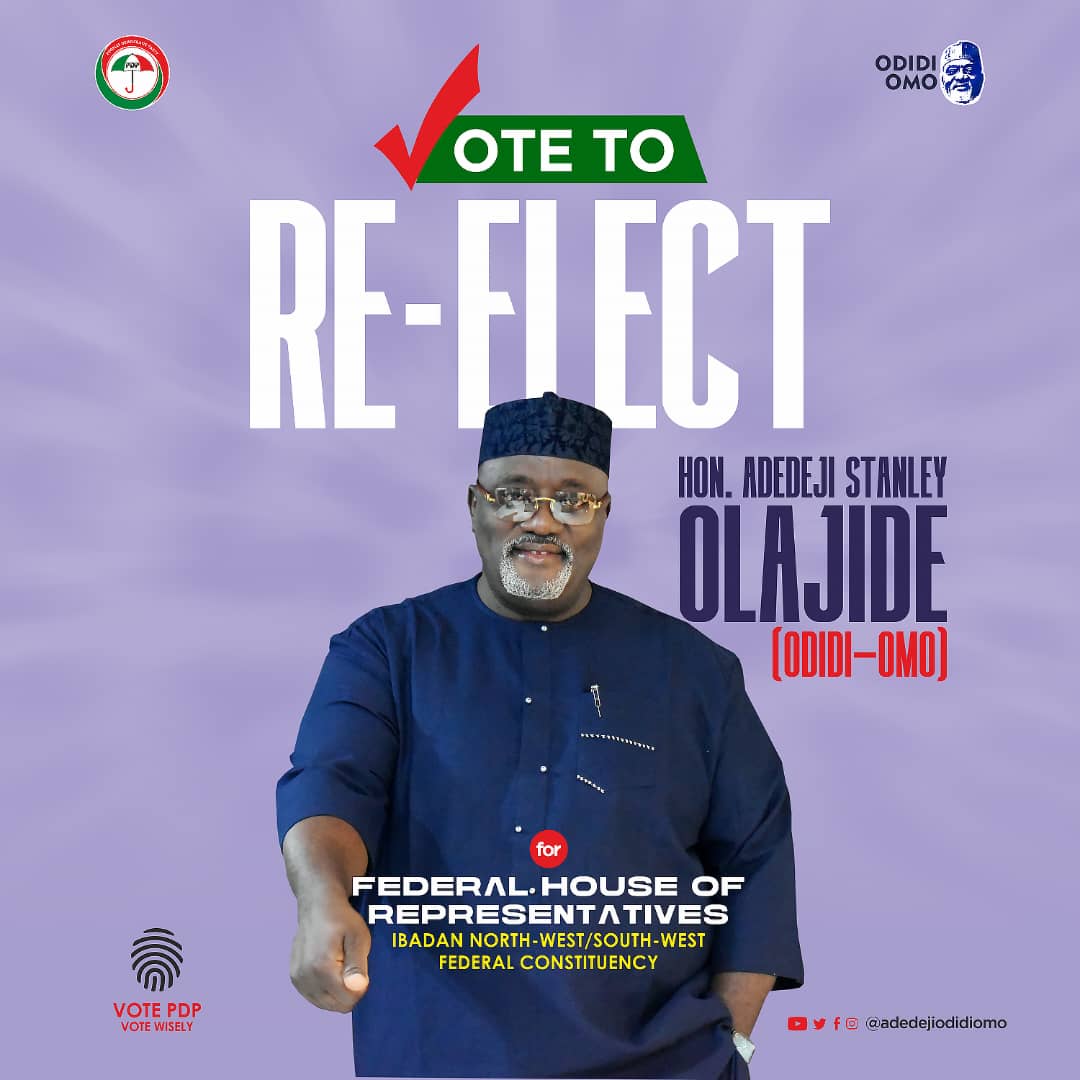 …….. Says Ajimobi, The Architect And Builder Of Modern Oyo State has Gone But Will Never Be Forgotten
Hon. Prince Olaide Akinremi Jagaban, lawmaker representing Ibadan North Federal constituency has showered praises on his late boss and benefactor, late Abiola Ajimobi during 40 days remembrance ex Oyo governor who died after brief illness.
Hon. Akinremi in his remembrance message described late Ajimobi as an epitome of excellence with unquestionable achievement as oyo state governor.
" It's been 40 days since you departed to the great beyond, and alongside all of your followers, I am also still trying to come to terms with the fact that you will no longer be able to provide us with the needed guide and direction, and that we will be unable to count on your wealth of experience in decision making.
" Your Excellency, the void you have left won't be filled for many decades, your shoes are too large for just any feet, you were an epitome of wisdom, wit, passion, dedication, foresight and excellence. You changed the face of governance, bringing accelerated developments to our dear state.
" You governed with class, you led with grit and achieved outstanding results across all facets of your administration. You redefined public governance and administration, bringing private sector flair into public affairs, showing us how much things can be done differently and improvedly too.
" You were a blessing to us in all forms, and alongside Her Excellency, Chief Dr. Florence Ajimobi who is a mother to all, you delivered dividends of democracy to the good people of Oyo State. Your giant strides remain matchless, and is set to be unmatched for many years to come. You are a true Pacesetter and one who has left indelible prints in the sands of time!
" You gave your best in service to our dear state, and as such, it is disappointing that your successor has only been trying to paint you otherwise with unfounded allegations, engaging in media trial to tarnish your good name almost 18 months after you left office, with no single fact presented till date.
" I do hope the State Governor will channel his energy into delivering promised dividends to the people of Oyo state, rather than chasing shadows and leveling unsubstantiated allegations on the person of Senator Abiola Ajimobi.
" This is because late Senator Abiola Ajimobi raised the bar of governance in an unprecedented way, and the people at this point only wants to see a more prosperous Oyo state.
" May Almighty Allah forgive the shortcomings of Senator Abiola Ajimobi and grant him Al-jannah Firdaus, and may the family he left behind also wax stronger, Ameen.
AKANJI! BÀBÀ TÍA, SÙN RE O!!!
Prince Akínrẹ̀mí Jagaban.
MHR, Ìbàdàn North Federal Constituency.
...For the latest news update, Subscribe to our Whatsapp Channel
(Click Here)
and join our Telegram Update Group
(Click Here)