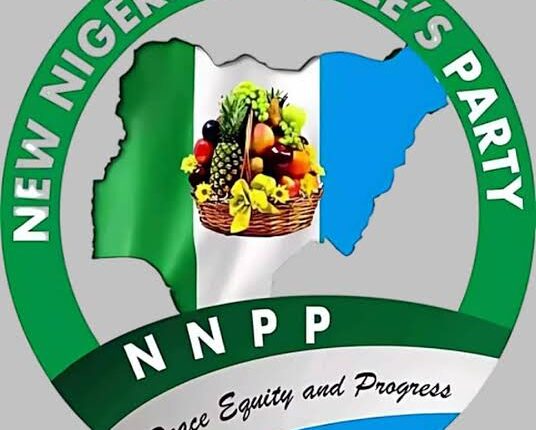 Oyo NNPP Inaugurates Campaign Council Committee Members
Oyo State New Nigeria People's party has officially inaugurated all members and executives of its governorship campaign council.
The governorship candidate of the party, Engineer Pooola Olukayode Joshua, while inaugurating the members at an event that took place at the party's state office in Ibadan, urged everyone to be committed and work toward securing victory for the party.
He said that all the committees should work as a team and take responsibility for issues affecting the party, and must accept that the party should be everybody's concern.
He said there should be transparency and accountability in all the activities of the leaders and members of the committees.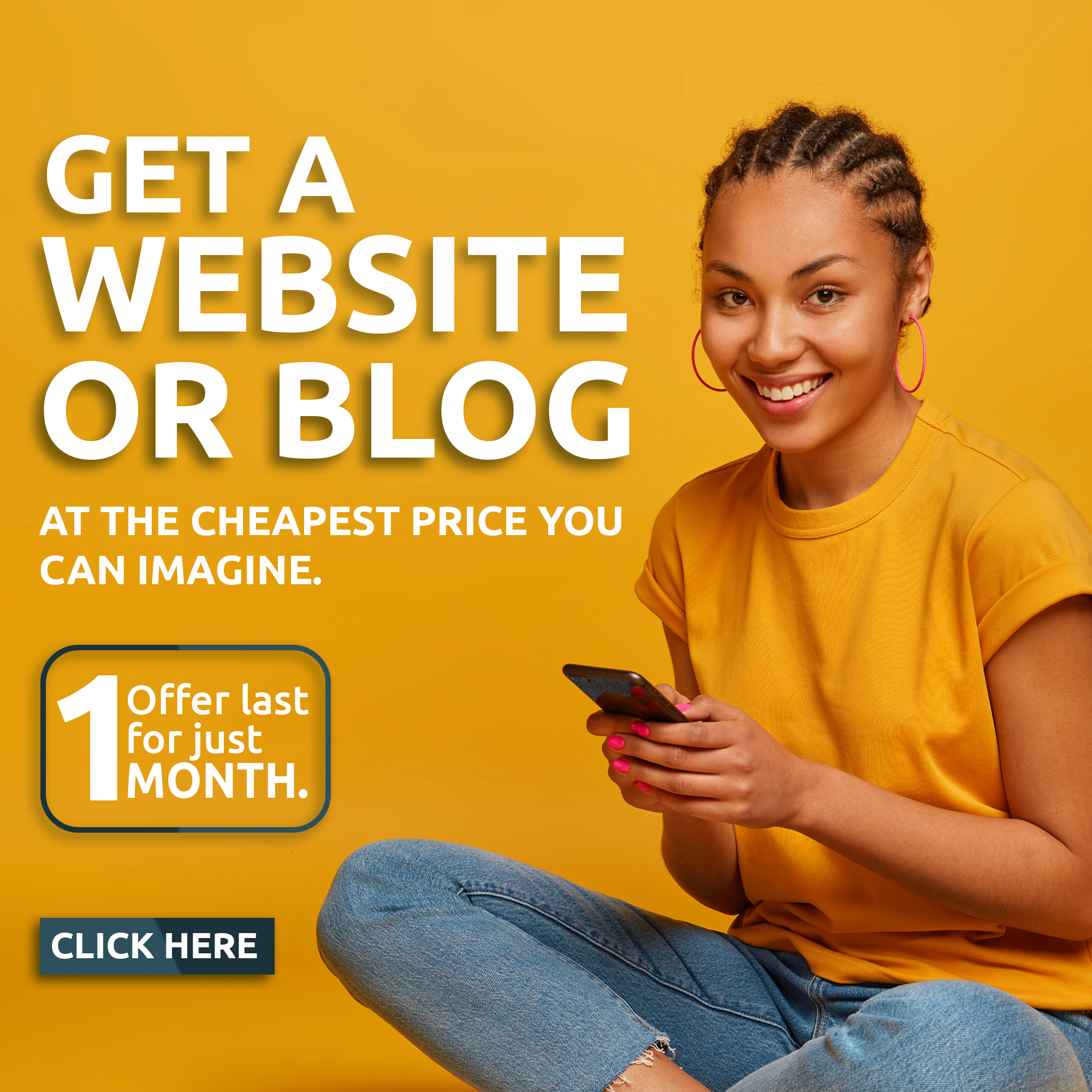 He commended the leader of the party, Alhaji Adebisi Olopoeyan for his leadership qualities and for the roles he has been playing in directing the affairs of the party.
The Director General of the Campaign Council, Hon. Tunde Suara said the council will deliver Engr. Olukayode Popoola as governor of Oyo state in March 2023.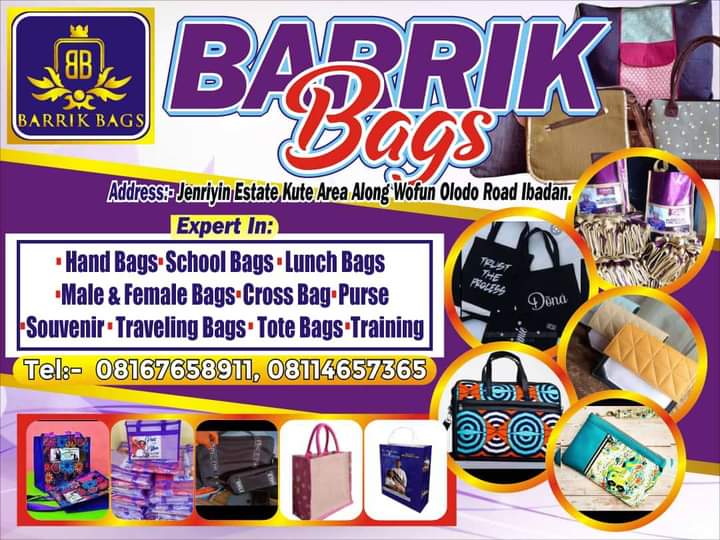 Suara said Oyo cannot wait to have Popoola as their governor in 2023, adding that state indigenes who were already fed up with the party in power are now yearning to vote for NNPP.
Saying, "half a million voters are already waiting to cast their ballots for Engineer Popoola."
In her comment, the governorship running mate, to Engineer Pooola, Alhaja, Madinat Adesope said members of the committee must be up and doing.
She added that they must work with all honesty and there should not be betrayals among members and leaders.
She said what should be paramount in the minds of every member of the party now, should be how the party would win all the elective positions in the general elections