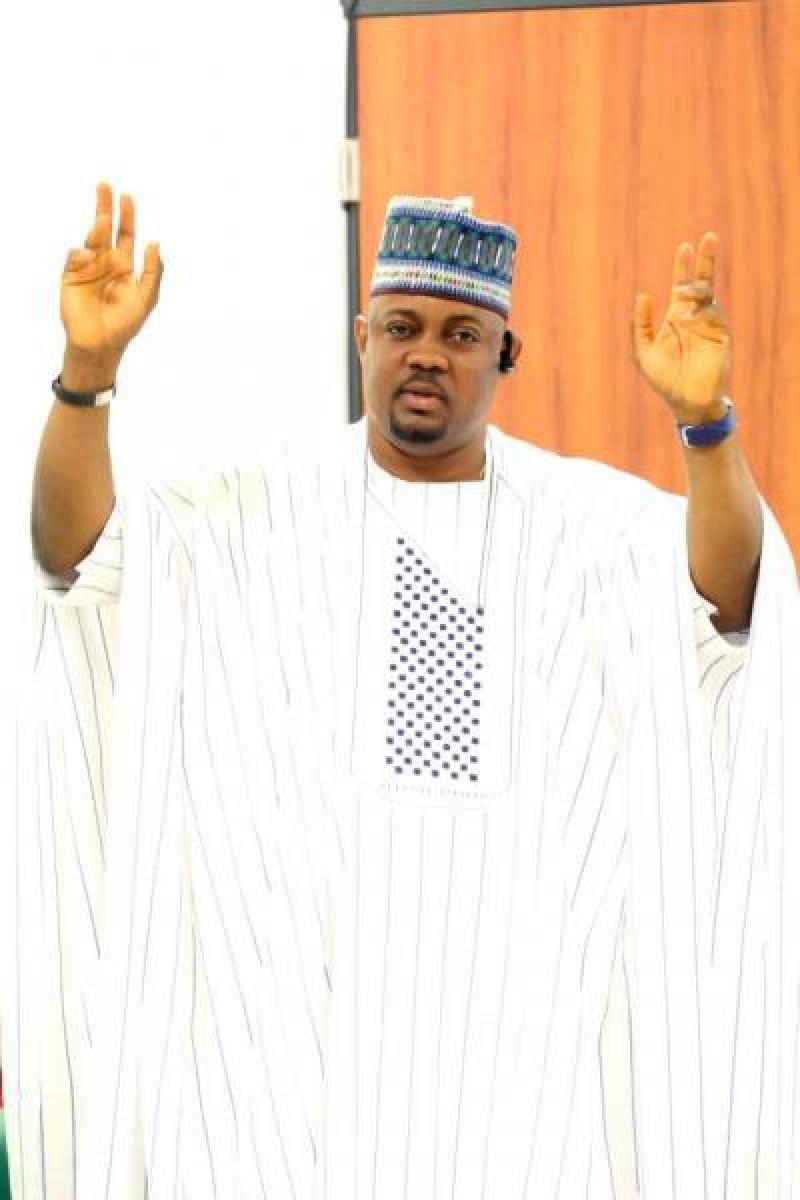 The Rise And Fall Of Hon. Temitope Olatoye Sugar
I advised him but he failed to listen
Sugar was an average handsome guy when he gained an admission into FCE. He dropped out from the Polytechnic Ibadan due to threats to his life. He had this natural charm of likeness and was a gentle and cool dude. Then he was an innocent guy.
His trouble started when he was aspiring for the SUG post. He was bursted like three times before withdrawing from the elections.
George scar face, Alfa, Gideon and his friends were the reigning Champion in Camp/Osiele axis.. Asa and his crew controlled Obantoko side.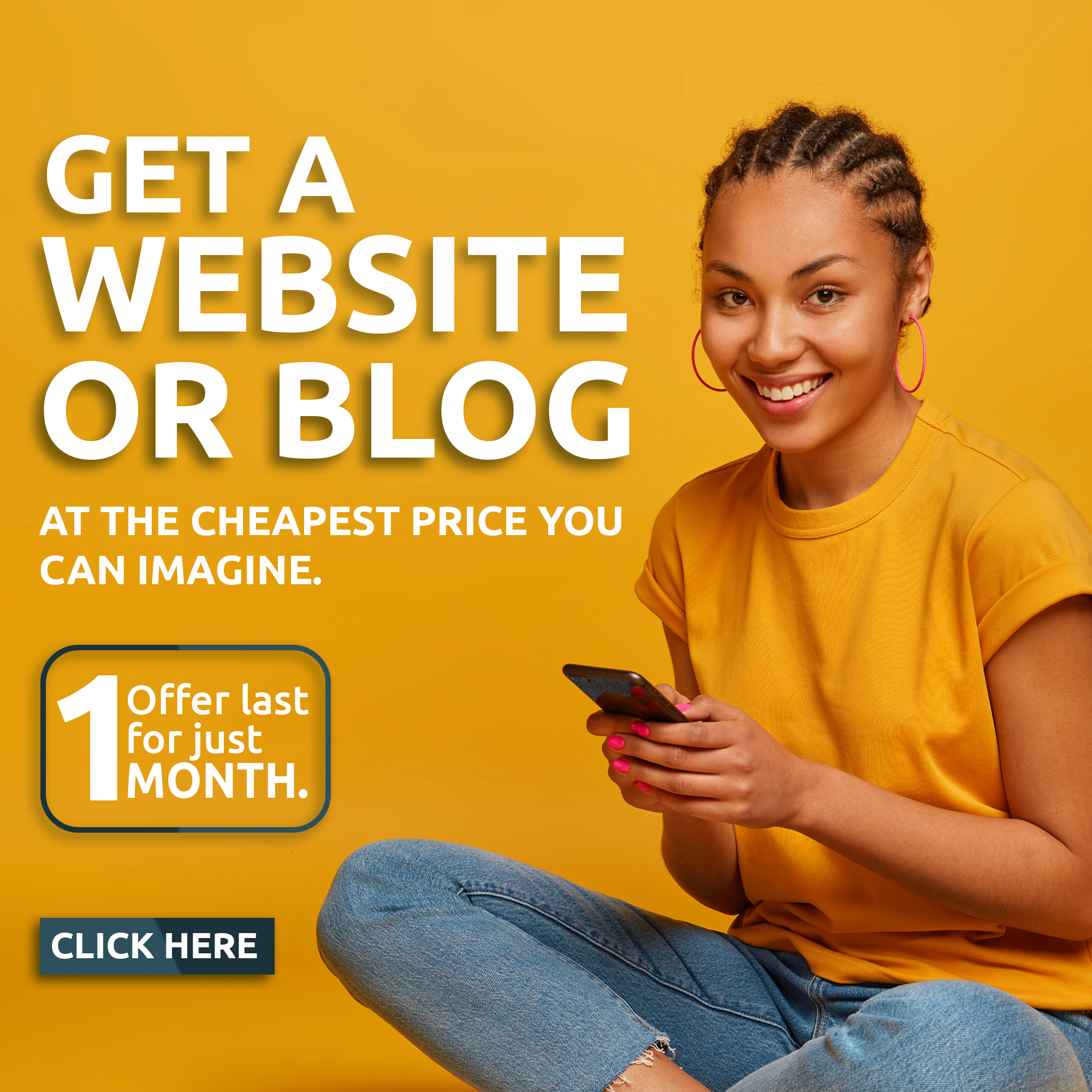 After the SUG elections, he wanted revenge and power by all means. He met with his friends on how to achieve that and they decided to join OPC.
The founding members then were Sugar, Hans, Afisu, Baba Imole and Wale from Yewa. Initially his aggression was about hunting those who hunted him (Cults) and he started getting support from the indigenes because they were all tired of cult activities.
You don't wanna come across George scar face, whether broad day or night.
After 2 years of reigning, students had an encounter with the indigenes (during masquerade festivals). Sugar led the war against the indigenes he perceived as an enemy ( this was his first terrible mistake). He won the war but at the same time lost the support from the indigenes.
One way or the other, he got in contact
with the then Ogun State Governor, OGD.
He was appointed as a supervisory councillor in Odeda local government before being appointed as a special adviser at the state level in Ogun (OGD Killer Squad) in collaboration with Ologbowon, Ozogula, Bukky Boy and others.
Later he got into trouble with some cultists (Politically) and dropped Bukky boy, Ay and others.
Students, Indigenes and cultists were fed up with his atrocities. They revolted against him and was bursted but luckily he escaped.
He relocated to Ibadan for a year before staging a come back. (Influence of money).
He continued with his atrocities as he was too powerful to be confronted. After years of terror, He contested for OYO state assembly in 2011 and won. In 2015, he contested for House of Representative (Lagelu/Akinyele) and also won.
His recent trouble started when he lost APC senatorial primary. He decamped to ADP to actualize his ambition but lost the election to Teslim Folarin.
Sugar was one of the major factors of Ajimobi's current political irrelevance in Oyo State (more like a finger that fed you because Sugar was instrumental to Ajimobi governorship 2015-2018).
He knows too much, reigned too much and probably aspiring for Oyo governorship in 2023.
Even though stories of how he was shot are still sketchy, but they all have one thing in common, he was shot in the face.
So Sugar could be shot and bullet could penetrate his body and couldn't disappear. Hmmmmm .. I have seen him in life action with just irukere in his hand. His message to the guy shooting at him will be… your bullet will soon finish (Life and real).
Indeed in life, Karma is a bitch. I may see him as a big brother (saved and helped me several times) but never supported his thuggery life.
Without politics or thuggery, Sugar was supposed to be naturally successful because he was a very smart guy and a good leader.
Happy or Sad? I am undecided.. May be a revenge for an innocent school mate ( Ojuoluwa).The guy was butchered from head to toe including his penis because of my sins (an article written by me then advising Sugar to take things easy but the poor innocent guy was mistaken as the writer).
Sugar was a good man but at the same time deadly to the community.
A big lesson to the youths. Nothing last forever (even grace of God if not well managed, it will fade as well (as we can see).
If you live by the swords, you die by the swords.
RIP Sugar!
1973-2019
Written by A Witness
...For the latest news update, Subscribe to our Whatsapp Channel
(Click Here)
and join our Telegram Update Group
(Click Here)