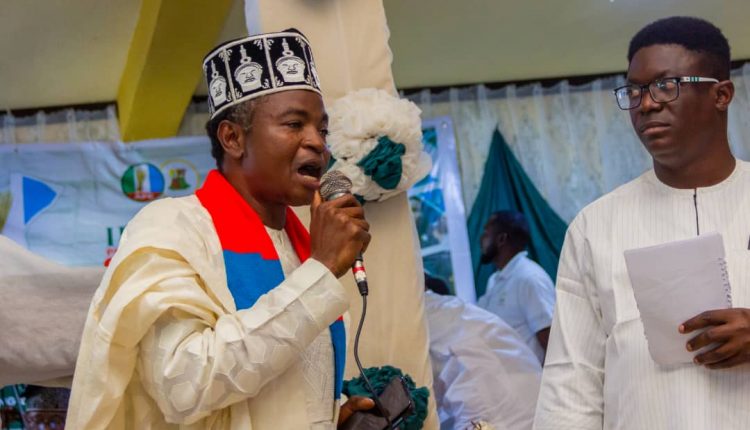 Thank You Ibarapa, Your Support For Me Was Massive – Oyo APC Chieftain, Fola Akinosun Appreciates Ibarapa Youths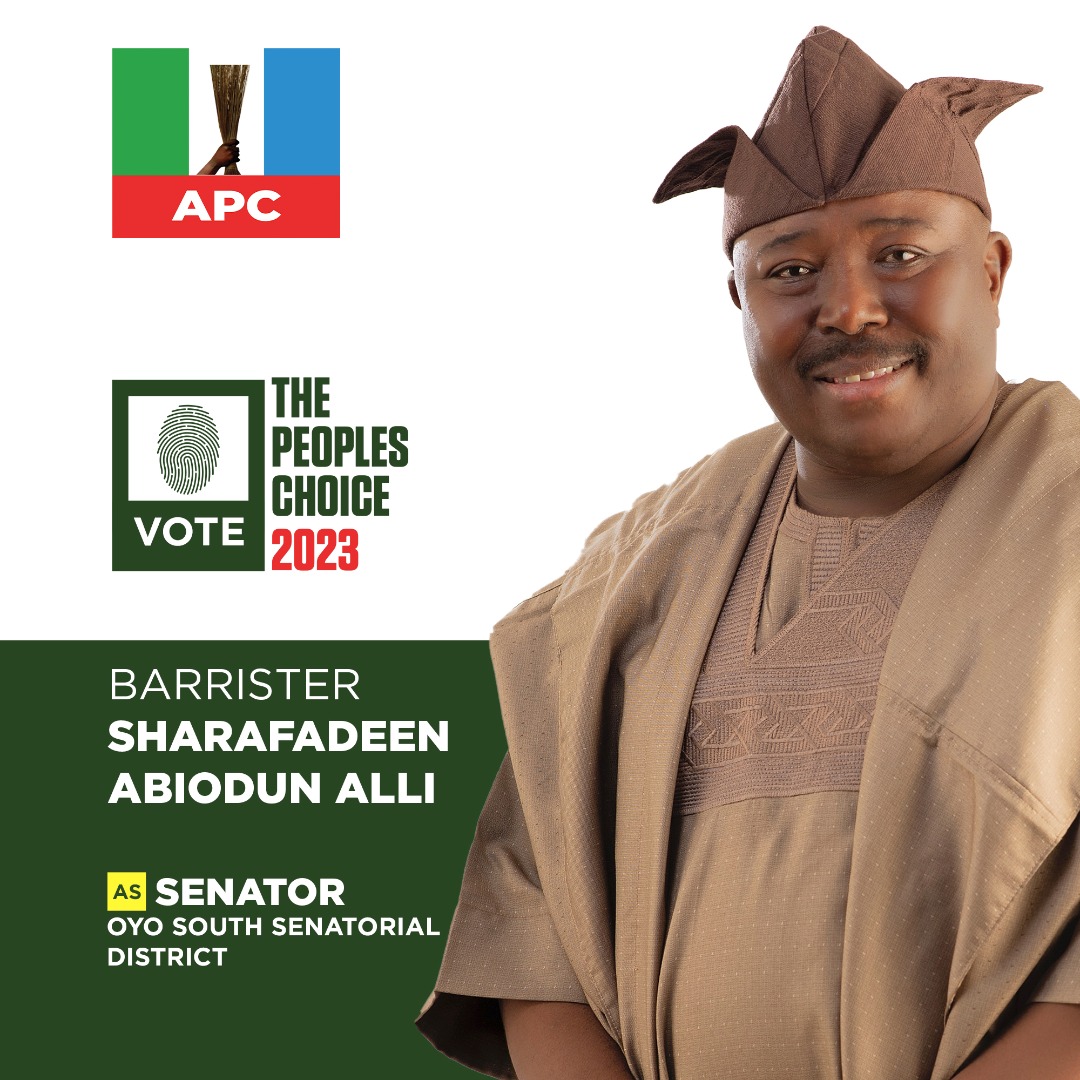 A grassroot mobilizer and chieftain of the All Progressives Congress, APC in Oyo state, Dr Fola Akinosun has appreciated the support he garnered from Ibadan and Ibarapa youth during the 2015 and 2019 elections.
Dr Fola Akinosun who jostled the Oyo South senatorial district election in 2015 and also contested in 2019 for the same senatorial seat has attributed his wonderful performance so far to the overwhelming support of the youth, who he said he is indebted to building them in appreciation.
Akinosun said he has given up to 15,000 flexible scholarship opportunities to indigent students and he is just starting.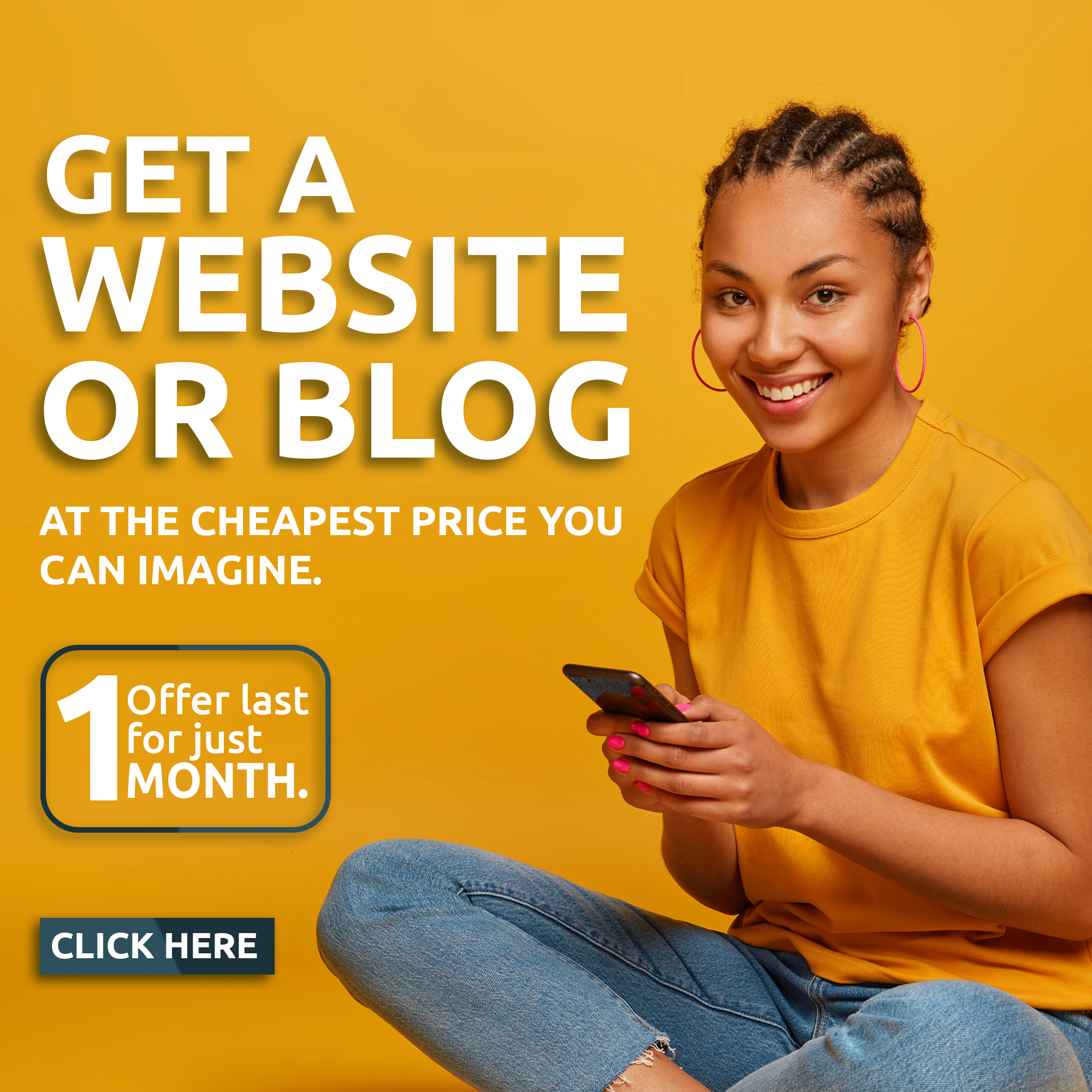 He said he is creating jobs, coupled with his education drive, as a way to meet the yearnings of our growing youth population.
The philanthropist and foremost politician in Oyo APC gave the appreciation and promise at the weekend while speaking at the maiden edition of the Ibarapa Progressives Youth Summit, held at Igboora, Ibarapa Central Local Area of Oyo state.
Dr Fola Akinosun who was a special guest of honour at the event thanked the people of Ibarapaland, especially the youth, for their show of love and sincere support during the electioneering in 2015 and 2019.
He said "nothing can be compared to the support you gave me during those times, I have not come here to make speech, I'm here to honor your invitation and to say thank you all"
While charging the youths on active participation in politics, Dr Akinosun, an Oyo south senatorial hopeful, challenged them to prepare themselves with necessary educational skills, through self development while participating in politics.
Dr Akinosun who is an educationist and Executive Director, Foreign Links Campus; CollegeofEducation and College of Health technology, said he has provided education scholarship slots for another three hundred indigent youths of Ibarapaland at this time, which he said was borne out of his passion to empower youths for leadership positions.
He, however, assured that the Ibarapa Progressives youths would be given every necessary support to be properly educated and gainfully employed.
"I believe our youths should be educationally and vocationally equip for leadership positions at different levels of government. What they have as qualitification and values they are able to add to the socio economic development of the country would greatly influence positions they get in politics or governance" He said
Dr Fola Akinosun also donated cash gifts to support the Ibarapa Progressives Youth