Sunday Dare Has Knowledge, Experience To Complement Buhari Next Level – Oyo APC Group
……… Calls South West Lawmakers to speedy the house approval of Oyo nominee
"The Mandate", a group concerned with the reconciliation and harmonization of aggrieved groups within the Oyo State chapter of the All Progressives Congress (APC) on Tuesday afternoon after the pronouncement of ministerial nominees has commended President Muhammad Buhari over the appointment of Mr Sunday Dare as a minister designate from Oyo state.
The group, through the Oyo state coordinator, Hon Akeem Adetoyese Ishola, made their solidarity support to the released ministerial list known in a statement made available to newsmen in Ibadan, the Oyo State capital.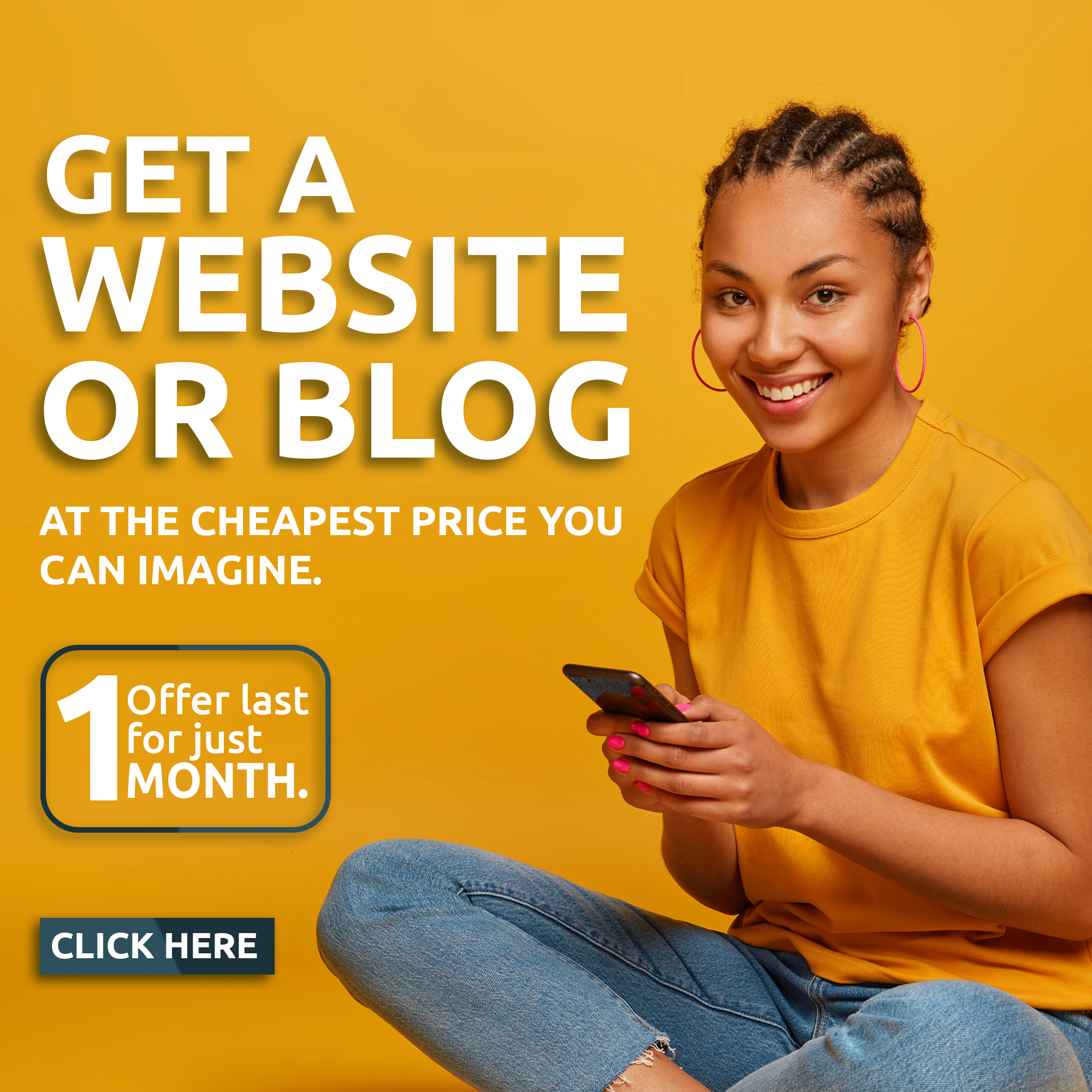 According to Hon. Ishola, a member of governing board of Nigerian Geological Survey Agency, Abuja, he said, the appointment of Mr Sunday Dare as a minister – designate from Oyo State was a round peg in round hole.
" Mr Sunday Dare has paid his dues in Oyo State politics and has the requisite knowledge and experience to add values to Buhari led government most especially this time around that President Muhammed Buhari needs people of impeccable characters to take Nigeria to the next level." he said.
The group state coordinator who also doubled as an APC stalwart In oyo state said Sunday Dare's appointment would aid the genuine reconciliation of the aggrieved members of oyo state APC. He therefore urged all the members of oyo state APC to come together to support the appointment as there is hope that Sunday Dare would be a rallying point to all members of oyo state APC.
" Mr Sunday Dare has traveled wide and has needed experience with rich CV to add the needed value to Buhari led administration. We are calling on all members of the National Assembly from oyo state and south west in general irrespective of political parties to work assiduously for the speedy approval and ratification of Mr Sunday Dare whenever he's slated for the screening" Hon Ishola concluded.
...For the latest news update, Subscribe to our Whatsapp Channel
(Click Here)
and join our Telegram Update Group
(Click Here)