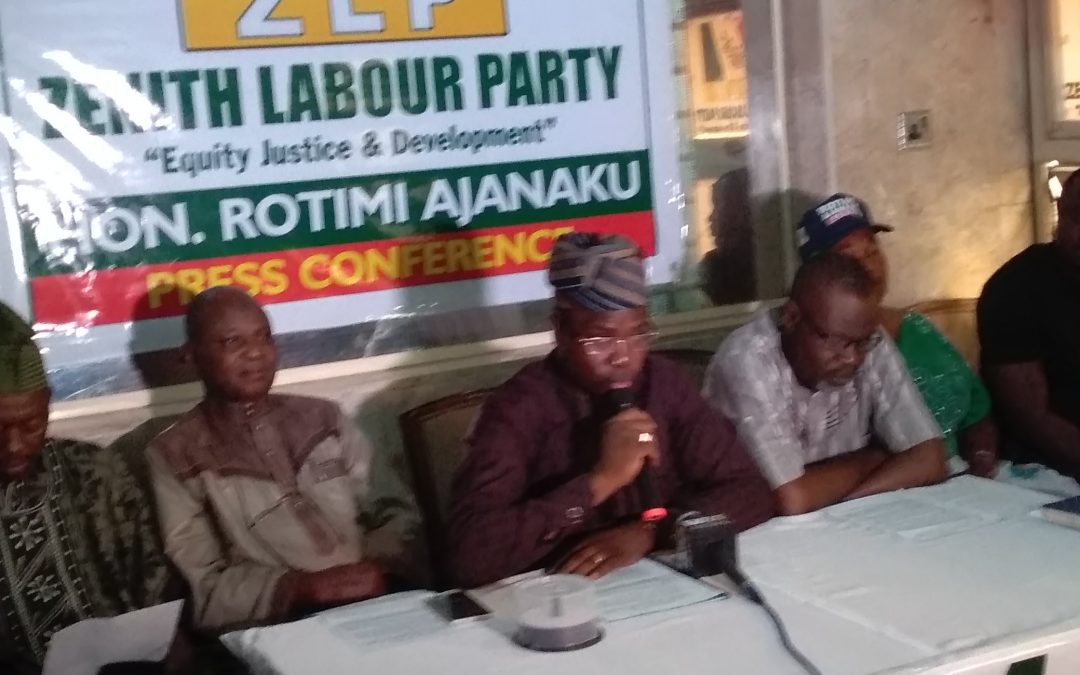 Sponsoring Fake News By Hon. Fijabi Means He Is Gradually Accepting Defeat – Ajanaku Media Team
Contrary to fake news spreading on social media about the arrest of Hon. Rotimi Ajanaku of Zenith Labour Party ( ZLP ) been arrested and detained by police at State CID, Iyaganku, Ibadan yesterday, over false allegation by Hon. Saheed Fijabi on Hon Rotimi Ajanaku, Mr Adewale Adenrele Head of Media Team to hon. Ajanaku had released a statement to debunk the rumour.
Mr Adewale described the arrest rumour as blatant lies and a campaign of calumny orchestrated by Hon. Fijabi to pull down Hon Rotimi, so as to stop him from wining Ibadan Southwest/Northwest Federal Representatives election.
The statement reads :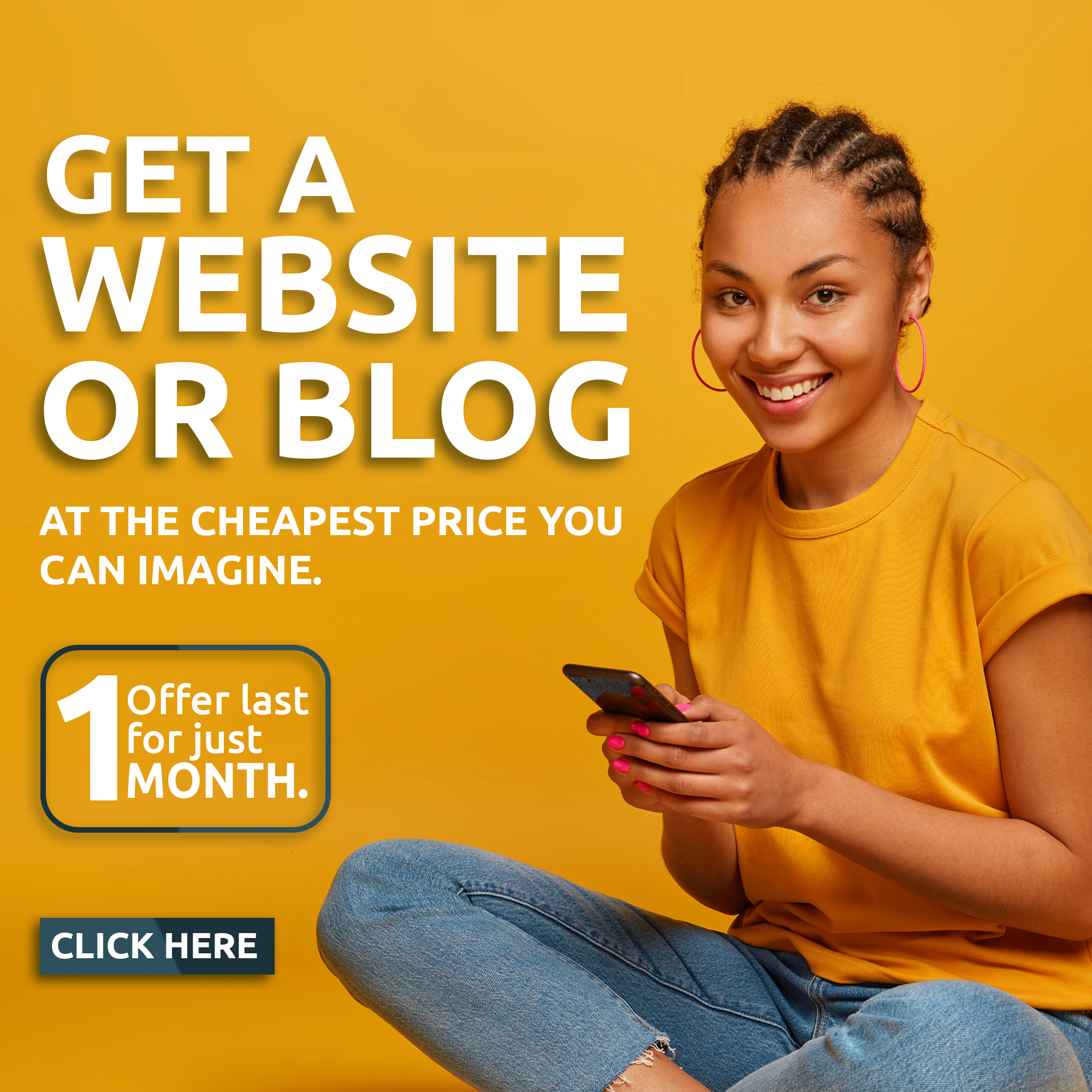 Fijabi's Fictitious Attack: A Rejoinder
Our attention has been drawn a rumour being spread by the lawmaker representing Ibadan Northwest/Southwest Federal Constituency, Saheed Akinade-Fijabi that Otunba Rotimi Ajanaku's team attack him. The allegation is not only unfounded, but a blatant lie that ridicules the exalted office he is occupying.
Ordinarily, would have ignored this antic capable of distracting our team, but the unsuspecting members of the public, especially Ajanaku's fans deserve to know the truth of the matter.
On Saturday night, Ajanaku's team had gone to paste posters at Sabo area of Adamasingba when Fijabi attacked them. Subsequently, he invited the men of 'Operation Burst' a joint security patrol team of military, police and civil defence to arrest Ajanaku's men. One of them who drove the bus was detained at State Police Command, Eleyele. Obviously, Fijabi was able to effect this arrest because of his position as a federal lawmaker.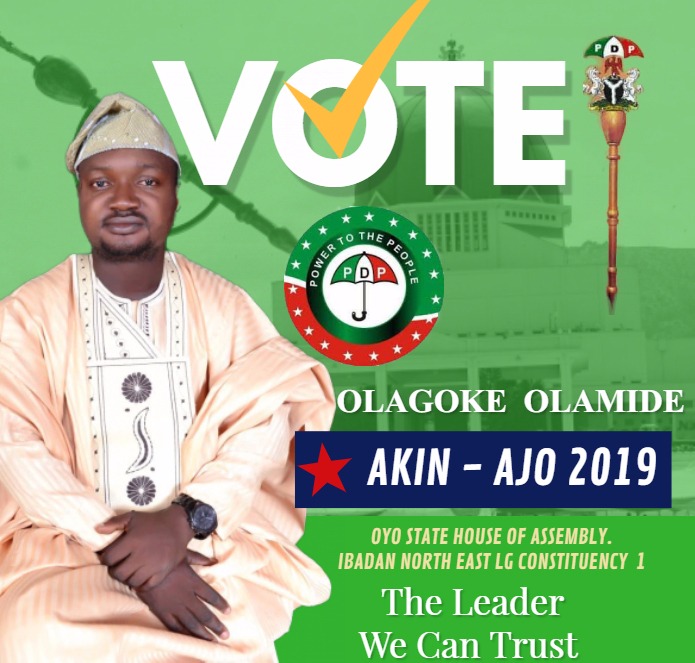 However, we found it amusing when Fijabi lied that Otunba Rotimi Ajanaku fled the scene when the security operatives came. Ajanaku has never for once followed his men to paste posters as he believes in their competence.
Mr. Adewale Adenrele
For Rotimi Ajanaku
Media Team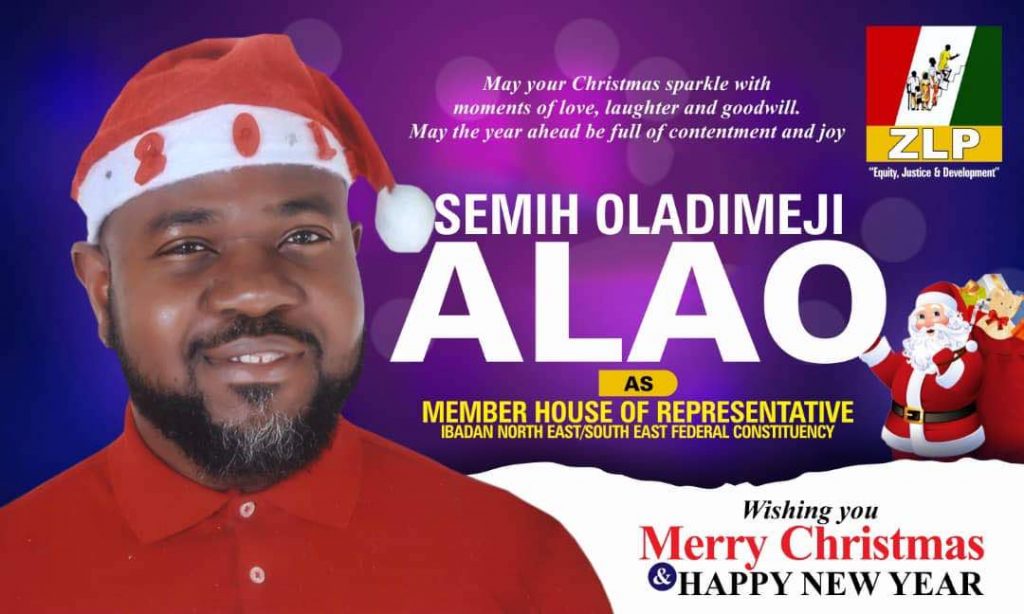 ...For the latest news update, Subscribe to our Whatsapp Channel
(Click Here)
and join our Telegram Update Group
(Click Here)