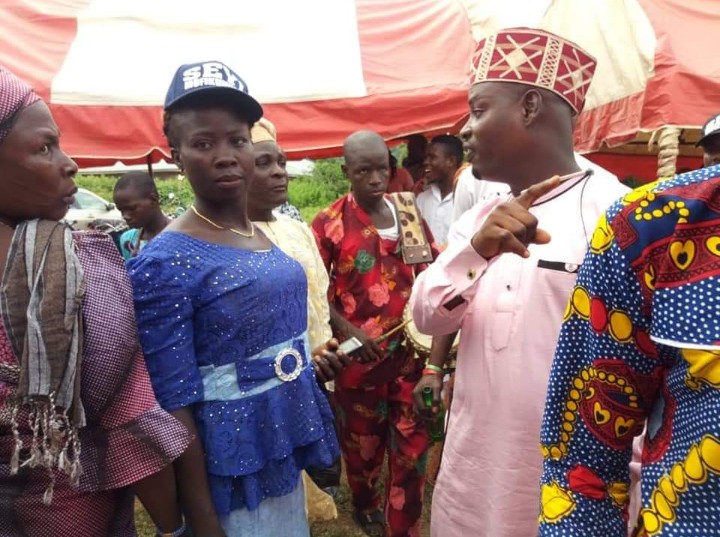 Esv. Oladeji Urges Ibarapa PDP to Promote Peace
The young estate valuer cums politician, Surveyor Seyi Oladeji has called on PDP members in Ibarapa and Oyo state not to allow dichotomy of interest to jeopardize the party structure.
Oladeji made the call on Saturday while addressing some members of the party in Ibarapa, he admonished the leaders, members and all stakeholders to harmonise the party structure before it collapse.
He said, "While I greet all our party leaders and members a happy and prosperous new year once again, there is this burden on us all as regard the state of our great party in Eruwa and Lanlate. ." division of pdp at ward level along party vs government factions at Eruwa and Lanlate, ibarapa east & ibarapa north east LCDA – a bad omen again."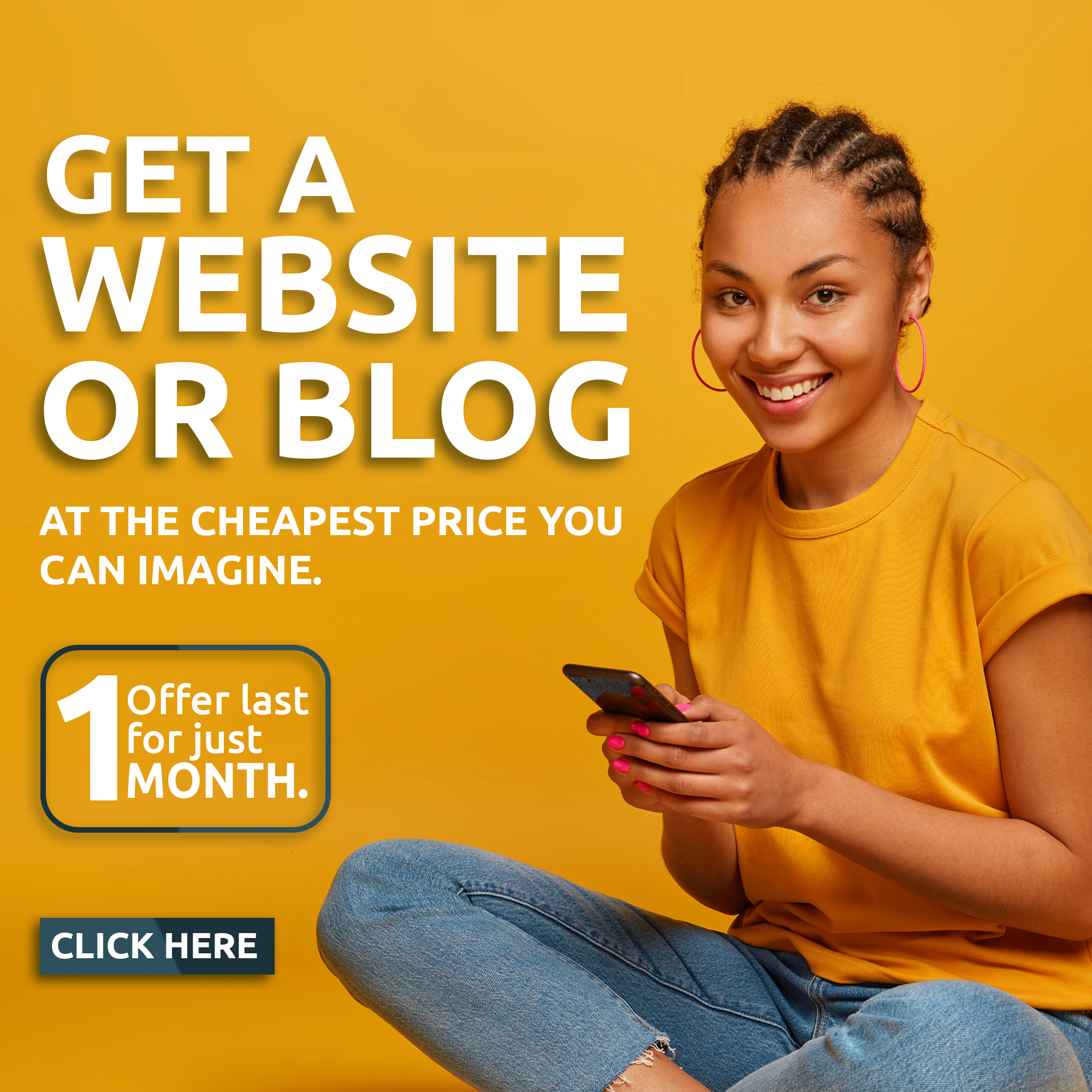 Oladeji added " there is no gainsaying that a perceived division into two factions courtesy of all who are currently holding political office from Federal, State & Local level in our dear communities. Am sure you will agreed with me that this negative trend of division needs not to happened if we had followed the party decisions and not the directives of cabals.
"There is need for massive re-orientation for this so called political office holder "IJOBA" factions drumming the drum of division. Hence aggressive and timely caution becomes imperative.
It only perseverance, consistence, commitment and knowledge that determines who is a good leader while a leader must always live with examples" surveyor Adedeji added.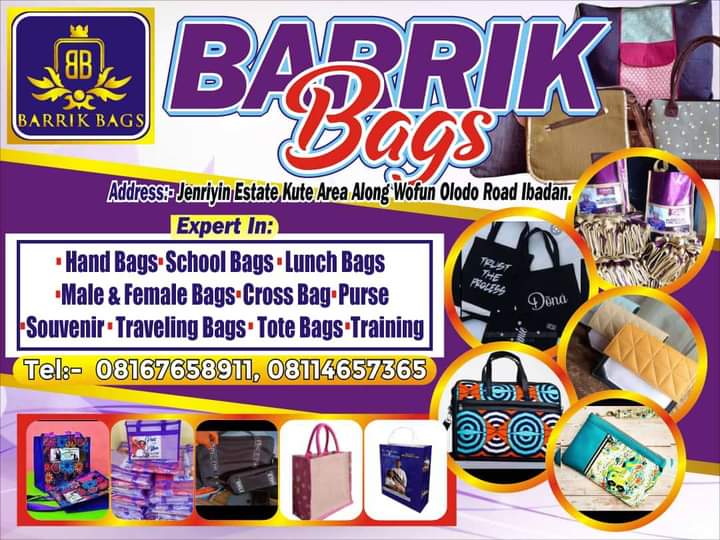 He further warned acclaimed self centred and egocentric leaders of pride, said such actio may thwart the future of the great party. " 2019 marked the beginning of a new political administration for our party, we can't afford to get it wrong for posterity and power tussles ahead of 2023 which is just some moments away.
"You will all agreed with me that the opposition are unifying. Let's reflect on the past elections results and analyse the results cum electoral values of this so called self imposed party detractors".
Surveyor Oladeji, in his address concluded that, the deed has been done, advised the party members to continue with good motives of governance in such a way that will fast track the accelerated road map of governor Oluwaseyi Makinde.