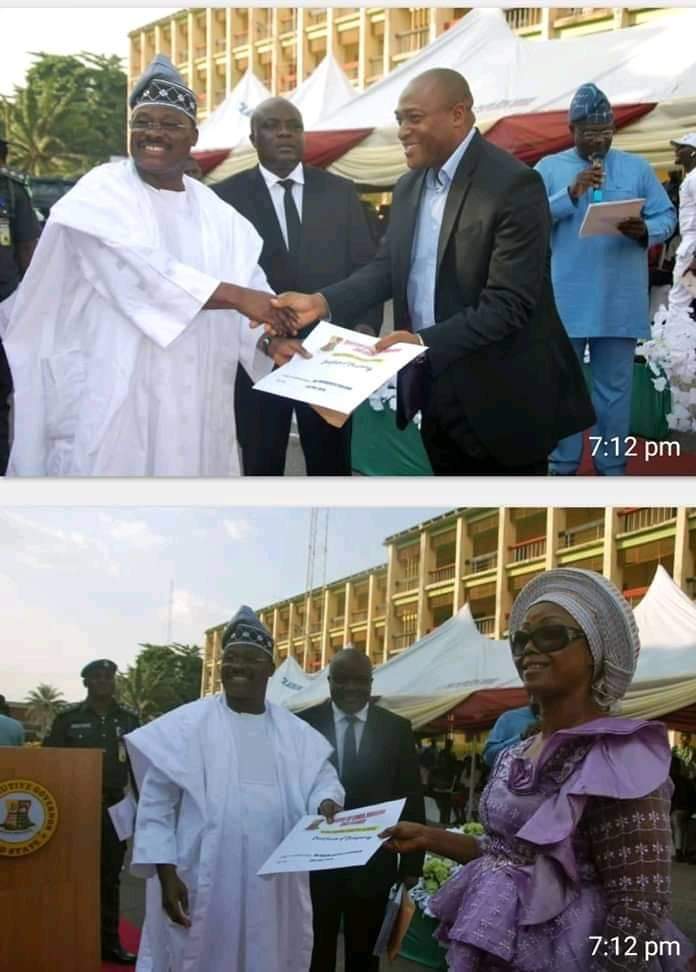 Setting The Record Straight On The Oyo State Electonic C-of-O | Sulaiman Abiodun Oyaremi
I was marveled by the claim by the current government of GSM to be introducing electronic C-of-O into the government system. Similar project was done and commissioned during second term of Governor Ajimobi and many Home owners benefitted from it.
The Punch edition of Monday, August 21st, 2017 reported the ceremony wherein Gov. Ajimobi did the launching of the project. Certainly the project is not a new initiative of this current administration. I would not deny the fact that current government might have developed further on what was done by the last administration to make it more sustainable and robust, however, this should not be portrayed as a project to be listed among his achievements within the first year in office. It neither calls for funfare nor rebranding!

This is akin to the rebranding GSM gave to Maternity Center, Olodo. The centre which was built, equipped and commissioned by Gov. Ajimobi before he left office, was recently rebranded by GSM as Isolation Center.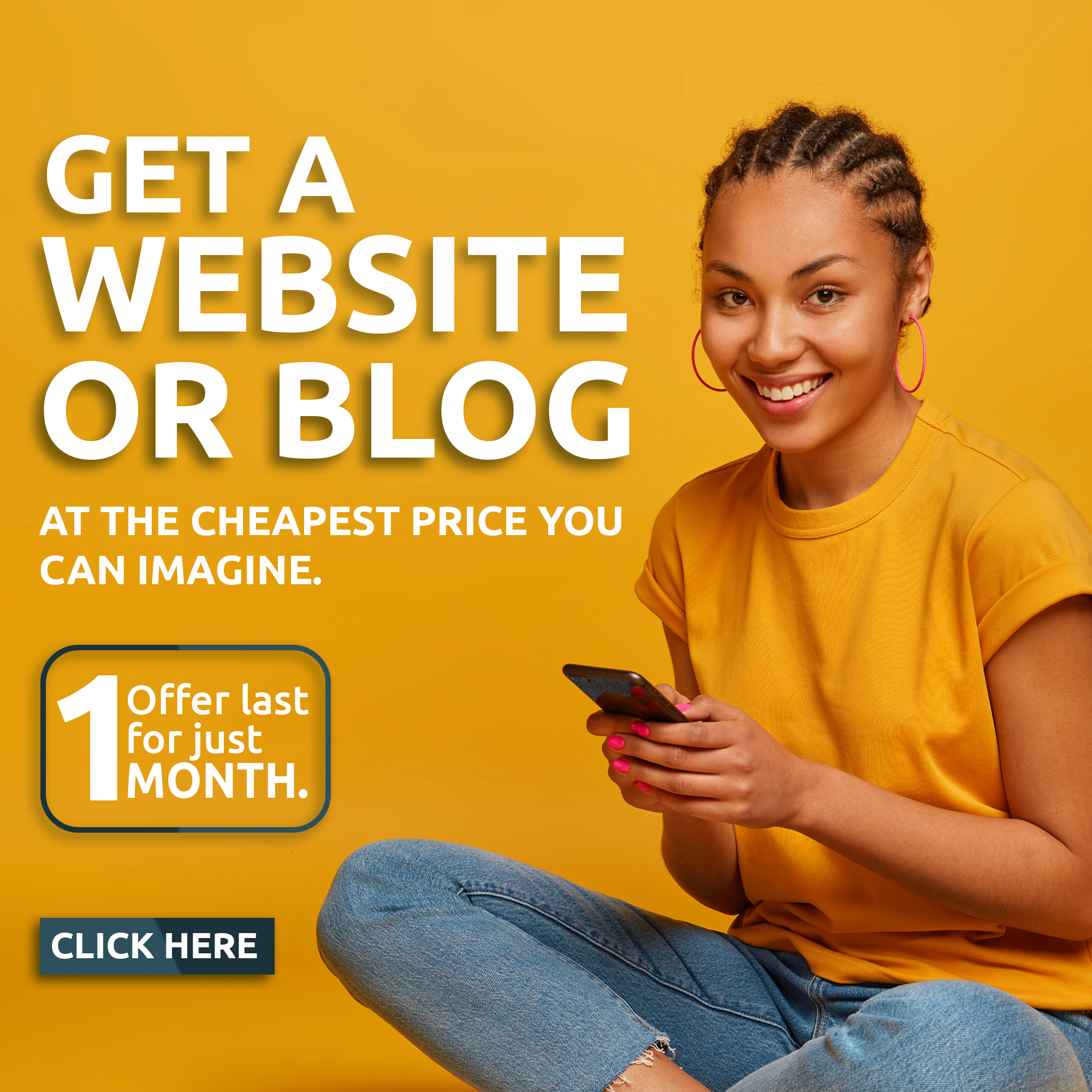 Government is a continuum and GSM did well (and no harm) by putting it to better use to contain Covid-19. However, such can be done without any subterfuge or mischief by presenting to the public as if it's a building quickly put up by this administration as her response to the pervading virus.

Even among thieves, there should be honour!