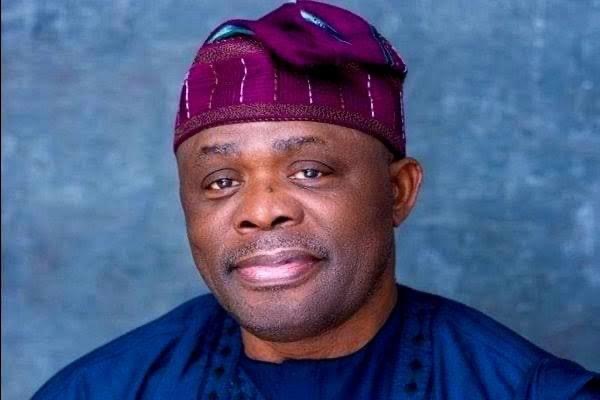 Some Of Us Baked The Cake For You And Now You Are Having it – Olafeso Reacts To Gov Makinde's Comments On His Disqualification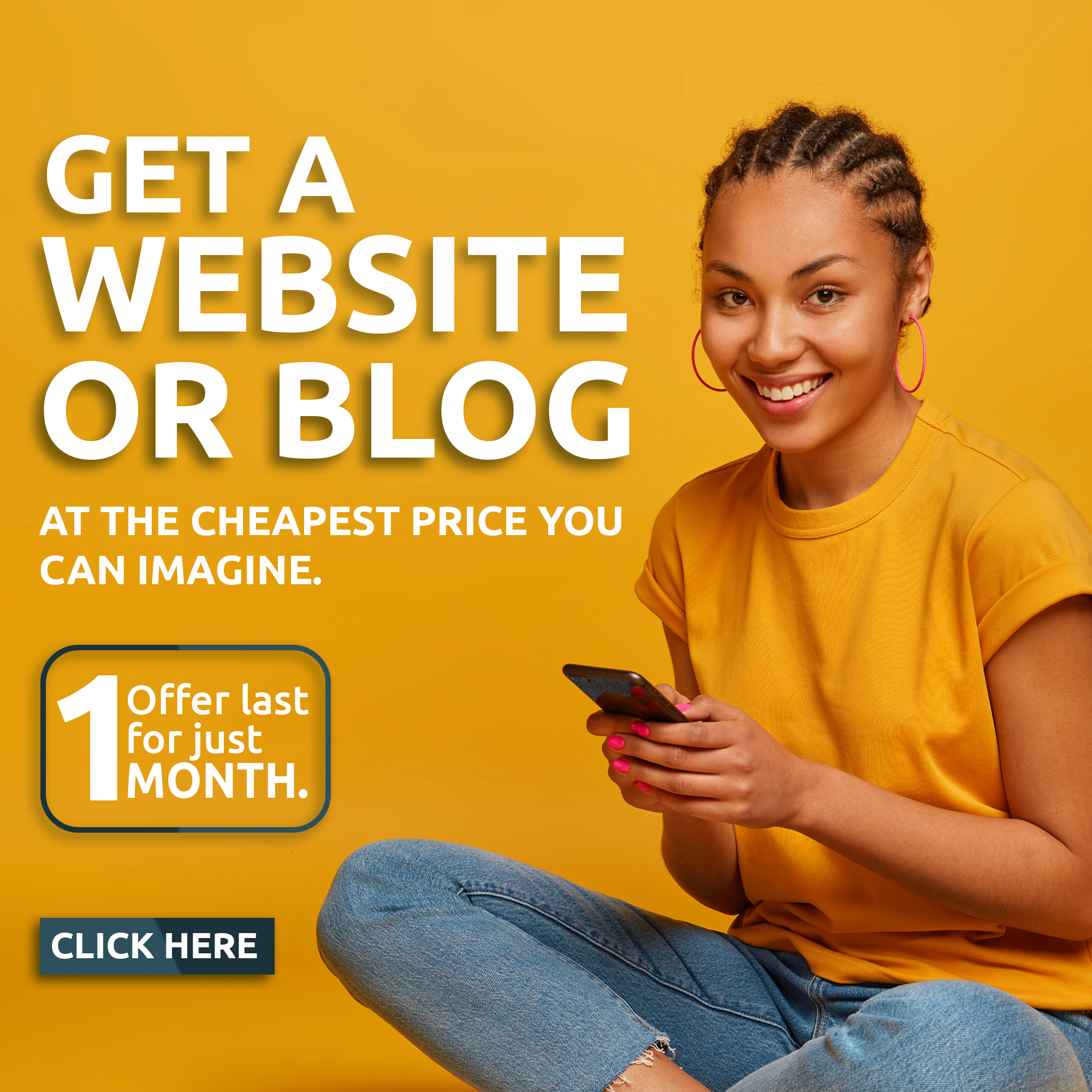 https://www.aimilpharmaceuticals.com/i46tsmyyry A former National Vice Chairman (South) of the Peoples Democratic Party, Dr. Eddy Olafeso has reacted to his disqualification by the People's Democratic Party National Convention Screening committee and statement altered by Oyo state governor, Engineer Seyi Makinde on a National Television, the Channels on Seun Okinbaloye's "Politics Today".
Olafeso in a press statement made available to press on Monday morning said those aspirants disqualified were intentionally excluded.
http://safetyspecialists.com.au/lrw401wk0i RE: "Not Cleared to Contest"
https://www.balitrips.com/4dlkwpq (1) I received a provisional clearance certificate from the screening committee of the PDP which indicated under my name a phrase "Not Cleared to Contest" on Thursday 21st October, 2021.
https://cglegal.com/2lwjcfqx (2) Upon investigation, I found out that a petition was written by a faceless Emmanuel Oyereazo of No 45 Power lane, Dutse Alhaji Abuja, against me Eddy Olafeso, Prof. Wale Oladipupo of Osun State, Hon. Daisi Akintan of Ogun State same day, same time, alleging that myself, Hon. Daisi Akintan took the PDP to court to stop the coming National Convention and equally confirmed by the Governor of Oyo State, Engineer Seyi Makinde on a National Television, the Channels on Seun Okinbaloye's "Politics Today".
https://phisiobasic.com/4a3c92qz6 (3) I defended this allegation at the screening committee and was asked to take a bow hoping that all had been laid to rest. That was not to be.
https://www.yorkfeed.com/l7wjj34gg8 (4) I wish to let the world know the real facts of the case: (a) The Suit at the federal High Court in Lagos was not instituted to stop the National Convention of the Party, but indeed a courageous action taken by myself and some committed stakeholders from the Southwest Zone of the Party to ensure Constitutionality and cohesion within the Party through strict compliance to the extant provision of the Party's Constitution.
http://tuvillanueva.com/pv0wae80 Those of us who went to court were conscious of the fact that things were happening within the party that seem to portend imminent danger to the Party if not immediately checked. Hence the approach to the Federal High Court in the hope that the slide into unconstitutionality was stopped and supremacy of the Party Constitution enthroned.
https://www.passion-outlet.com/jytrw2e3 The crux of the matter is that we asked the court to restore Prince Uche Secondus to his position to enable him complete his tenure in line with the Party's constitution to avoid legal quagmire which his removal by Exparte injunction may visit upon the Party. WE STILL STAND BY THIS POSITION
https://paceptclinic.com/fm3n2pie My accusers never took their time to read the facts of the case before their conclusions.
I, Eddy Olafeso have served this Party in various capacities these long years with all the passion and talents God gave me and not for one day forsaken the Party.
Below are some of the position held in the Party,
http://grasshoppersoccer.com.au/nyxanxif6 (a) State Secretary (2006 – 2007) Ondo State
https://superleathershop.com/rtowei8vru (b) Commissioner for Information Orientation and Mobilization, Ondo State. (2007 – 2009)
https://cglegal.com/6sxj56s (c) Secretary (ii) National Convention (2017)
https://www.passion-outlet.com/brxm2ub3 (d) National Vice Chairman Southwest (2016 – 2020)
(e) Governorship Aspirant, Ondo State (2020)
https://phisiobasic.com/kxl0ume7jpm (f) Many other assignments too numerous to mention.
http://tuvillanueva.com/1iwvccrt In all of the above, I gave it my all with the abiding faith of the founding fathers to build a party of the People that will usher our great country into prosperity and better life for all.
https://www.yorkfeed.com/8tiot40 (5) Despite the Constitutional provision of appealing such a travesty of Justice unheard of in Law, I will not attend the Appeal Screening Committee. I am withdrawing from this process hence-forth. The process has been calibrated for no reason other than to exclude us and the best we can do at this juncture is to wish the Party well and pray to God for the PDP to survive this perilous times.
https://paceptclinic.com/pyl6e77fx (6) I wish to thank the Peoples Democratic Party Senate Caucus for their support and endorsement. I am humbled by their kind words and encouragement, May God continue to bless you all.
https://www.balitrips.com/thim0su2665 (7) Also all our leaders routing for me across the country who believed in our capacity to serve, I thank you all.
http://grasshoppersoccer.com.au/bqnrvcwr (8) My home state of Ondo, I thank all the leaders, Local Government Chairmen, members of State Executive Committee and all our teaming followers across the three Senatorial districts. I say thank you and may the Mercy of God continue to be with you all.
http://safetyspecialists.com.au/1pvu0plusj Finally, let me correct an impression credited to one of our leaders on National Television that those of us not cleared want to eat our cake and have it. How wrong can he ever be? Some of us baked the cake for you and now you are having it, it is only God's power that endures forever, talking down on people is not a sign of great leadership. For some of us this too shall pass and the Peoples Democratic Party shall rise again.
My loyalty remains with this great party I have come to love and served, if given the chance I will do it over and over again.
http://salagala.cat/6xmin8qk Long live the Peoples Democratic Party Long live the Federal Republic of Nigeria
https://superleathershop.com/h6zp10d Eddy Olafeso (Ph.D.)