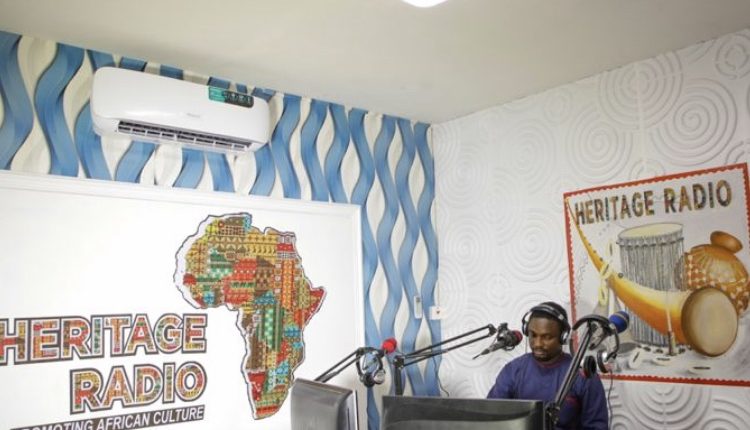 Indigenous Online Radio ' Heritage ' Hits Ibadan
The great city of Ibadan is about to birth another modern-day technology as new indigenous Internet Radio, Heritage Radio is set to be lunched for the purpose of communication of information to the general public
The new outfit is also billed to operate as a young people-focused, entertainment-driven broadcasting medium in the city of Ibadan.
Heritage Radio, located at Oke Abadan Cresent No. 3 Flat 1, Behind Molly Hospital, Aare Bodija, Ibadan will officially go on air by December, it is said of the primary aim of promoting African heritage in Oyo state and Africa as a whole with an agenda for the rebranding and rejuvenation of the media industry in Nigeria
Aside educating, entertaining and informing target audience on social media platform such Facebook, YouTube and others, people can also listen to Heritage Radio from any part of the world through its Android mobile app and on the website.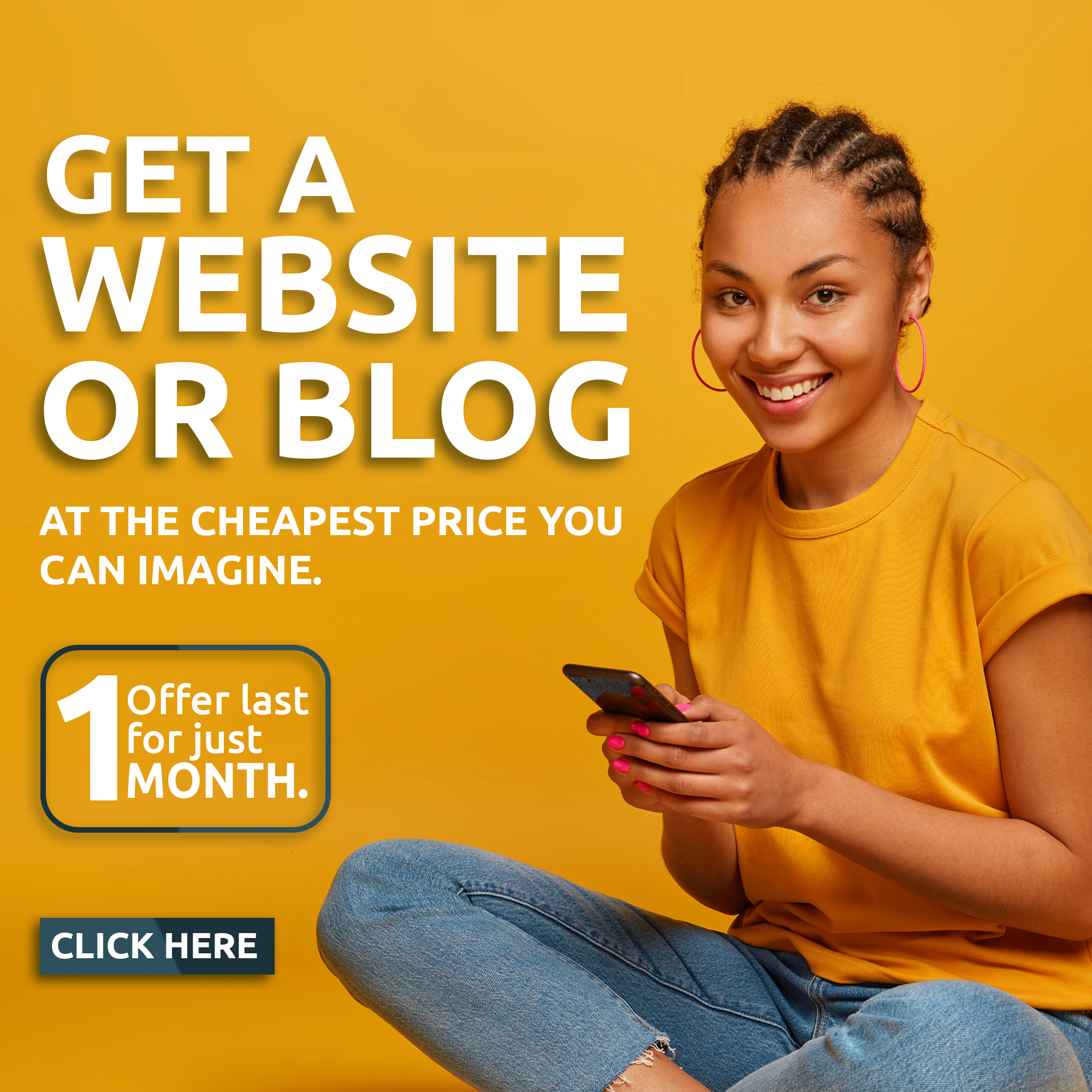 Undiluted local and updates on sports, politics, education, culture, arts and entertainment, business, finance, celebrities, gist and many more will be offering regularly on the Heritage radio station to keep its listeners updated and groovy.
According to the Head of Programme director of Heritage Radio Afe Ibrahim he said the new Internet Radio station will commence operation exact 12am, December 1st.