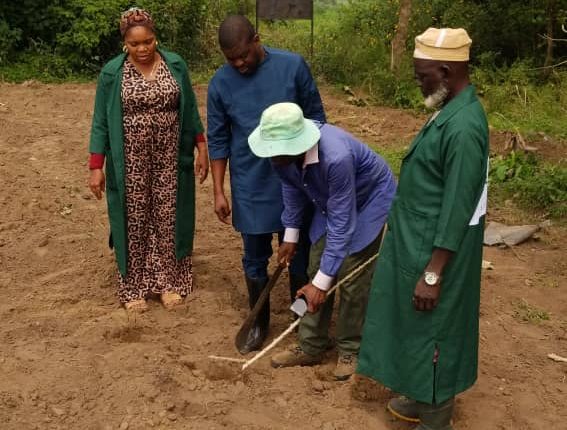 Sheriff Adeojo Moves To Boost Cassava Production In Ido LG
As part of efforts to boost food production within the council, the Executive Chairman of Ido local government, Hon. Sheriff Aderemi Adeojo, has flagged off the second plough of cassava plantation in the Ido local government area.
The Chairman, while flagging off the plantation exercise, said economic expansion through Infrastructure and agri-business is an integral part of the four-point agenda of His Excellency, the Executive Governor of Oyo state, Engr. Abiodun Oluseyi Makinde, aimed at making food production abundant for all sundry in the state.
He added that the administration has already keyed into the project to make a food surplus for the people of the local government area.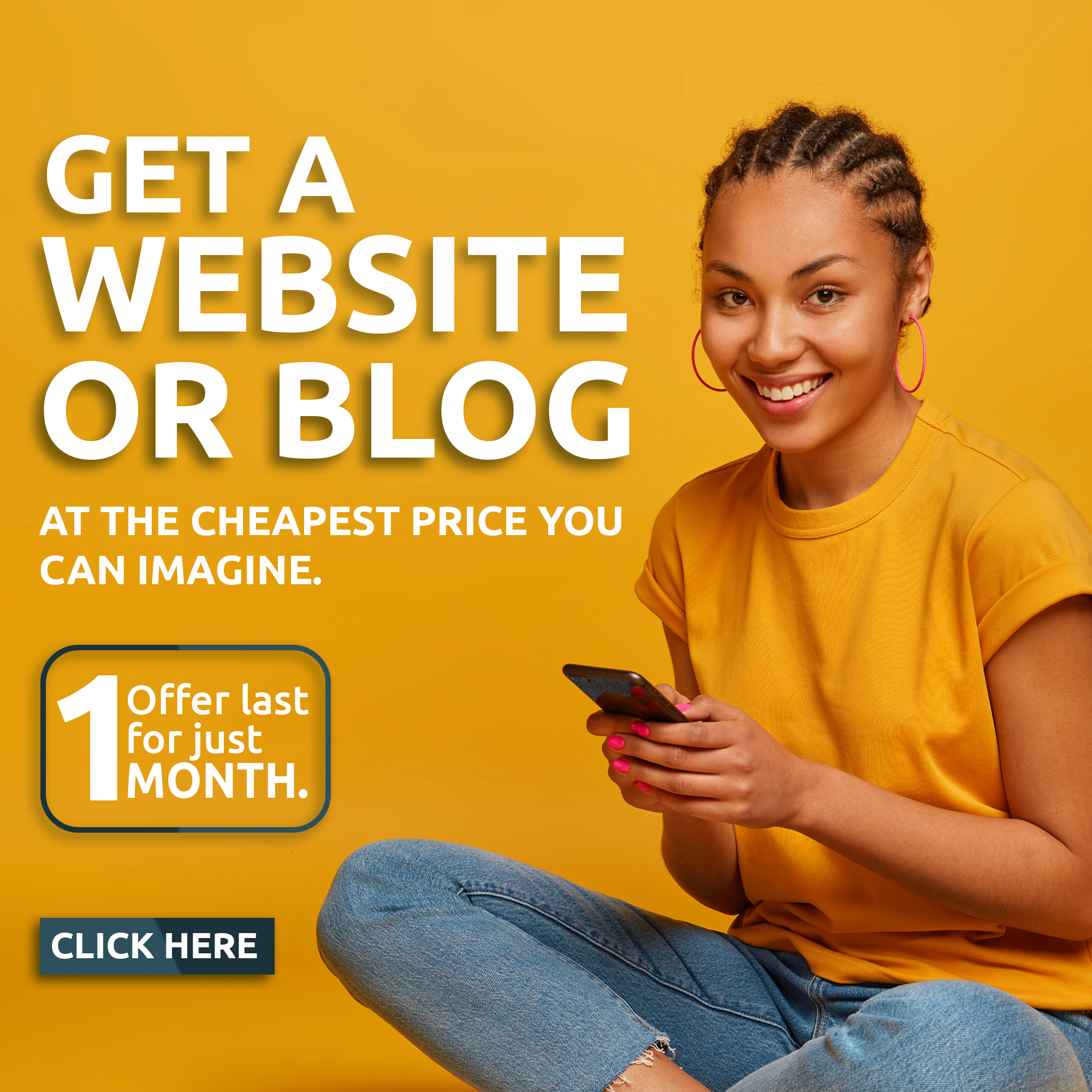 The chairman explained further that the plantation, which is being cultivated on a 10 acre of land located at Ajiboro village along Alako, Eruwa road, is capable of servicing a sizable number of people during harvest.
Also, according to the Local Government Director of Agriculture and Natural Resources, Mr. Kazeem Adeleke, the harvest will fetch the local government nothing less than 70 tonnes of cassava during harvest.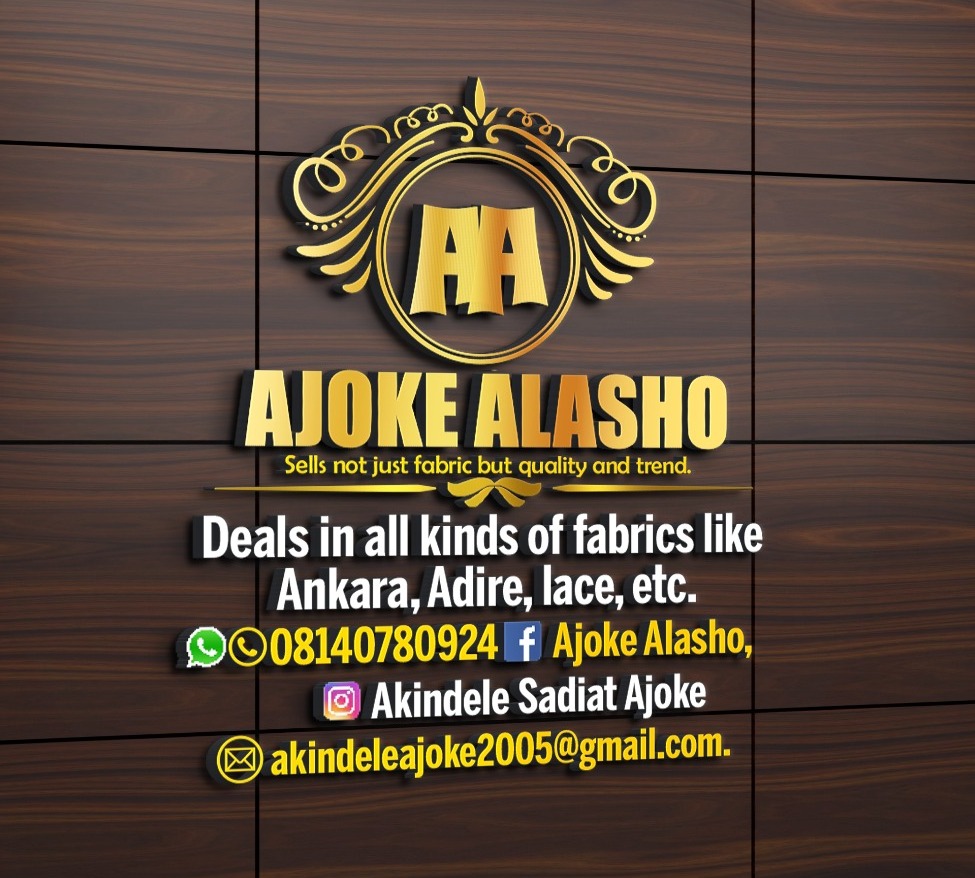 "So, I believe this will go a long way to boost the production of food items for the people of the local government area."