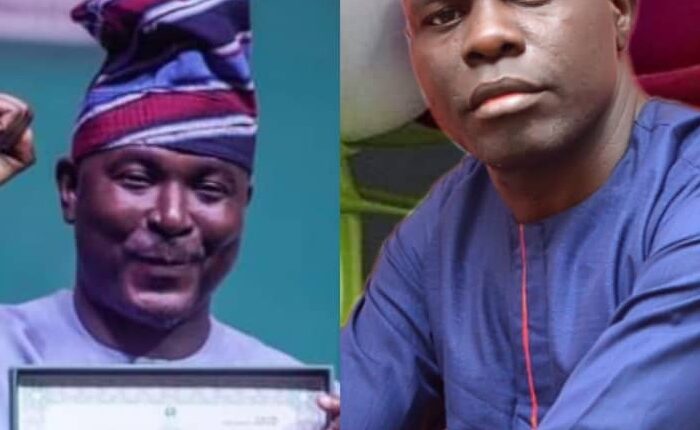 Akin Alabi Is Back To Business, OSPAA Chairman, Bello-Badan Congratulates Oyo Fed. Lawmaker
The chairman of the Osun State Polytechnic Alumni Association (OSPAA), Oyo state chapter Hon. Legacy Bello Moroof Adelere "Bello'badan on behalf of members has congratulated the Hon. Akin Alabi, lawmaker representing Egbeda, Ona Ara federal constituency, for successfully return to House of representative, Abuja as a lawmaker, for the second time, said it will be additional benefits for his constituents.
Akin Alabi returned elected after gathering 19,763 to claim victory over his closest rivals, Busari Olayemi Sikiru of the People's Democratic Party with 18,702 and Akinola Olajide Kazeem of the Accord Party who had 15,274 votes.
Bello-Badan while eulogizing Akin Alabi, who is also a member of Osun State Polytechnic Alumni Association, Oyo state chapter for returning to Abuja for the 10th law-making job said, the people of Egbeda and Ona Ara, made a good decision for themselves by returning the federal lawmaker to the house of representative, added that the constituents will continue to enjoy uninterrupted dividend of democracy for another four years.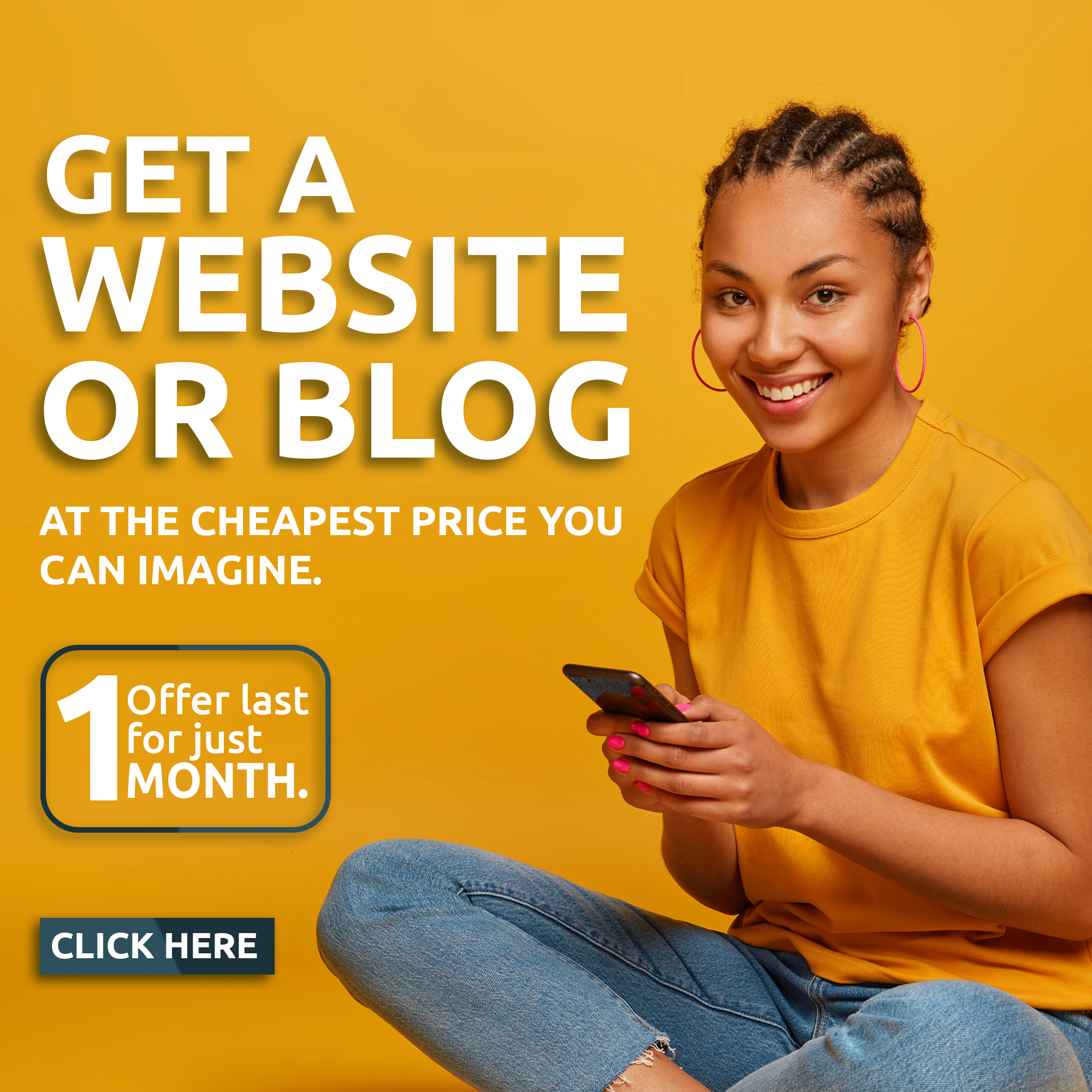 The Osun State Polytechnic Alumni Association, Oyo state chapter chairman in a released statement made on behalf of the association further explained that Akin Alabi, in his first term as federal lawmaker touched every community in Egbeda and Ona Ara with her good representation lauded him for practicing politics of development in his constituency with his numerous empowerment and infrastructure contributions.
" It is our pleasure to congratulate and rejoice with one of our dearest members, Hon. Akin Alabi for successfully returning to the national assembly for a second term after rigorous politicking and election.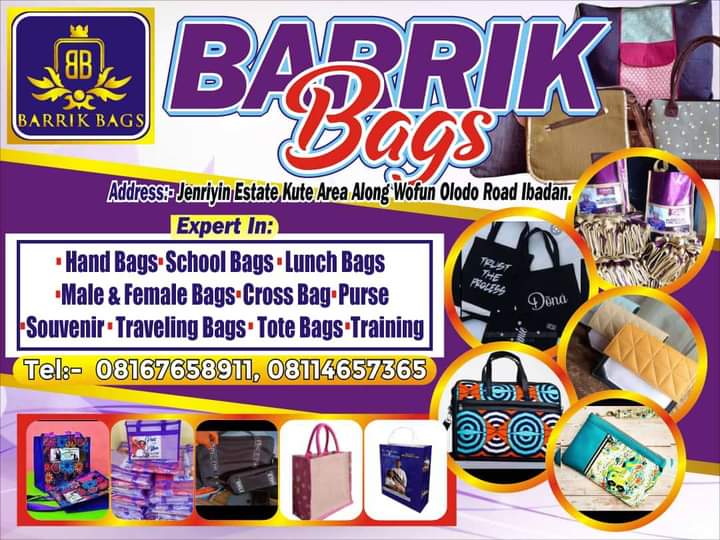 ' No doubt, Akin Alabi, is a good ambassador of Osun State Polytechnic, Ire and we are very proud of him. His endless hard work is paving the way for his continued success both in private business and politics, the sky is the limit for such a hardworking man like him.
' More so, we need to rejoice with the people of Egbeda and Ona Ara federal constituency for returning a focus and integrity young man to work, we believed is back to continue from where he stopped.
The lawmaker, in the past four years, justified the trust his people had in him, his antecedent, and his performances in the last four years secured him the victory at the poll," he concluded
Bello-badan and the entire Alumni of Osun State Polytechnic, Iree thereafter pray to Almighty God to grant you more wisdom, Knowledge, Good health, and sound mind to forge ahead on the job at the chamber, " Bello-badan concluded