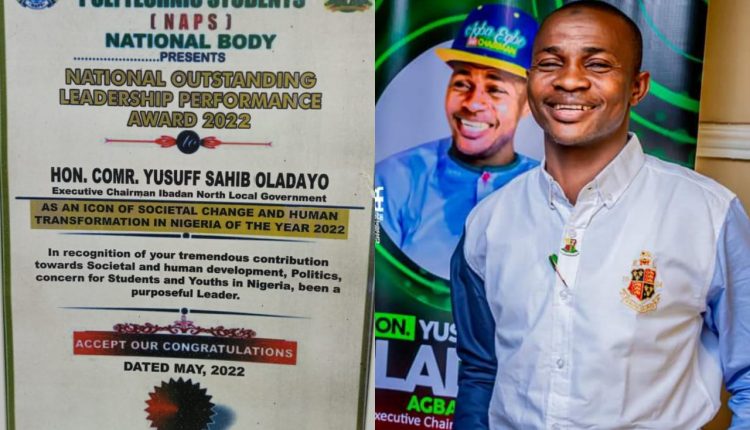 NAPS Awards Ibadan North Council Boss
Chairman, Ibadan North Local Government Area of Oyo State, Hon. Yusuff Sahib Oladayo (Agba Egbe) on Wednesday, June 7, bagged the National Award of Meritorious Service from the National Association of Polytechnic Students (NAPS)
The award, which was presented to the chairman in affiliation with the National Association of Polytechnic Students (NAPS) was in recognition of his outstanding contribution to the growth and development of Ibadan North Local Government and the educational sector.
The National President of the Association presented the award to the chairman said they decided to give him the award because "they have seen his good works in the society."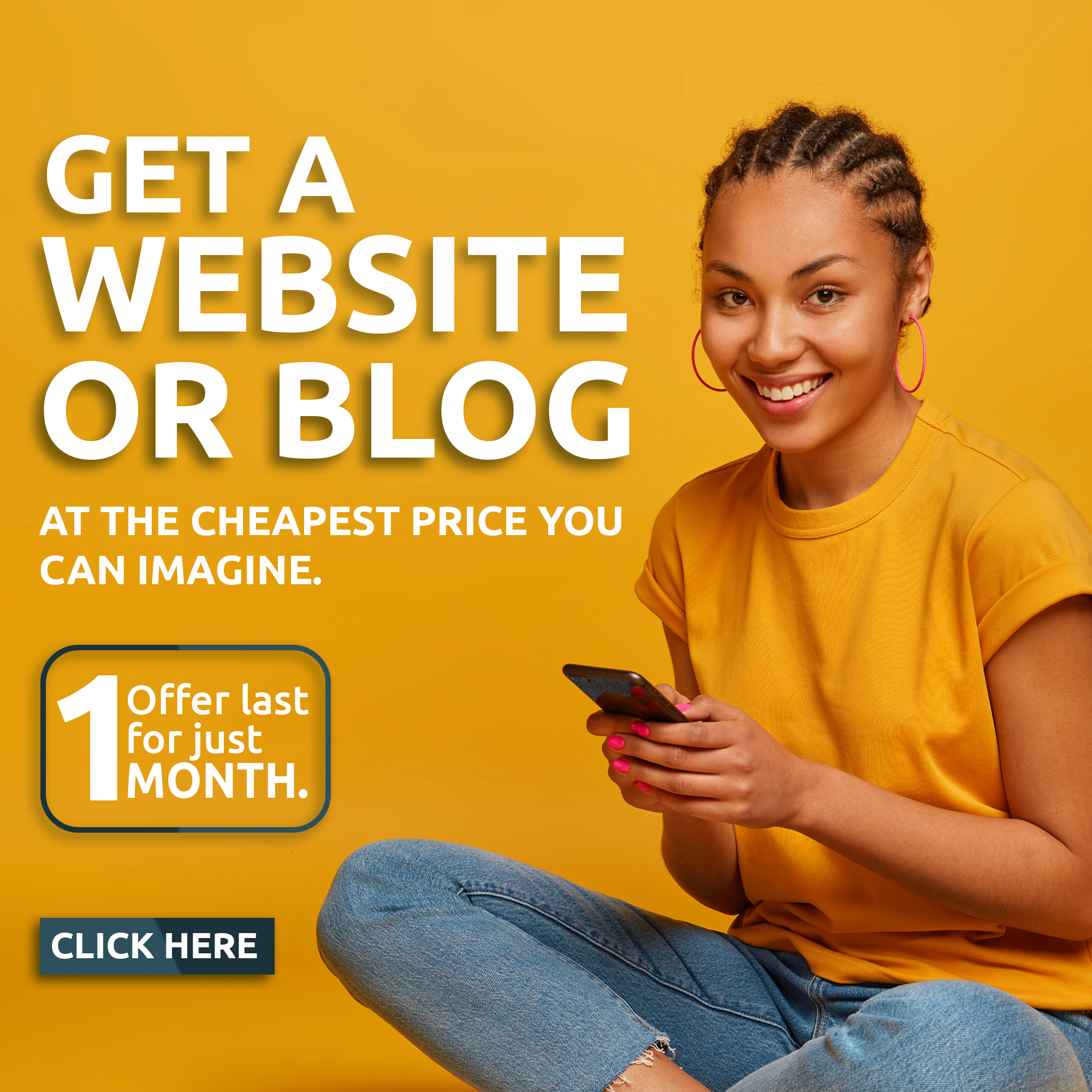 He said the award was to appreciate the chairman for all the work he has been doing in Ibadan North Council Area and also for his contributions to the students.
"Sir, we have come here today to appreciate you for the good work you have been doing in the society.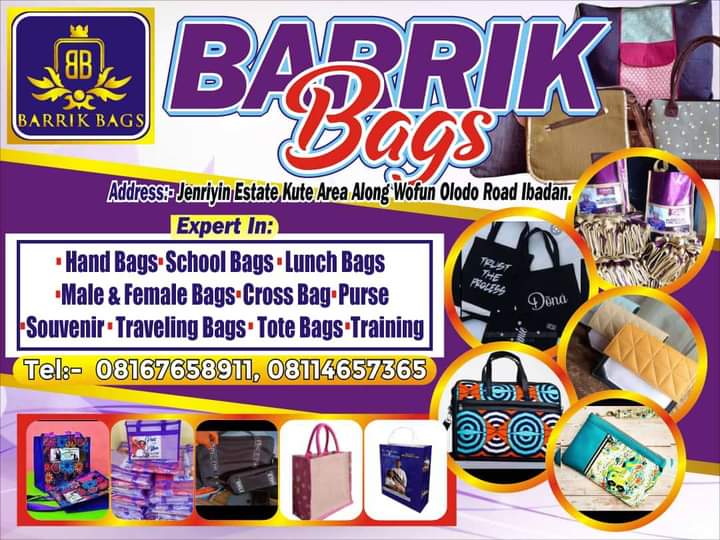 "We have seen the good works you have been doing for the people of Ibadan North Local Government Area and the good work you have done for our association. This is why we have come here today to present this award of Meritorious Service to you, sir," the National President said.
Responding, the Ibadan North council chairman thanked the students for the award, saying that the award shows that he is being appreciated by the youths, his "primary constituency."
He also used the medium to implore Alumni's of various institutions ranging from tertiary institutions, secondary schools, and primary respectively, never to neglect their Alma-mater, stating it is the foundation and a stepping stone to whatever attainments
anyone would get to in life, and therefore at no time should it be neglected
Further, He promised the students that his doors are always open to them, and he will render any assistance within his power to the student whenever the need arises.
"Again, I want to appreciate this honor bestowed to me by the student community. I am not usually swayed by the praises of men. But when you are getting honor from younger people like yourself, it feels good.
"Sincerely, with all humility, I accept this award that you have given to me because I know it's something that you have thought through," Agba Said.
In other news, the executive chairman of Ibadan north local government, Hon Yusuff Sahib Oladayo (Agba Egbe) visits almatar, and gives out ten NECO forms to senior secondary students of bashorun- Ojoo high school.
The council boss who paid a visit to the school advised the students to take their studies very seriously, stressing that without proper education they cannot become what they want to become in life.
While advising them against any form of exam malpractices, Agba Egbe admonished the students to visualize what they want to become in the future and strive to achieve it.