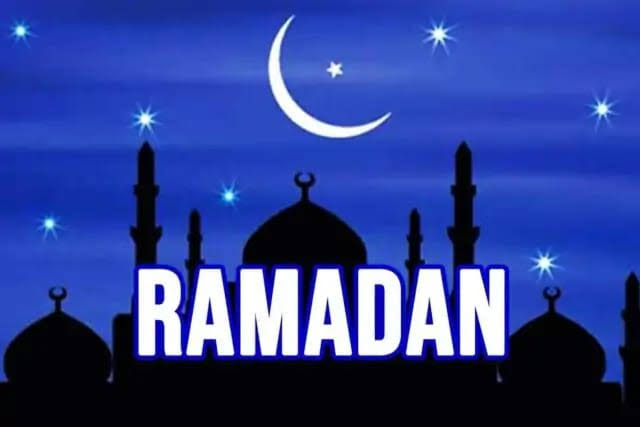 Ramadan: Look Out for Moon on Friday – NSCIA tells Muslims 
The Nigerian Supreme Council for Islamic Affairs (NSCIA) has called on Nigerian Muslims to look out for the crescent (moon) of Ramadan 1443 AH from the evening of Friday, April 1.
Director of Administration at the NSCIA, Architect Zubairu Usman-Ugwu, who said this in a statement made available to newsmen, said that the search for the new moon should commence immediately after sunset on Friday, which is equivalent to 29th Sha'aban 1443 AH.
"If the crescent is sighted by Muslims of impeccable character on the said evening, then His Eminence, Sultan Abubakar Saad, will declare Saturday, 2nd April 2022 as the first day of Ramadan 1443 AH, if however, the crescent is not sighted that day, then, Sunday, 3rd April 2022, automatically becomes the first of Ramadan, 1443 AH," the statement said.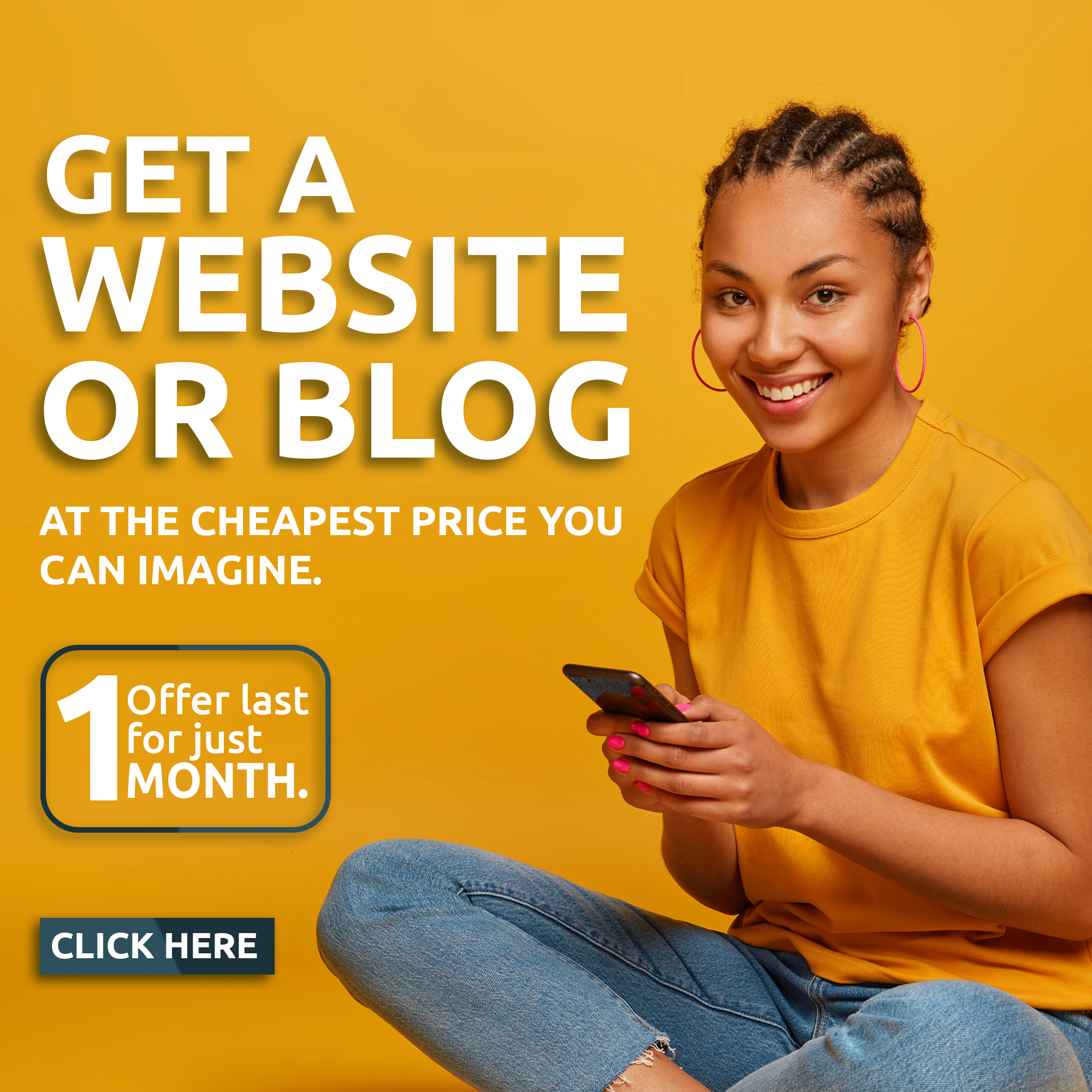 Architect Usman-Ugwu also listed some telephone numbers and email addresses that could be used directly to report the sighting of the new Ramadan moon to the NSCIA moonsighting committee.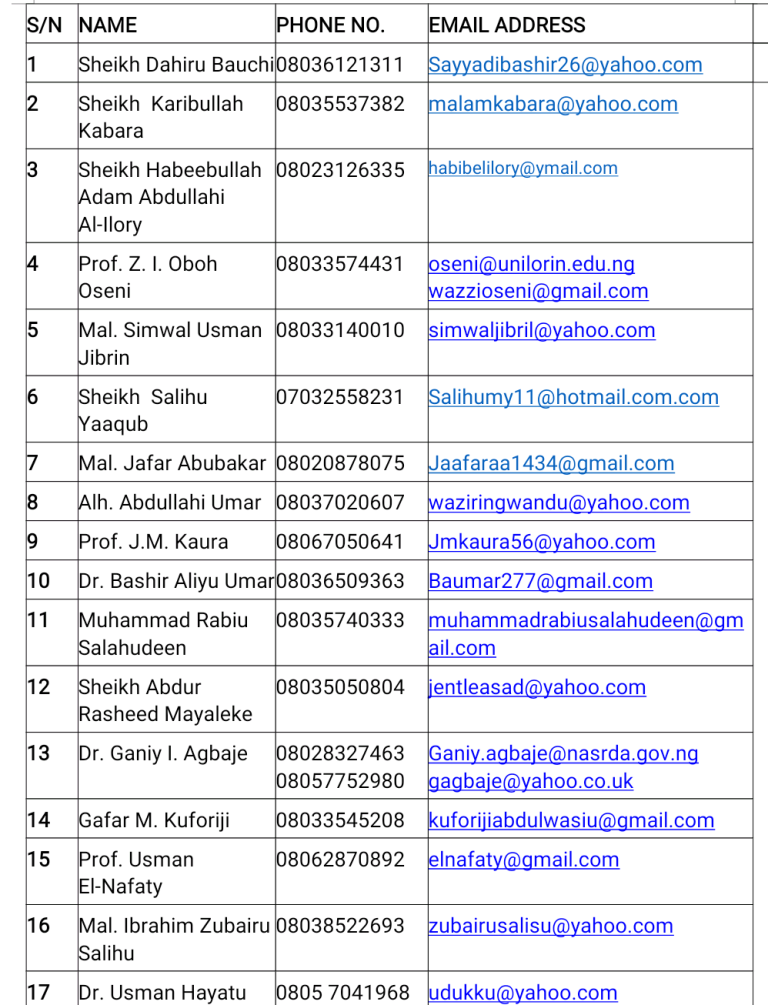 Ramadan is the ninth month of the Islamic calendar observed by Muslims worldwide as a month for fasting, prayer, reflection and assisting the needy.
...For the latest news update, Subscribe to our Whatsapp Channel
(Click Here)
and join our Telegram Update Group
(Click Here)