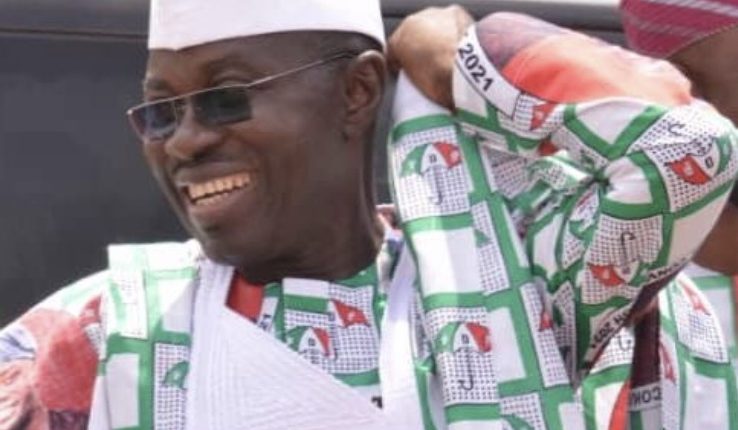 PDP Convention : Oyo L.G PDP Chairmen Congratulates Arapaja, Extols Gov Makinde's Leadership Style
The People's Democratic Party held the National Convention yesterday at the Eagle Square where Party members and Stakeholders of the Party gathered together to elect the new National Executive members.
In a Press Statement through the Assistant Publicity Secretary of the Forum, Hon Sakiru Ojo, the Chairman of the Association, Alhaji Lukman Adeshina described the victory of Ambassador Taofeek Oladejo Arapaja as a divine one and victory for all Party Members in the federation and particular Oyo State.
Alhaji Adeshina Lukman congratulated the former South West PDP Chairman and former Deputy Governor of Oyo State, Ambassador Taofeek Arapaja on the resounding success and total victory at the poll of 2004 votes against 705 of his contender, Prince Olagunsoye Oyinlola.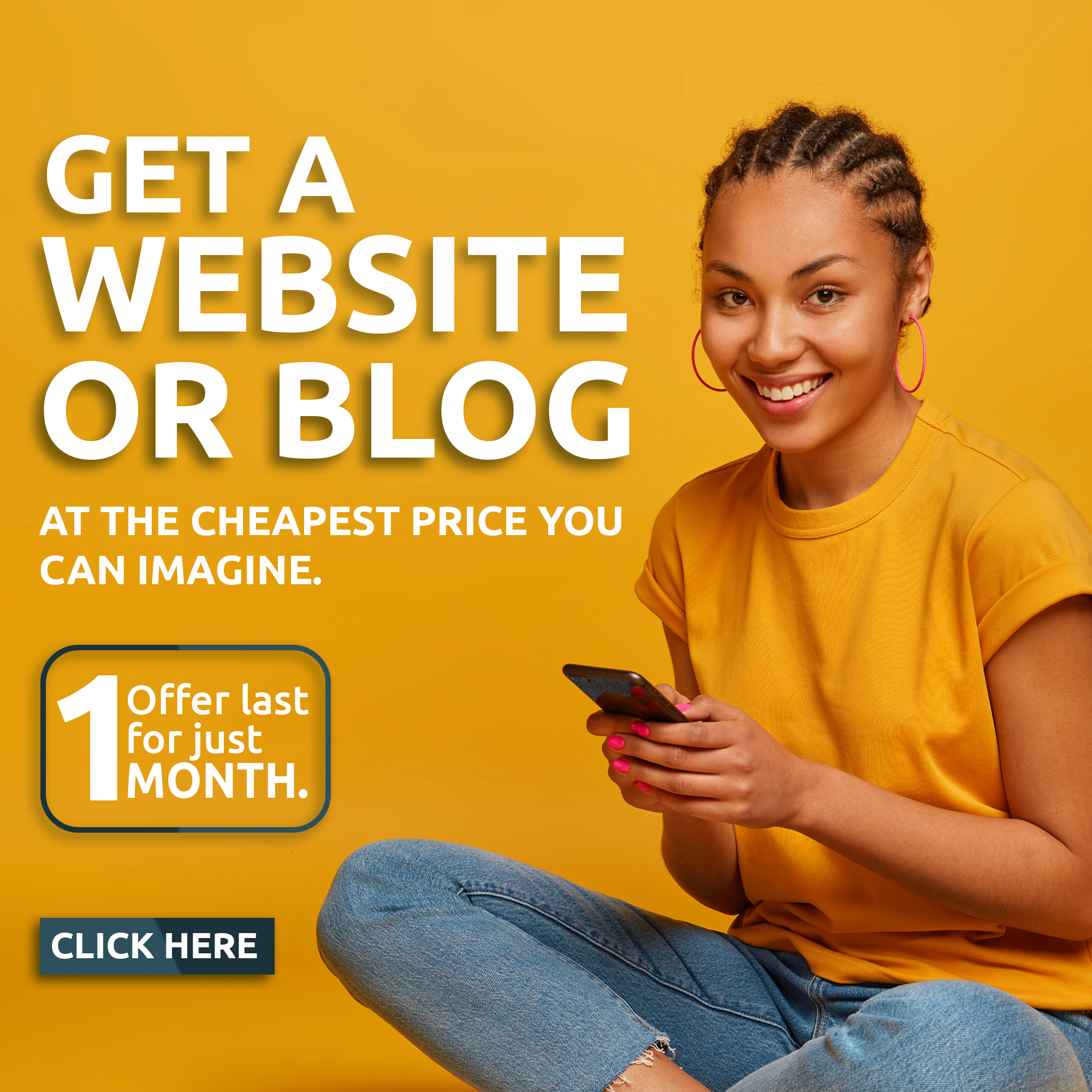 He also described the Executive Governor of Oyo State, Engr Seyi Makinde as a Visionary, Pragmatic, Exemplary and Dedicated Leader who is worthy of Celebrating this great achievement with him. The forum also appreciated the progressive mind of Governor Seyi Makinde to add more value to the Convention of the Party while serving as Secretary of the just concluded Convention Committee and for promoting the credibility in the context of the elections.
In the same vein, Alhaji Lukman Adeshina on behalf of the 33 Local Governments PDP Chairmen, assured Ambassador Taofeek Arapaja and Governor Seyi Makinde of absolute support and cooperation to make our Party, PDP, becoming waxing more stronger in all the Local Governments of the State.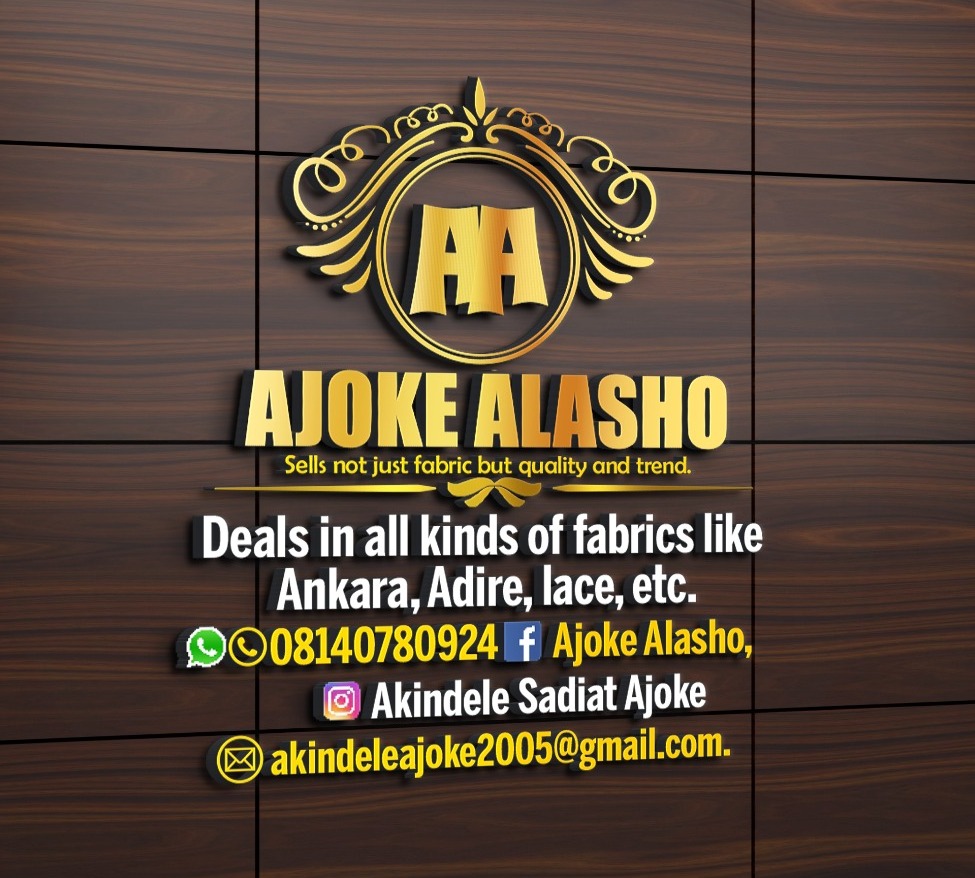 On a final note, The Chairman of the Forum, Alhaji Adeshina enjoined the newly elected Deputy National Chairman, South, Ambassador Taofeek Arapaja, The National Chairman PDP, Senator Iyorchia Ayu and other members of the National Executive Committee Members to see this opportunity as a Clarion  call to rescue Nigerians from the clueless Administration of APC in Nigeria.