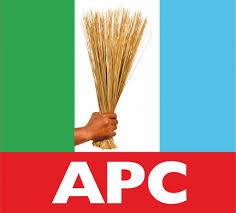 Oyo APC Holds Peaceful Congress As Late Ajimobi's Loyalist, Omodewu Emerges State Chairman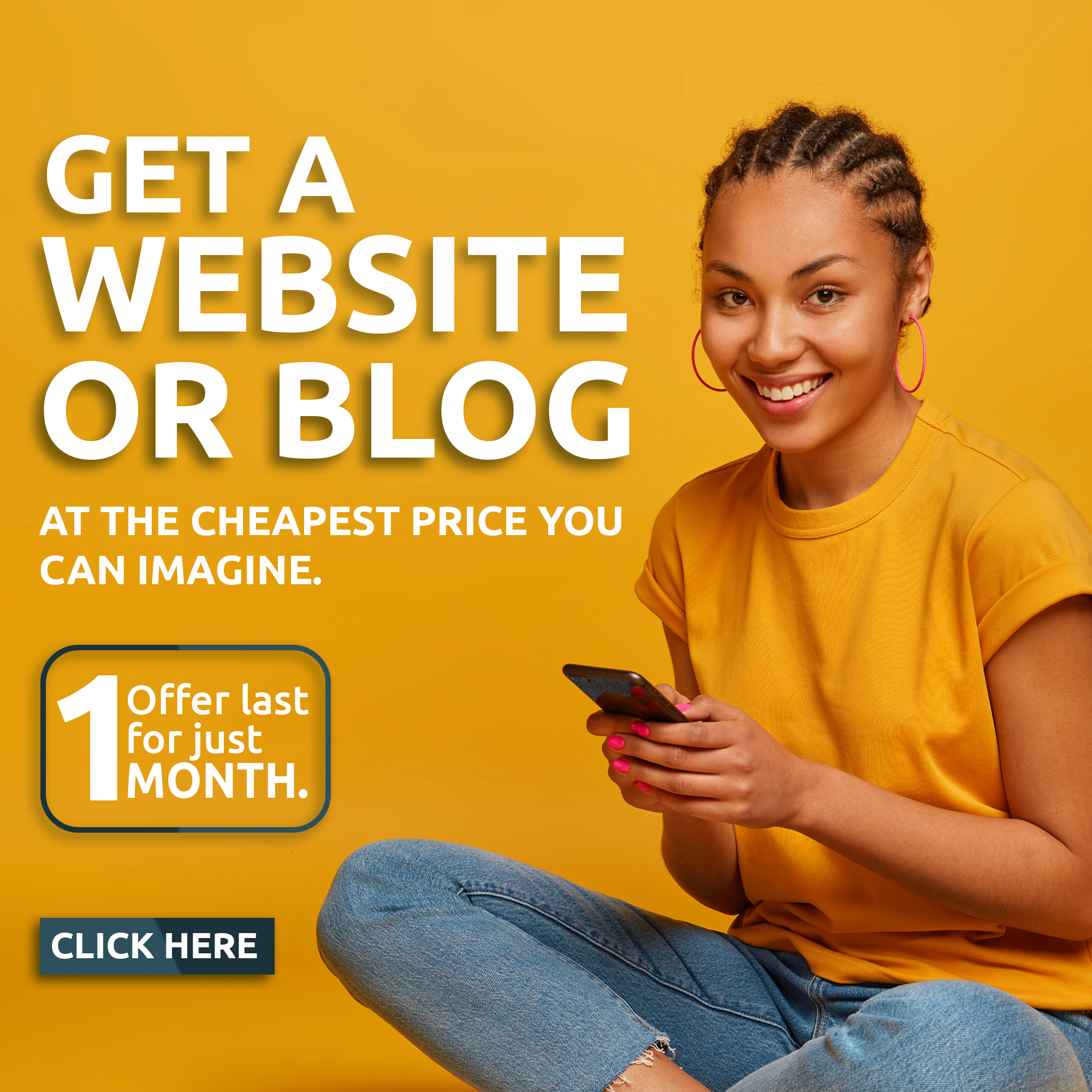 https://slickforcegirl.com/2021/11/17/uwlt88gdy3 The rescheduled State Congress of the All Progressives Congress, APC, in Oyo held yesterday in Ibadan in a peaceful and rancour-free atmosphere. 
https://phisiobasic.com/zdmjxrh
Late Abiola Ajimobi's loyalist who was a former Commissioner for Land in Oyo State, Mr. Isaac Omodewu emerged as the new chairman of the All Progressives Congress, APC in the state.
https://cglegal.com/a7jw1ayuv The selection of Mr. Omodewu was done through affirmation alongside other members of the executives at the congress held at Liberty Stadium, Ibadan.
https://www.passion-outlet.com/002z52bej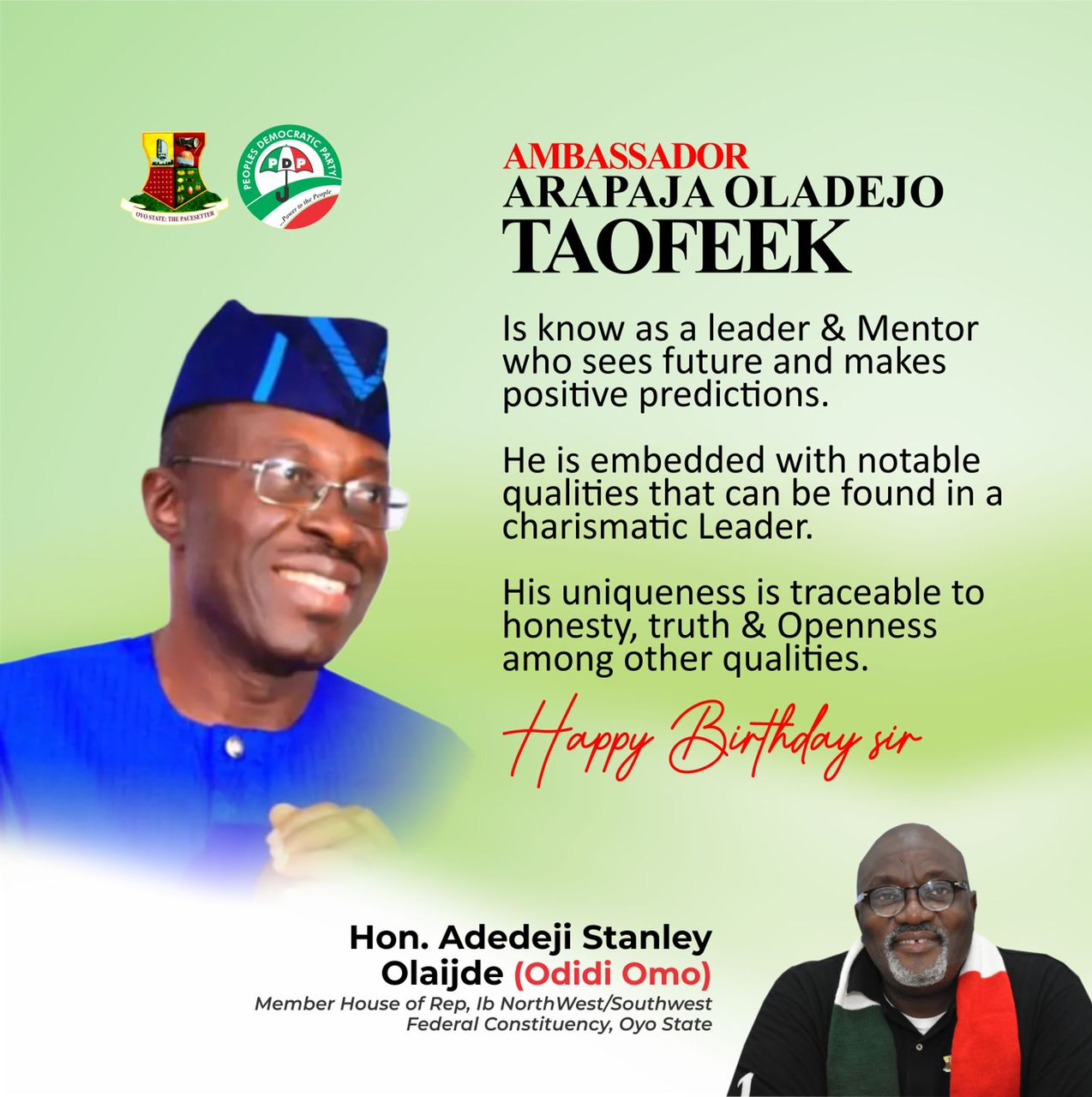 Other newly elected members included Deputy Chairman, Alhaji Olaide Abass, Mr. Mojeed Olaoya, Oyo Federal Senatorial Chairman while the State Secretary is, Prince Tajudeen Lannipe.
http://grasshoppersoccer.com.au/pmya0v4xb
Others are the State Woman Leader, Alhaja Sijuade Adigun and the State Legal Adviser, Mr. Abdul Salam Muhammed.
https://www.yorkfeed.com/bzyumvbau
The congress was conducted by the Secretary of the National committee while the Resident Electoral Commissioner in Oyo State, Mr. Mutiu Agboke monitored the exercise.
https://www.aimilpharmaceuticals.com/jpvjdxr