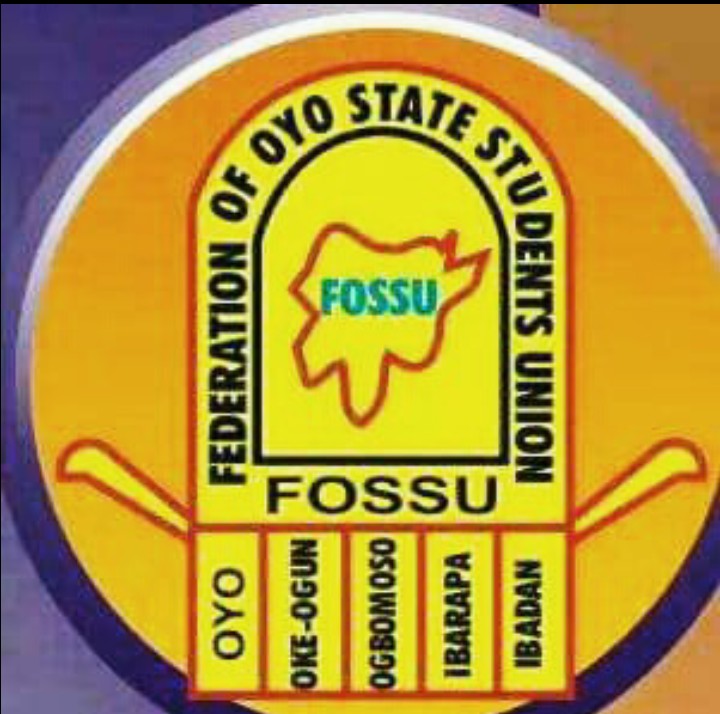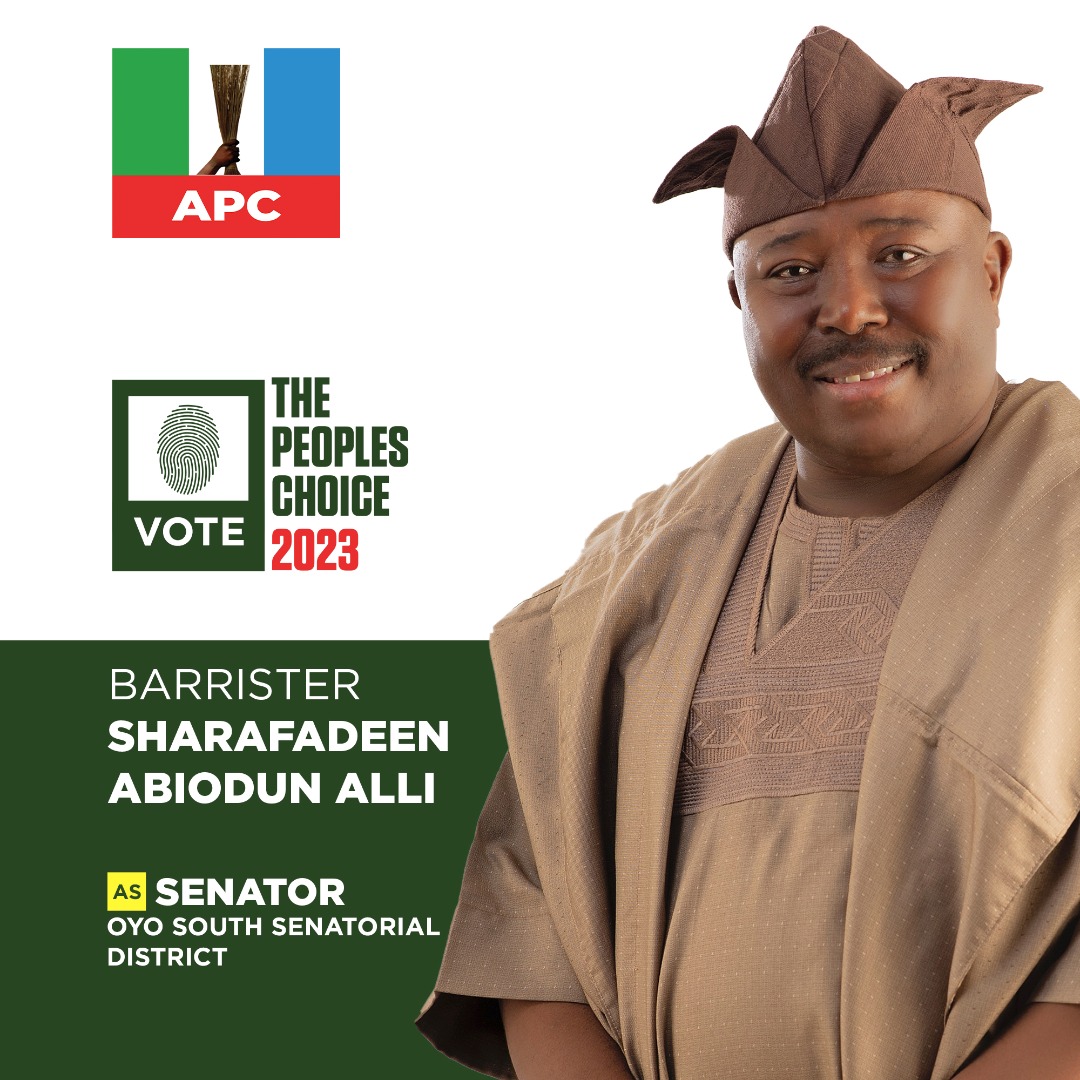 Oyo Zone Making FOSSU Election Plans Difficult – Electoral Chair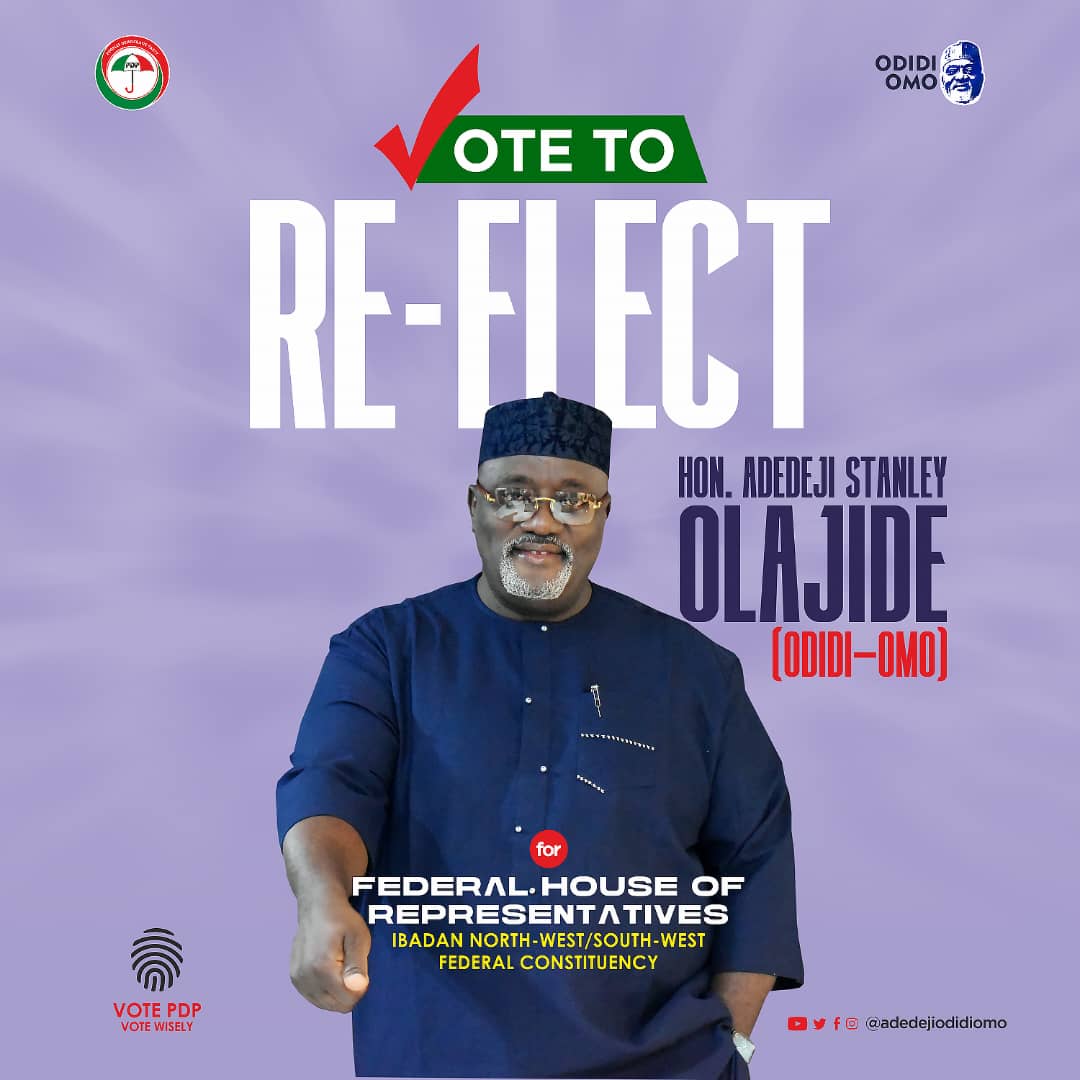 Comrade Sanni Omotayo Filaokiki has lamented on the lackadaisical attitude of entire Oyo students over their inability to purchased FOSSU contesting forms that was allotted to the Zone.
" OYO ZONE is yet to obtain any of the forms allocated to Oyo zones in which three of the offices are very important to both Executive and Legislative Arm".
" As it's stated in the FOSSU National Constitution of rotation, Secretary General, Welfare Director and Deputy Clerk are the offices zoned to Oyo geo-political zone".
" Secretary General which is the Secretariat of the Union while Welfare Director is to be in charge of total welfarism of Oyo State Students and DEPUTY CLERK act in the absence of the CLERK of the house of Senate, to take the documentation of the legislative activities" Filaokiki stated.
The Electoral Chairman made the update on activities of the election proccess known through a press release made available to journalists on Monday evening, he said, the FOSSU election has been scheduled for 7th September, 2019 at Ibarapa zone of Oyo State.
In a bid to measure the unreliability of Oyo Zone and to conduct a free and fair election, the electoral committee of FOSSU resolved to give Oyo students 48 hours to purchase their forms, thereafter to increase price of form purchase for another 24hours.
" As part of efforts to conduct free, fair credible election, We the Electoral committee hereby gave Oyo zone 48 hours Ultimatum starting from this moment 10pm of 26th of August 2019 to obtain the three offices allocated to Oyo zone otherwise there will be an increase in price of form for another 24 hours, after which further delay will make the Electoral committee proceeds to elections proper without Considering Oyo zone has we have Exhausted the 3C's of Aluta,Consultation, Consolidation and Confrontation".
...For the latest news update, Subscribe to our Whatsapp Channel
(Click Here)
and join our Telegram Update Group
(Click Here)