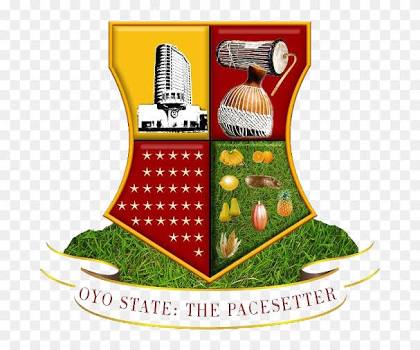 Oyo Starts Removal Of Unauthorised Billboards In The State
Director-General, Oyo State Signage and Advertisement Agency (OYSAA), Mr Temilola Adibi, has said the agency is all out to remove unauthorised billboards in the state.
Adibi said the move became expedient following the continued failure of advertising agencies and other stakeholders to heed its call for them to regularise their unapproved billboards.
Contained in a statement released, on Monday, Adibi urged defaulters to clear their debts or forfeit their billboards to the agency.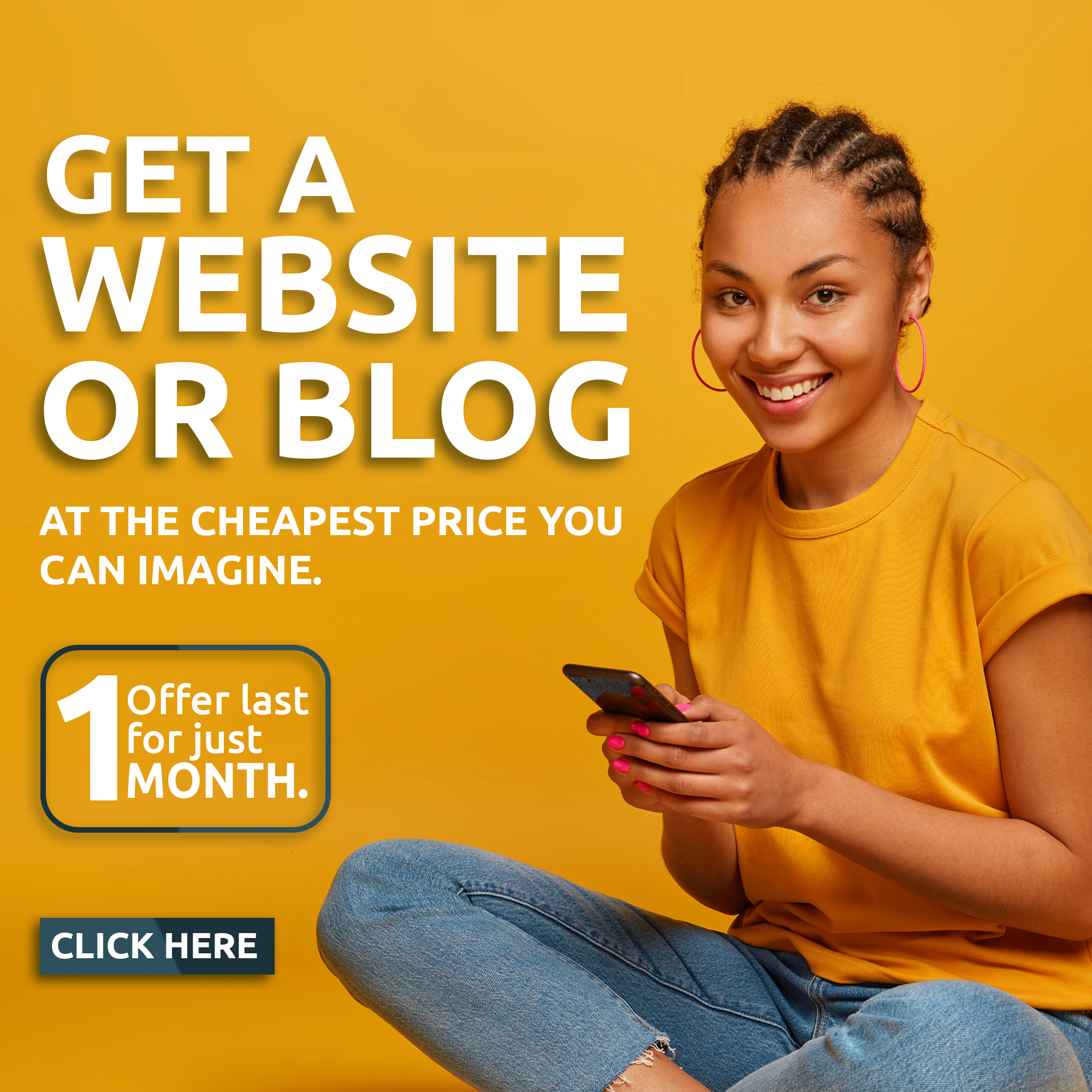 He added that owners will have to pay certain fines and face sanctions before they can have their billboards released to them.
Though he noted that the clampdown had begun, Adibi said the enforcement activities of the OYSAA will get more visible across the state henceforth.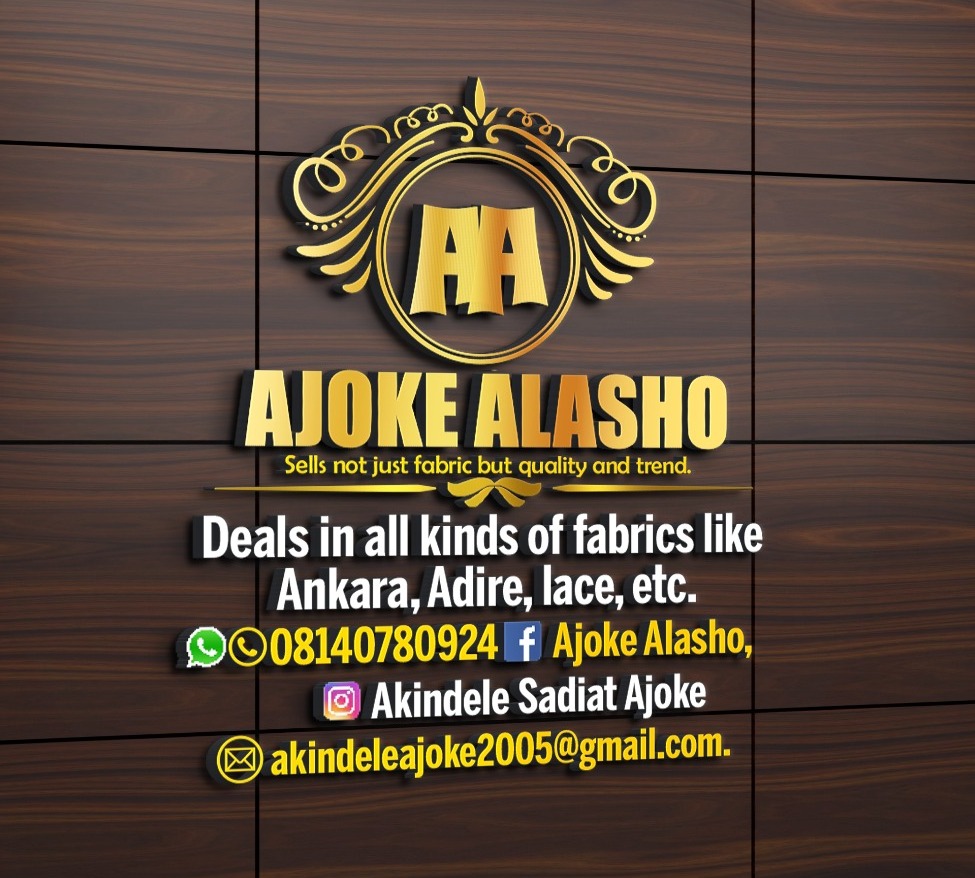 He added that OYSAA will also clamp down on advertising practitioners who fail to comply with the rules and regulations of the agency.
He explained that the enforcement exercise will not only enhance the beautification of the state but also boost the Internally Generated Revenue (IGR) of the State.
"I want to admonish the advertising practitioners and other stakeholders in the State to fulfil their obligations to the State Government by paying all outstanding debts and remit it to OYSAA office.
"Henceforth, no unauthorised billboard will be allowed to line our roads, they had better go through the right channel and pay to the appropriate authority," Adibi warned.