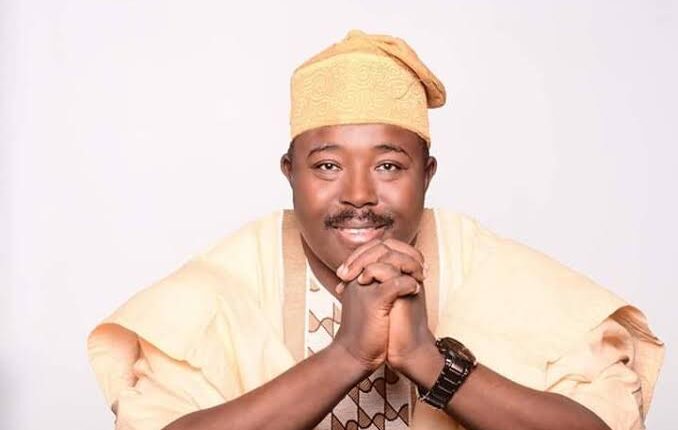 BSA's Five-Point Agenda: An Alignment With Spiritual Truth By Isiaka-Kehinde
BSA's Five-Point Agenda: An Alignment With Spiritual Truth By Isiaka-Kehinde
I always believe that ultimately, if people are paying attention, then we get good government and good leadership. And when we get lazy, as a democracy and civically start taking shortcuts, then it results in bad government and politics.
Barrack Obama, former American president .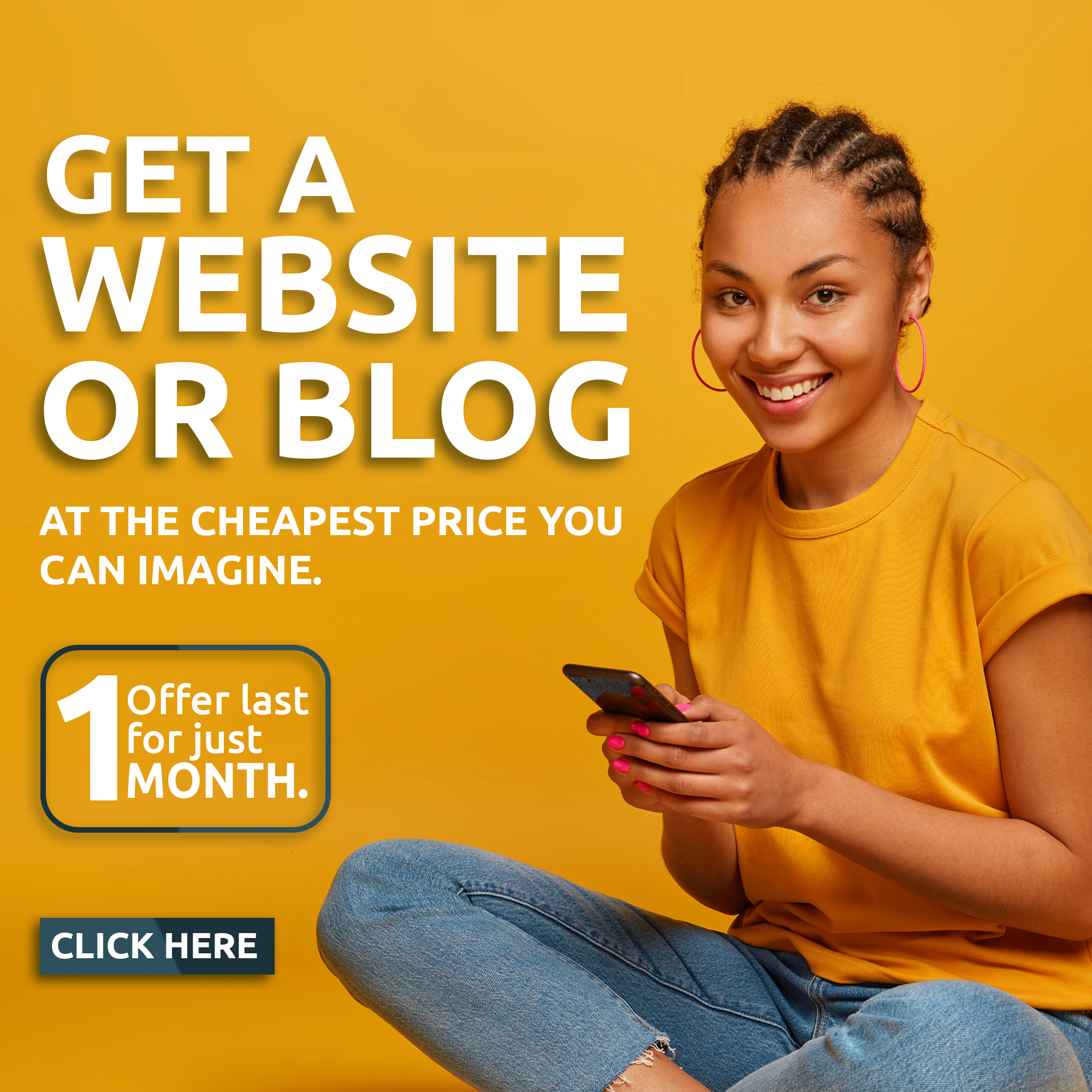 When the electorates state their areas of need and express where the shoes pinch them and how they can have soothing balm through quality representation at the Red Chambers, they are indirectly signing a pact with a Candidate in whom to entrust their fate with their votes, the Candidate like a trusted pilot will shout "Roger Wilco " which literally means , Received and I will comply.
This is precisely what Barrister Sharafadeen Abiodun Alli has done with the people of Oyo South Senatorial District with his all encompassing Five-Point Agenda; what Marianne Williamson called the Convergence of Spiritual Truth, when politics concerns itself with the actualization of peoples aspirations.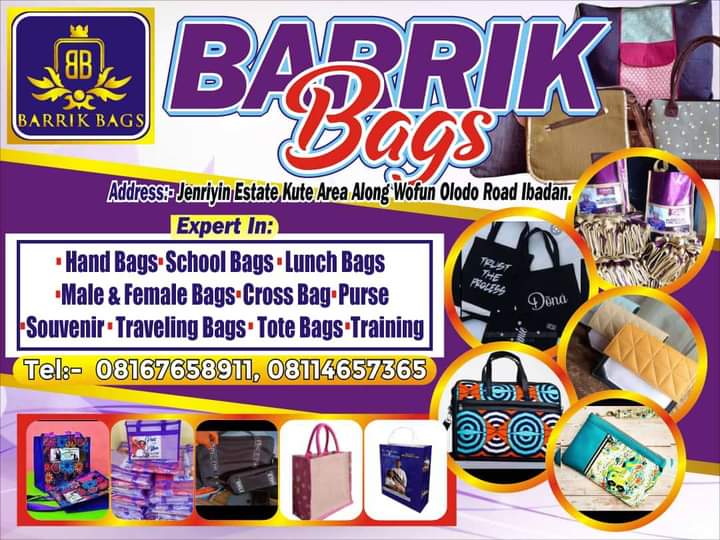 The main focus of BSA as Mariners target North Pole is to give the people of his Constituency the Three Rs: Responsive, Responsible, and Representation that is people oriented, because politics is all about the People.
Unlike the proverbial Napoleon who is always right, BSA won't singlehandedly, without consulting, make a decision. He will sample opinions, consult, and interact with his Constituents, then put forward aggregated popular ddecisions
In collaboration with other colleagues in the Red Chambers, ensure dthedevolutionnn of powers to the Federating Units to strengthen the nascent democracy; thus making each unit functional and independent of one another.
Of prime importance to BSA is improving the security of life and property of its constituents. With your mandate to represent Oyo South Senatorial District, and together with the support of the incoming APC Governor in 2023, by the Grace of Almighty God, boost the security architecture of the Senatorial District, and Oyo State in general
BSA has also designed robust entrepreneurial, and skill acquisition programs for Youths, Brilliant but Indigent Students, Artisans, and Women Constituents through which they can realize their full potential by supporting them financially or with relevant materials as the case may require.
For Quality representation,
Vote for:
Barrister Sharafadeen Abiodun Alli, Maye Balogun Olubadan of Ibadanland, as Senator, Oyo South.