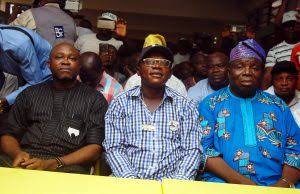 Oyo PMS Official Slaps Female Journalist, Manhandles Her Children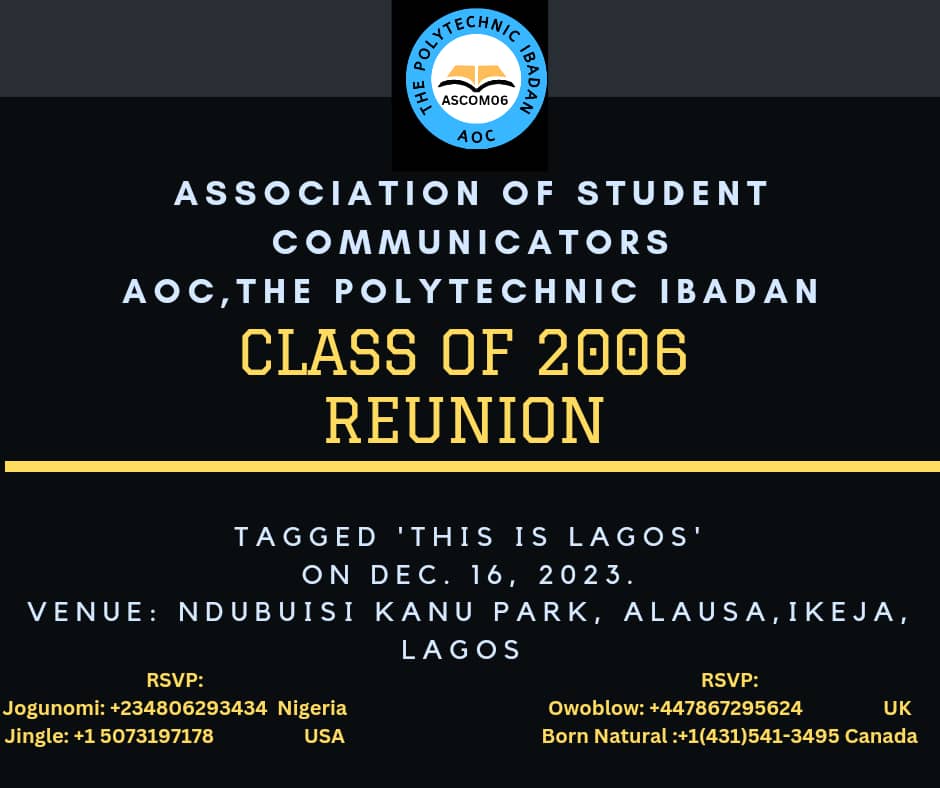 Oyo PMS Official Slaps Female Journalist, Manhandles Her Children
AN official of the Oyo State Park Management System (PMS), on Sunday evening allegedly slapped a female journalist and also manhandled her children in the process.
The Park Management System (PMS), is a special unit put in place by the Oyo State Government to manage the affairs of public treansportation in the state after the proscription of the National Union of Road Transport Workers (NURTW), and has a former factional chairman of the NURTW in the state, Mr Mukaila Lamidi a.k.a Auxiliary, as the Chairman of its disciplinary committee.
The female journalist, who craved anonymity while narrating her ordeal to her colleagues in the hands of the Chairman, Park Management System (PMS), Tricycle section at Orita-Challenge, Liberty Academy, Idi-Iroko area of Ibadan, Akeem Animashaun a.k.a System, informed that the incident occured around 7pm, when she was heading home with her kids and had to take a tricycle popularly reffered to as Marwa.
She said:"We were supposed to be taken home by my husband but unfortunately he recieved an urgent call to be somewhere else, hence the need for me and my kids to make use of public transport. We decided to take a tricycle, we boarded Animashaun's tricycle and after some minutes, he told us to exit his tricycle that he was going to take some passengers on charter.
"That was when I told him that his action was not fair, that he did not tell us he was not going to take us to our destination. In the twinkle of an eye, he had already flinged my children's bags away and started dragging them out of his tricycle. This action of his I protested and the next was that he gave me a very hot slap.
"Of course, because of the fact that he is a man, I could not retaliate, my children were crying and I was left helpless and stranded for quite some time, because all other tricycle operators were not willing to take us because he had ordered them not to.
"I actually do not understand this Park Management System arrangement as most of them are renown for violence, because I know when the NURTW was in place, there was nothing like incessant assault on passengers as we are experiencing now, even though they may have their internal rancour of which they know how to resolve. I therefore, think there is urgent need for the Oyo State Government to do something drastic about the menace of these touts hiding under the guise of park managers, as this ugly trend if continued would drag the good image of our dear state in the mud." She said.
The female journalist, further informed that after the incident, she put a call through to the Public Relations Officer of the Nigerian Police, Oyo State Command, Olugbenga Fadeyi, who promised to get across to Orita Police Station and get back to her, but has not done that as of the time of filing this report.
...For the latest news update, Subscribe to our Whatsapp Channel (Click Here) and join our Telegram Update Group (Click Here)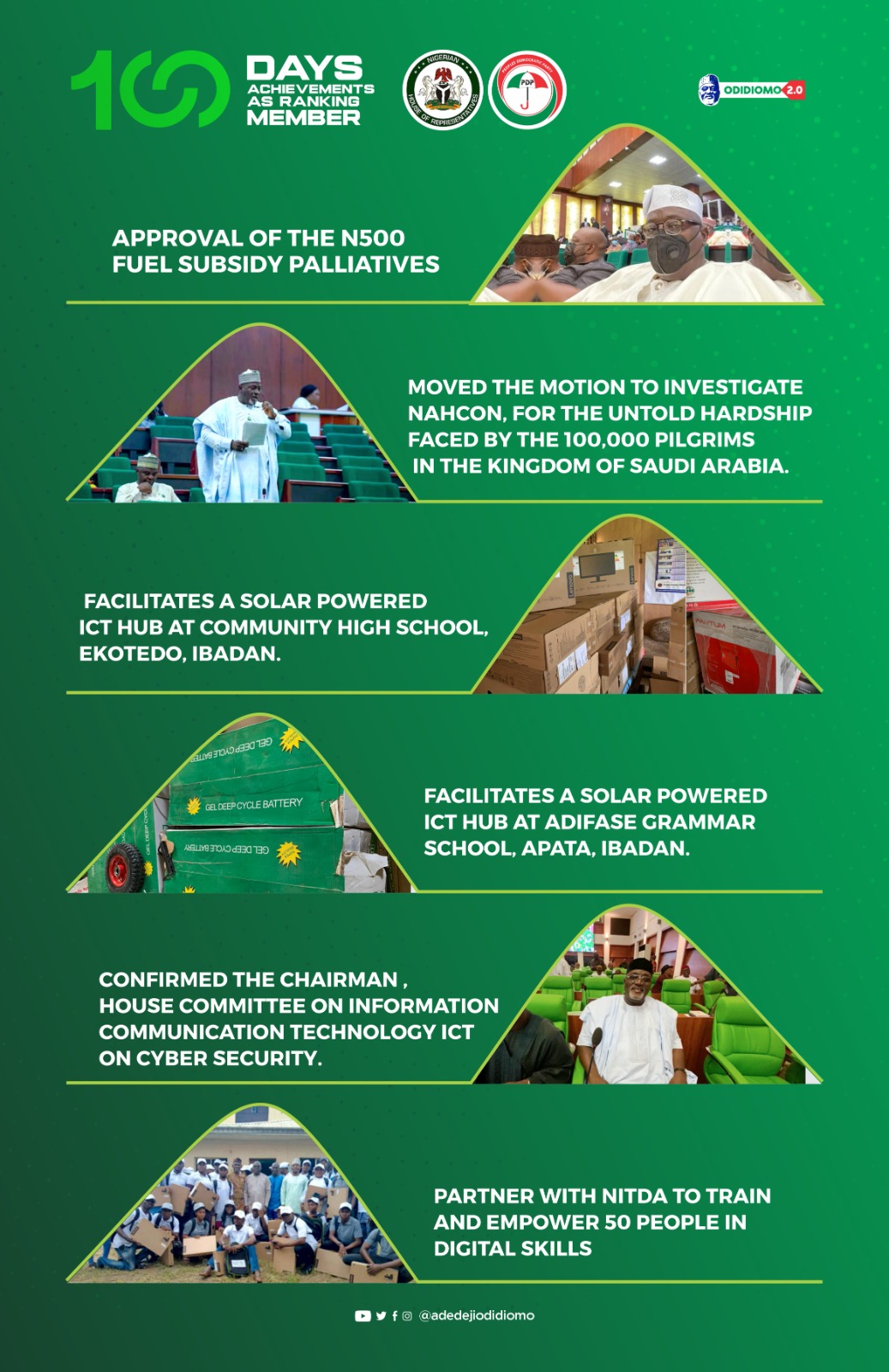 Do you know that you can now get your Stories, Articles, Events, and Eyewitness Reports published on Westerndailynews.com ?
You can also advertise your Product and Services on our page for more patronage
Contact us today by sending your Stories, Articles, Events, and Eyewitness Reports for publications as well as products and services for advertisement to westerndailies2018@gmail.com or WhatsApp (+2348058448531) for more information