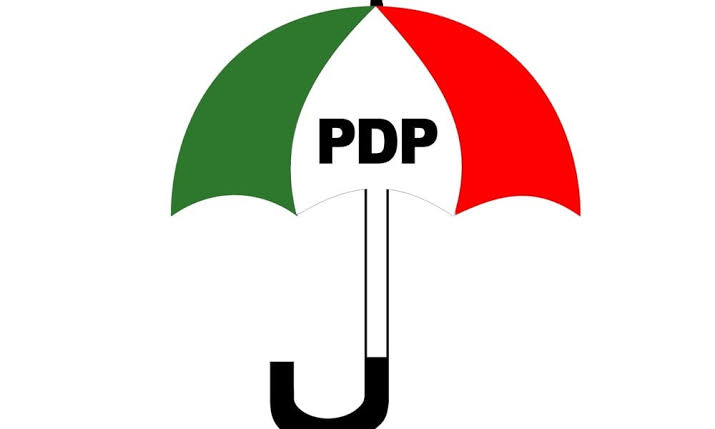 Oyo PDP: The Perpetrator Behind Imposition Of Candidate In Orire Local Government By Olatunji Adebowale
Oyo PDP: The Perpetrator Behind Imposition Of Candidate In Orire Local Government By Olatunji Adebowale
Imposition coupled with impunity is a deathknell to true democracy. If truly we are practicing the democracy of government of the people by the people and for the people then imposition is a no go area.
Just a day ago I spoke of Oriire local govt and specifically mentioned Hon Oyedepo. I must now reveal another politician who also has a fondness for imposition with impunity in Orire local government, This is nobody else but Hon. Bayo Bankole as he is well known in Ogbomoso and at the state level. And like Hon Oyedepo he was also not by GSM side during the 2019 election. In fact, Hon Bankole was on a self-imposed exile of about 3 years but his wife was in Nigeria using his name and influence for political mercenary.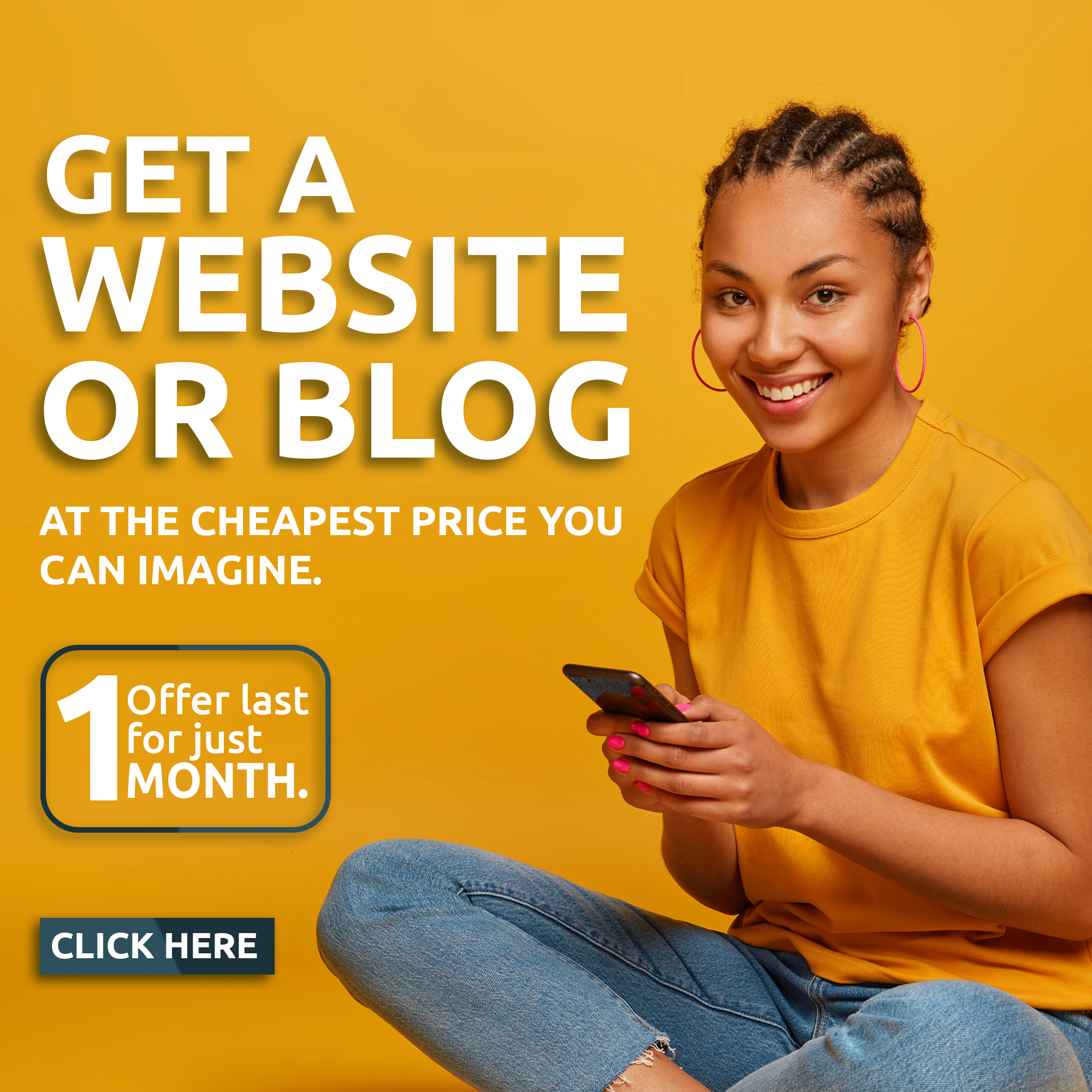 She was said to have collected money from every party imaginable during election day promising returns using the Bankole name. Once GSM emerged, Hon Bankole miraculously found his political will and returned to Nigeria. His wife was rewarded with interim chairmanship and then subsequently with elected vice chairmanship position. Till date Hon Bankole and his wife are enjoying the largesse of an election they never worked for.
That fact doesn't stop them from imposing candidates though. They have State and Local Party executives. They have councilors, supervisory councilors and SAs to the detriment of people who worked zealously for GSM emergence.
Looking at the problem at hand and it's happening in a local government where we are having APC presently representing the constituency . we are appealing to the party leaders, especially the Governor to intervene so that justice can be done. We can't afford to lose again for that reason alone we say no to imposition of unpopular candidate.
We need to let the whole world know that the procedures adopted by some leaders grossly fell short of the directive by the Governor that all candidates should emerge through consensus.
Consensus by definition is expected to be a general agreement by the aspirants to decide on a single candidate who will represent them and not by imposition as mentioned early by the so called baba's who derive pleasure by imposing their god son in a public position for their selfish gain. We hereby call on the governor to intervene and address the widespread irregularities in the party.
It is pertinent to note that winning a ticket through imposition wouldn't guarantee the party a victor in a forth coming election.
The time has come to put an end to the old pattern of politics where the outdated politicians seems to be more recognized than the active ones.
It is now time to do away with godfatherism, nepotism and favouritism, if we wish our great party to flourish and grow form wing to wing. The earlier mentioned baba's using the old glory to seek for cheap political recognition should be cautioned and people of vast resources with wide acceptability by the party members and the citizens should be embrace to move our constituency forward.
In GSM we believe that justice will surely prevail.
...For the latest news update, Subscribe to our Whatsapp Channel
(Click Here)
and join our Telegram Update Group
(Click Here)