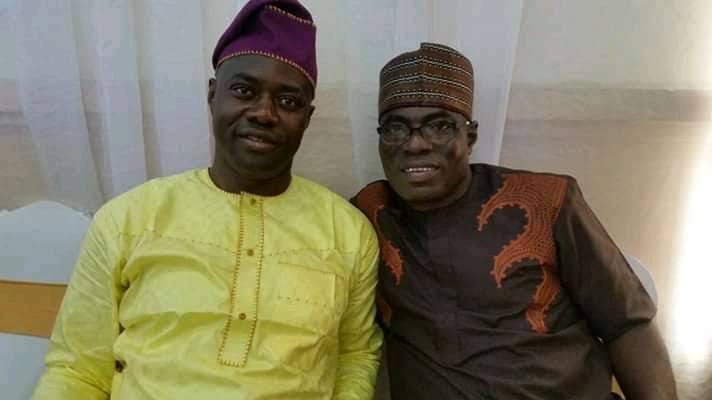 Oyo PDP Crisis: The Blush And The Blisses
In Politics, it is practically impossible not to have internal party crisis. It is one way to reflect that Politics at different levels and across parties, is a matter of interest. Therefore, It is not unheard nor surprising that the Seyi Makinde-led administration has been rocked with pocket of discordant tunes, clash of interests and code feelings barely two years in the helm of affairs.
The first salvo came when Sen. Olufemi Lanleyin accused the Governor of working in swift contradiction to the spirit of agreement reached as preconditions for coalition in 2019. According to him, the swaying in the terms and conditions as connected to the Coalition caused his cold feeling that led him out of the arrangements. Less than two months later, a chieftain of People Democratuc Party and business tycoon, Mr. Femi Jogor made a flurry outburst on the appointments done so far by the Governor. His outburst could be rightly chalked down to meaning that those who had invested resourcefully during the electioneering have not been compensated. This allegation has become the hit track in the camp of the aggrieved members of the Party. They sidelined, neglected left out of the scheme of things.
On Coalition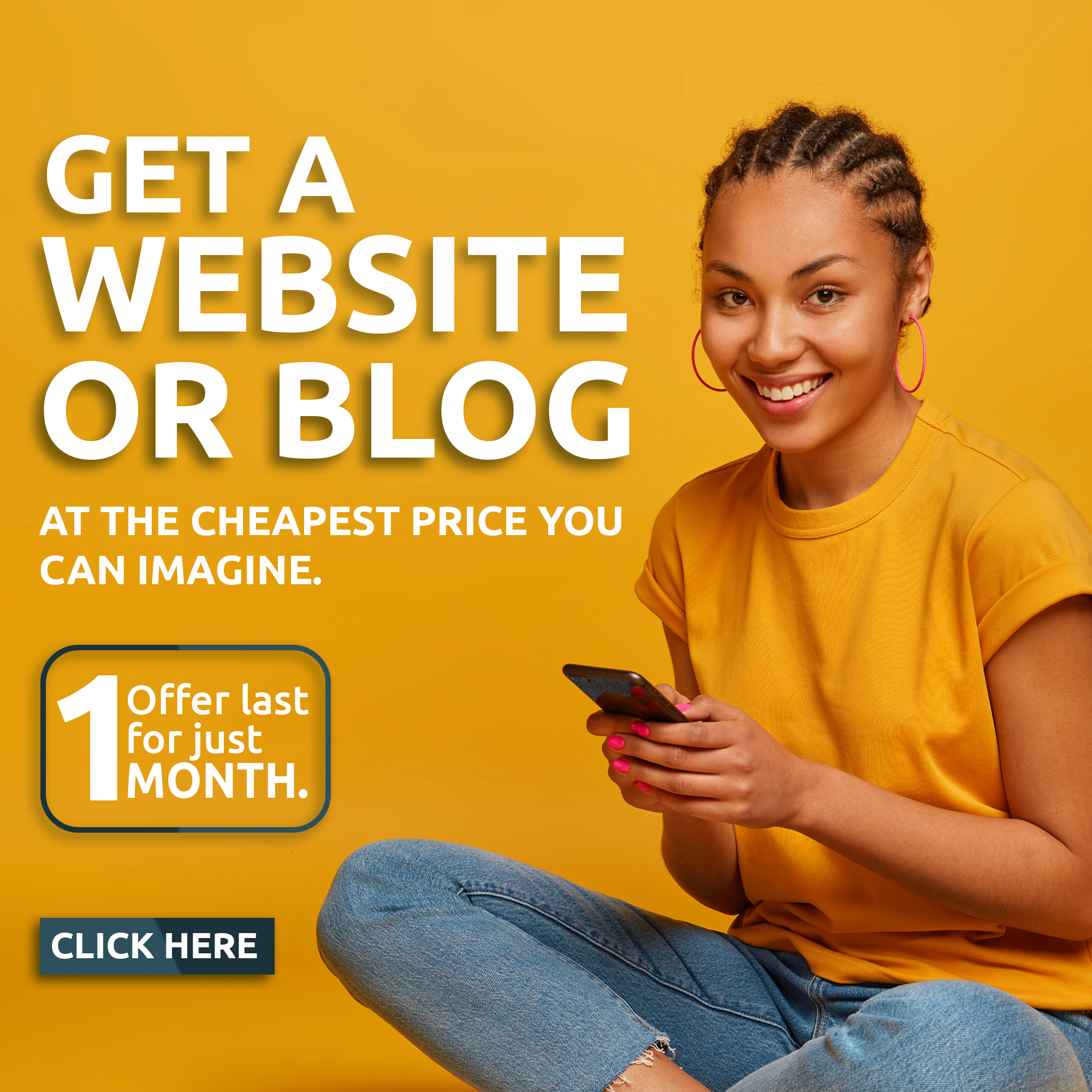 The tritely obvious remarks circled around the subject of Coalition have made it lack the freshness that evokes attention or interest. It has become much-talked issue among Oyo politicians, Particularly those who premised their beliefs on the fact that it took thwarting of some people ambitions before Makinde's long-time dream can be actualized. But what they failed to realize is the fact that above Parties' coalition is the coalated will of the people. Obviously, what else could one expect when a government was brought to power through the concerted efforts of some stalwarts across parties boundaries who are now claiming that their dreams were dashed to actualise Makinde's. It would be one day, one problem. Situations get worse when the government doesn't out rightly and thoroughly captures the interest of those who engineered its emergence. Such government is invariably setting up furnace of disharmony within and among its patriots. Sometimes, such action might not be too intentional, maybe the charter of demand from concerned individuals might strengthen the State's coffer, or disarrayed the governor from his core responsibility. Coalition, without doubt, was one of the political strategies deployed to oust the influence of then government from power. But it was also putting on record that the hatred and animus of the people characterised by the aspersions, malfeasance hurled at the people at the eve of that government contributed largely to the smart defeat of its anointed candidate. Prior to the election, everyone can recall how the government was fraught with misused of power, ethically and culturally unsound words hurled at people which Oyo residents had vowed to discontinue.
Still On Olopoeyan Outcry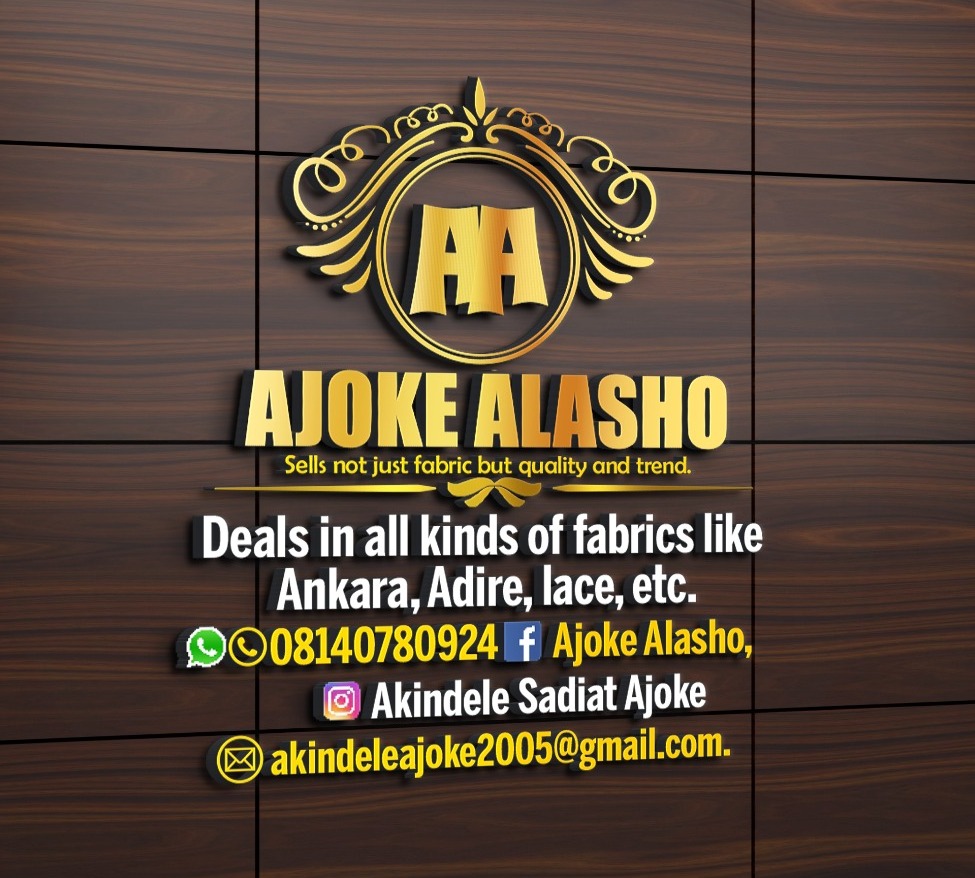 When one put to mind the cordial affections between Olopoeyan and the Governor, one may probably agree that his outcry is far beyond strife of Interest, or what Barr. Bayo Lawal misconstrued on air as an unbridled penchant for public attention. Bayo's skewed comments few days back can be liking to a Yoruba proverbial saying that goes thus, "Oun fi etesile, o pa lapa" ( Treating dandruff at the expense of Leprosy). His mind-pouring might not be rightly channeled, which I believe would have been done, but going by the political trajectory of the Governor, Olopoeyan supposes to be at the at top in the helm of affairs. Well, I'm not scheming to thwart the possibilities that he might have been monetarily compensated just like others, but his active role vis-a-vis Political clout displayed during the electioneering surpassed what a person can wrongly profile as part of Political "chickens". Understandably, Pa Bayo's Comment was said in defense of his Principal. You know in Politics, you iterate your loyalty as a follower even if doing so calls for you to play to the gallery or offend universal sensibility. But it offends logical sense and break the principle of Wisdom to sow where one won't reap. Olopoeyan's interest has been sown. He needs to reap. Presumably, his outcry wasn't designed to drag the Governor on the path of infamy. But a feeling of smug dissatisfaction and distrust for a political romance that started as far back as after the Governor's imminent defeat in 2005. He is the motivator behind Makinde's dream. The fact is this, his active role and that of other stakeholders in achieving the ever-longed dream of the Governor should have ultimately paved way for him. I mean, he should have been allowed to pick post folios for himself. Far from Politics, culture preaches starving the stomach that works. If Chief Ilaka, who alongside, crops of Political bigwigs including Olopoeyan watered Makinde's dream to fruition, I see no genuine reason for ring-fencing him.
In staunch defense of Makinde.
On general note, Governor Makinde's approach to governance is entire a paradigm shift from the normal tradition obtainable in Oyo Politics. He has been accused of his merchant-like approach to governance. No splash of currencies. Cash is not flowing. Money-rains stopped. Contracts are directly awarded to concerned organizations. No kickbacks. In sum, every bit of penny spent are accounted for. These are slices of allegations leveled against him. But surprisingly, his love in people's heart kept increasing. The governor has deployed vast experience in tacking forefront challenges bedeviled the State. The developmental stride spanned across all sector in the State. That's been the secret behind huge grassroots following and affection.
The Endlogue
While internal party crisis could sometimes be treated as non-issue and non-credible, if properly handled on the round table, it could lead to loss of chances. Particularly if it involves some Political bigwigs whose Political influences and dominants can't be undermined. The case of Chief Adeojo and Chief Adedibu against governor Ladoja was a case to jostle our memories. I have no illusion that the Governor would in due time, and in the spirit of friendship, love and unity grant the prayers of the aggrieved members. Although he had recently given his words concerning the aggrieved members, but we can recall, or have researched how promises like that ends on the lips.
Oyo Vanguard is a Group of Political Analyst in Ibadan, Analysing Every Political happenings in the State. proffering the best possible Way Forward.
Source: oyovanguardmedia