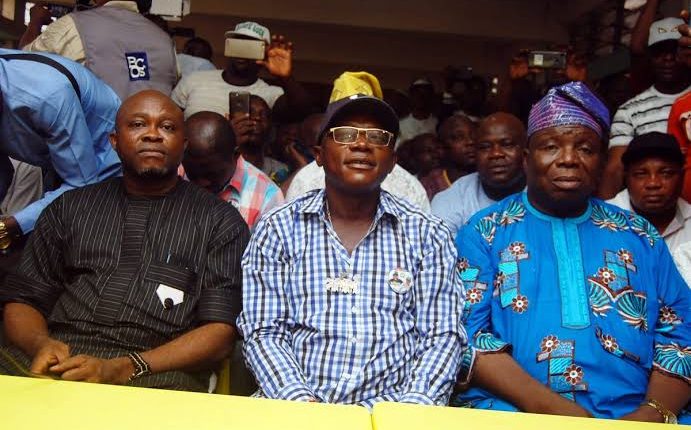 Why Auxilliary Keeps Destroying Makinde's Government | Akintunde Yusuf Akinloye
Huu
While no one disagrees with the main function of the auxiliary verb in English studies which is to help the main verb succeed in sentence construction, in terms of the meaning that will be effected on both the sender and the receiver. Other functions are always an add on.
But how one explains the type of the Auxiliary that the pacesetter state is blessed with is quite confusing.
The level of laxity at which the government condemns the reign of terror from men of the Auxiliary in Oyo State is suspicious. It also raises questions about who wield more power and influence between Auxiliary, his fearful and tormenting entourage and the Oyo State government and her citizens.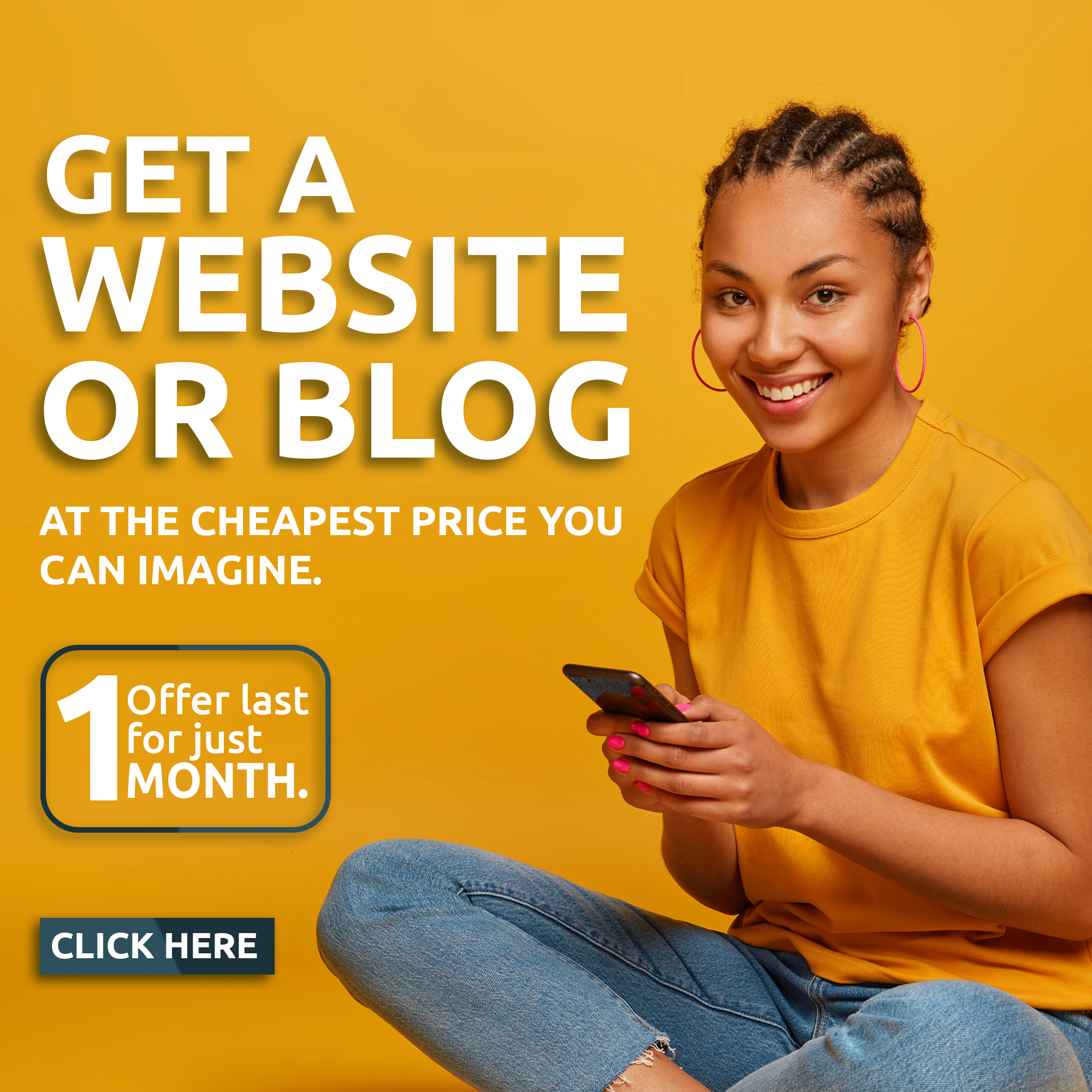 Maybe the good people of Oyo state should wait till the day Auxiliary canes 'madam' out of the governor's office to the main road, as they do to other commuters.
It is also pertinent to ask: Who is 'Auxiliary' in Oyo State?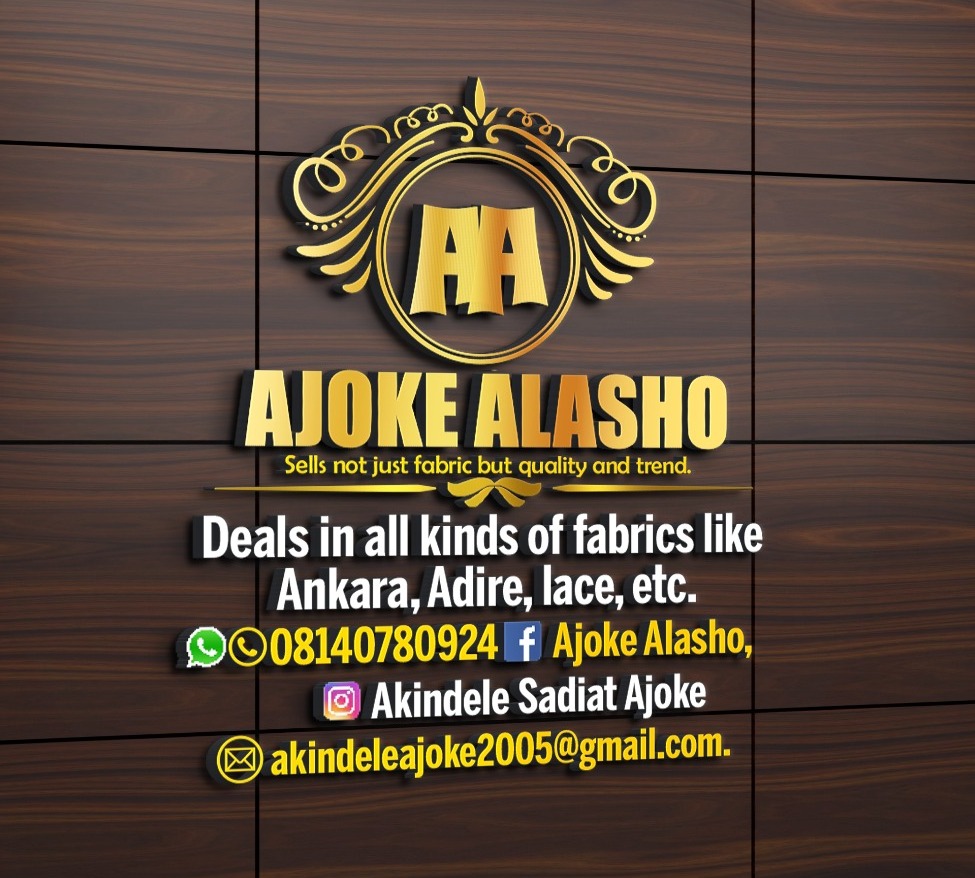 Of course, it is very obvious and evident that, the government of Oyo State has lost the level of sanity left by the late former Governor Abiola Ajimobi in the transport system. Since his appointment, Auxiliary has not only succeeded in destroying the image of the present state government, – the governor inclusive – but he has also does it with his head his high up.
From canning, to slapping, then to smashing of cars and also the violation and abuse of other peoples' right as a road user and as citizens.
But when will the state government take a decisive action against the inappropriateness of Auxiliary? Oyo state citizens cannot continue to watch their life being threatened by these set of people acting above the law and tormenting the life out of them.
Your excellency Sir, we need you not to warn him to stay off trouble as government but we want you to show him the back door, and bring on board somebody that will bring enduring peace to the transport system like we have during the administration of the late former Governor Abiola Ajimobi. Can the Governor just act like a Governor on this matter for once?