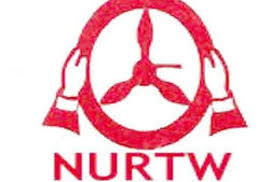 Oyo NURTW Faction Blame Yasin Of Partiality, Petitions Makinde
A faction in the prescribed National Union of Road Transport Workers (NURTW) in Oyo state has written to Oyo State governor, Seyi Makinde alleging the national president
of the union, Alhaji Najeem Yasin
of been sectional and insincere in his report made after the state peace meeting organised for the Union.
The faction believed to be aggrieved members of the proscribed National Union
in Oyo State, under the aegis of The Concerned Group of Oyo State NURTW Pro-Tokyo faction reacting to the report of the meeting in a letter jointly signed by Comrades Suleiman Adegoke; Jelili Kolawole; Muhammed Lawal; Olusola Matanmi; Oladokun Taiwo; Gbolagade Kabiru; Rotimi Ayannuga; Idowu Akinjobi; Waidi Oladapo and Ismail Olasumbo and addressed to the governor, a copy of which was made available to Westerndailynews, on Wednesday, The group described the content of the Najeem Yasin peace meeting report as not a true reflection of the position of the majority of NURTW members in the state.
Part of the letter reads: "We, the above named factional union members of Oyo NURTW wish to use this medium to protest the report of the crisis resolution committee of union led by the national president, Alhaji Najeem Yasin, from Abuja."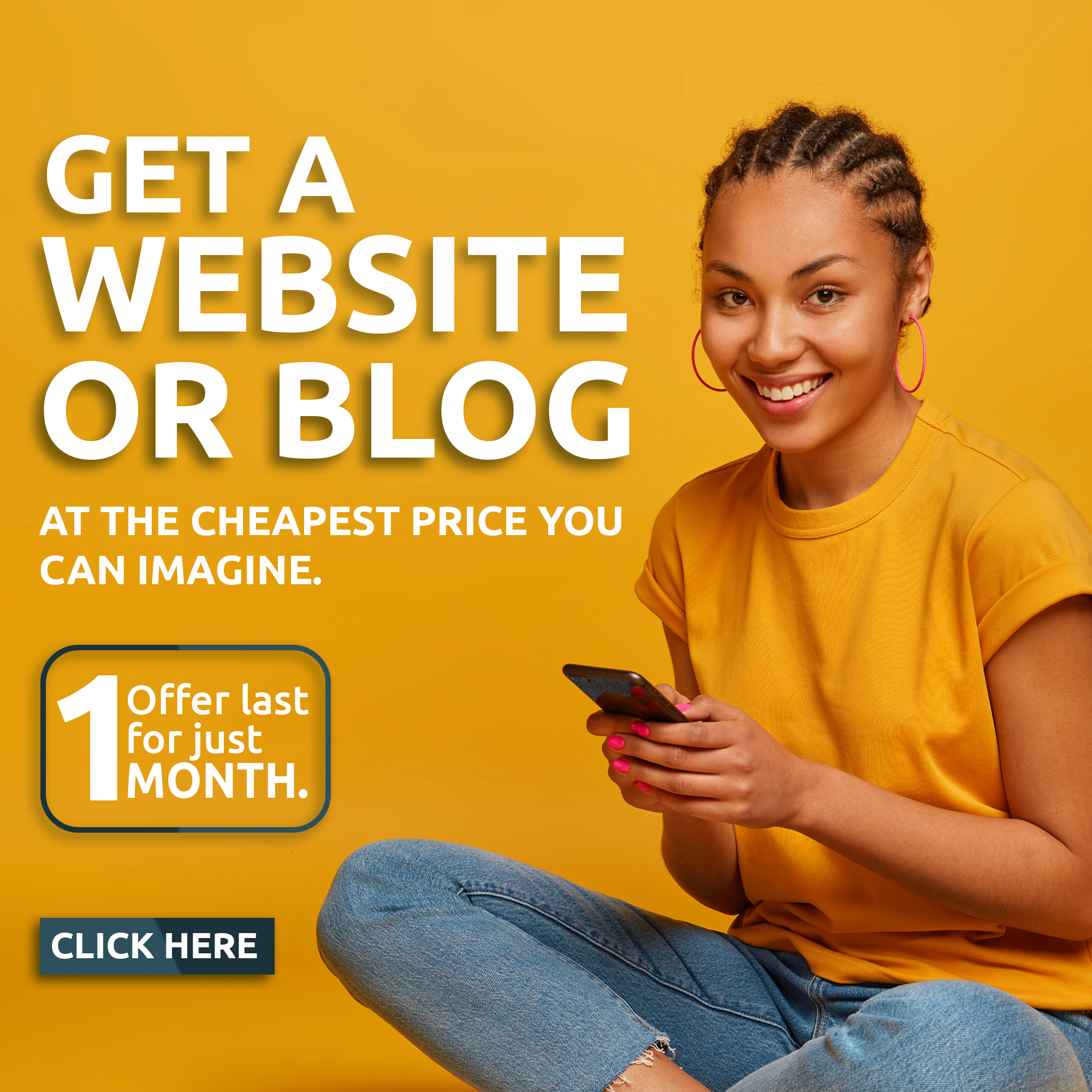 They posited that the national president of the union had no deep understanding of the crisis in the Oyo state NURTW, adding that:"He as the national president of our great union has initially failed having not been able to use his office to resolve the crisis before it got to a point that the state government had to ban the union activities."
The group lamented the fact that the national president did not involve other factional members of the union numbering six in the peace meeting before submitting his committee report to the governor which adopted Alhaji Abideen Olajide a.k.a Ejiogbe and Alhaji Mukaila Lamidi a.k.a Auxiliary as leaders of the new proposed exco for the union in the state.
"Though we have nothing against one of the adopted leaders, Alhaji Mukaila Lamidi, the fact of his conviction and eventual sentence to prison by an Oyo State High Court for conspiracy to murder, on July 18, 2016.
The group further referred the governor to an advertorial in a national newspaper where the Nigeria Labour Congress (NLC), of which the national president of NURTW is the deputy national president described Mukaila Lamidi as an ex-convict, asking whether Alhaji Najeem was not at the meeting.
...For the latest news update, Subscribe to our Whatsapp Channel
(Click Here)
and join our Telegram Update Group
(Click Here)