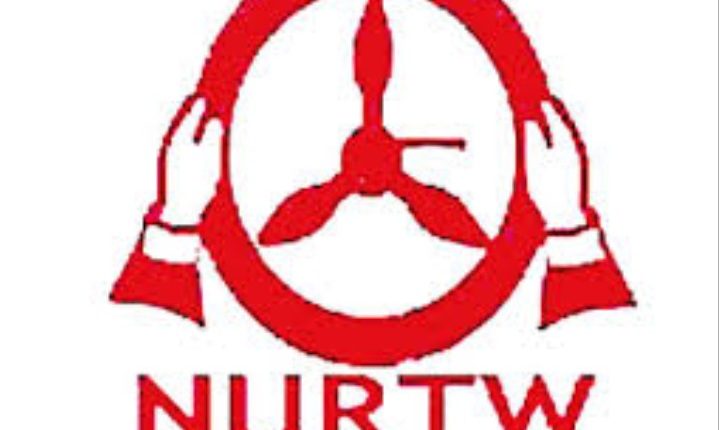 Oyo NURTW Denies Allegation, Says Members Not Involve In EndSARS Protests
.......... All Our Membera Are Law-abiding Citizens
CONTRARY to allegations levelled against its members, the Oyo State branch of the National Union of Road Transport Workers (NURTW), has denied involvement in the series of civil unrest particularly within the Ibadan metropolis occasioned by the ongoing EndSARS protest.
Speaking on behalf of the proscribed union through a statement on Friday, Comrade Kayode Agbeyangi, noted that:"It is quite unfortunate that some group of people who are known to be responsible for numerous violence and high profile killings in the in the past years are alleging that our members are the ones causing civil unrest.
"We are not actually bothered by their unfounded allegations, but in order to set the record straight, there is the need to let the good people of Oyo State and the general public understand the fact that our members who have been renowned to be law-abiding have never and would never be part of any form of public breach of peace for whatever reason.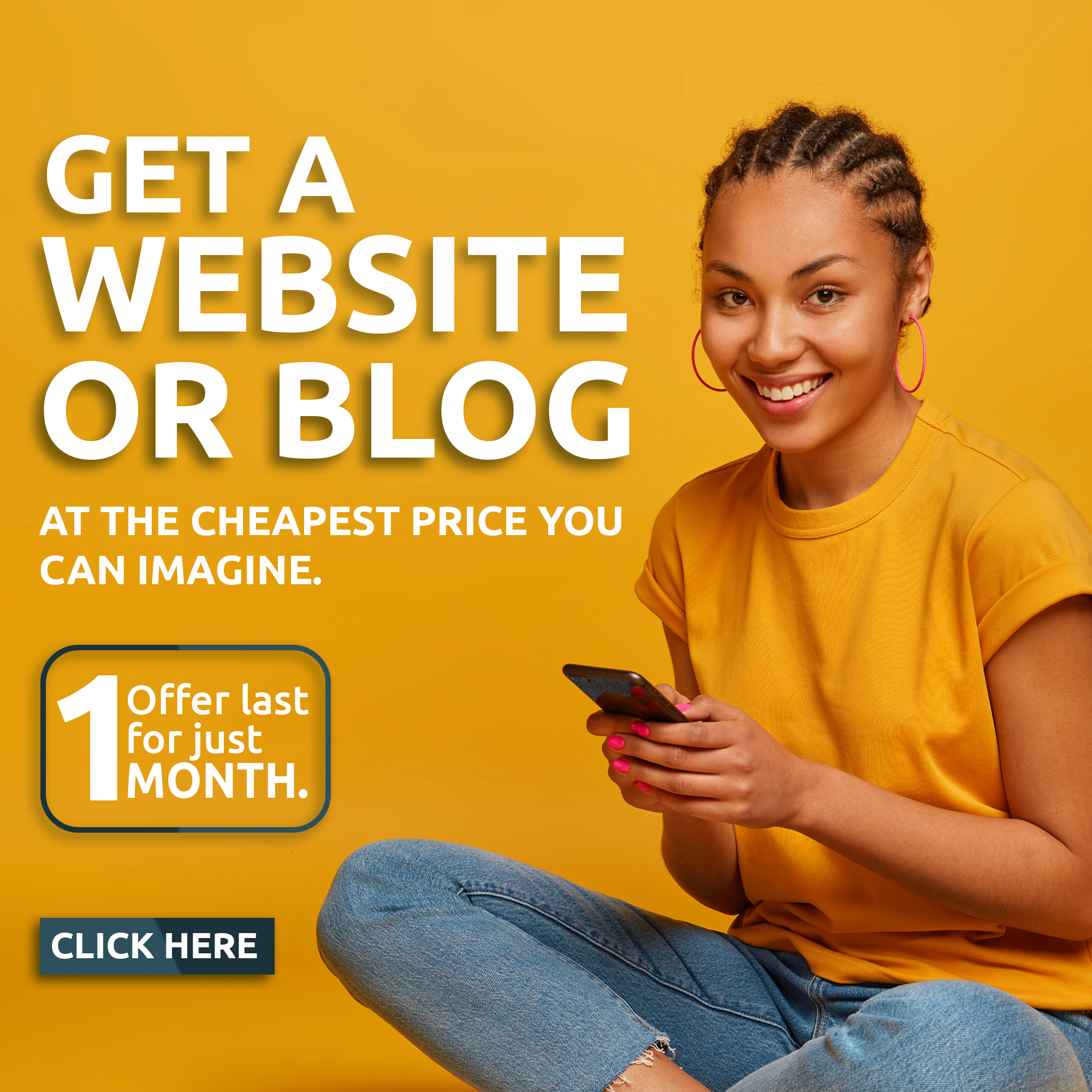 "Those leveling the allegations are nothing but a group of irresponsible beings who are only bent on tarnishing the image of other people for reasons best known to them."
Agbeyangi, however, concluded that:"Our members would continue to remain law-abiding citizens even in the face of provocation from any quarter. We therefore, urge the youths in Oyo State to please embrace calmness and stop the destruction of government properties, while hoping that the government would do the needful by addressing the cruxes of their agitations."