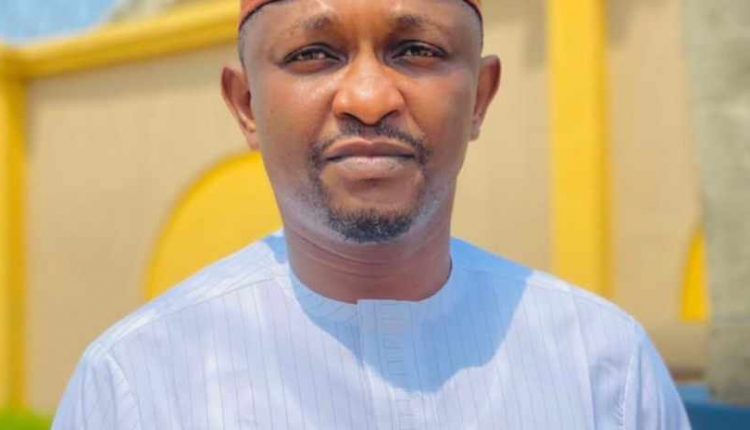 Hon. Fola Oyekunle Deserves A Return Ticket | Ajadi Bashorun
Bbbn
Opinion: Why Fola Oyekunle Deserves A Return Ticket ~ Ajadi Bashorun
As the Oyo state People's Democratic Party ( PDP ) primary election draws nearer, its obvious and all tensed can be felt by various politicians jostling for diverse positions across the state gathers momentum, pressures are sensed to be mostly on elected officers who are currently in positions.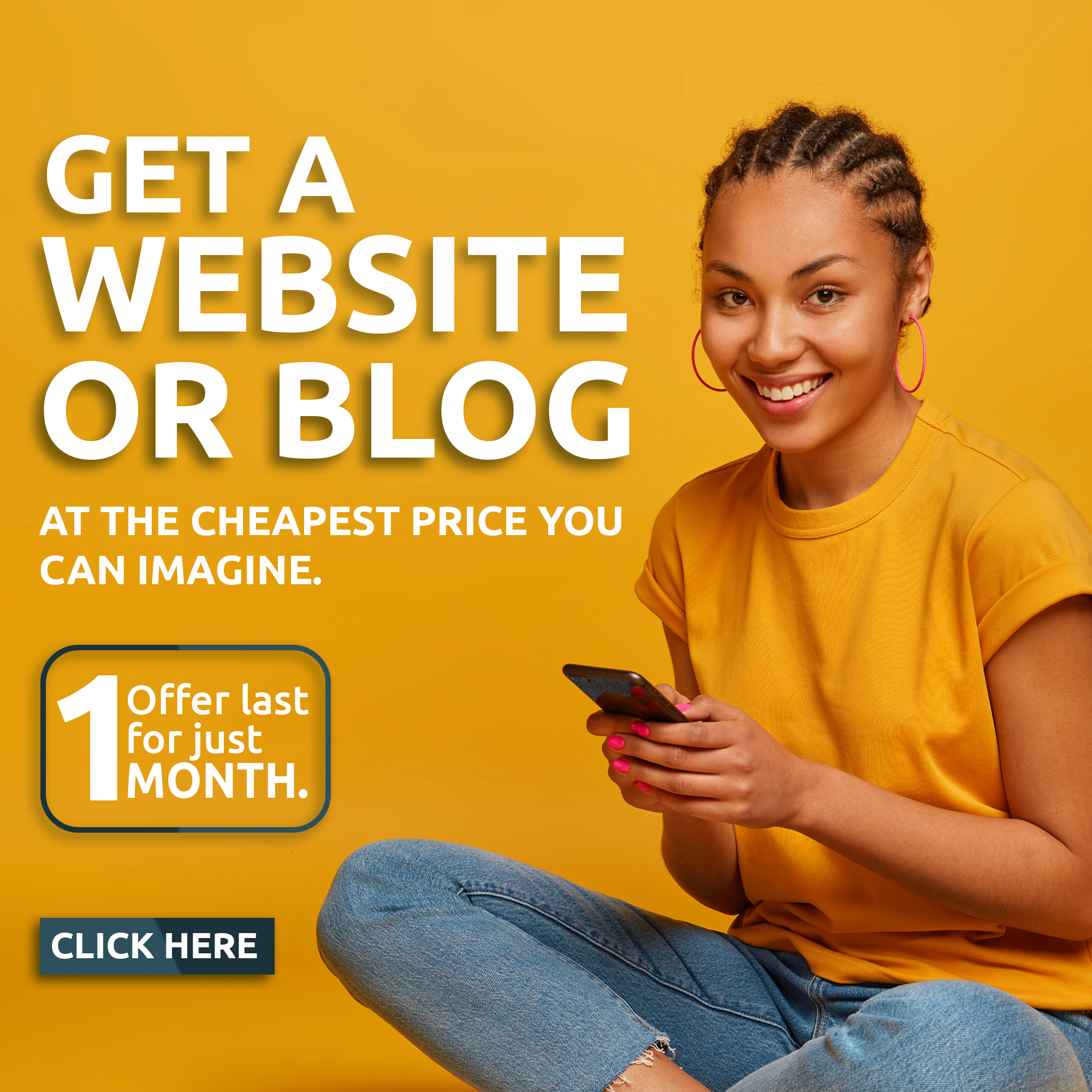 One incumbent who might not be the all showcasing personality but speaks through his achievements and his limitless relationship with the common man on the street, politicians and those he had impacted positively one way or the other can testify that he deserves a second term.
As the state honorable representing Ibadan North State constituency 1, in person of Hon. Fola Oyekunle (DON) sentiments aside he had proven beyond doubt that he deserves the tickets at the primaries, just as the proverb says, 'One good term deserves another'.
This is the man who his colleagues at the chamber has described as "an uncommon politician" who has worked for his Constituency diligently to the best of his knowledge and abilities.
Fola Oyekunle's mission and vision to excel in whatever situation he finds himself, combined with an inner strength to conquer the hurdles that fate may place along his path, marks him out as a unique Nigerian. Ordinarily, he would have capitulated and turned himself into a rude and arrogant politician who feels he has arrived, but instead he has submitted himself to all and sundry.
One thing that has kept DON uniquely different from others but of a similar character with that of Gov. Seyi Makinde, who has refusal to allow the old norm of God-fatherism wallow deep into his Administration which has led greedy and self-centered politicians with no choice than to leave the stage in his Constituency, the retired politicians called leaders, whose original plan was to have him bring all that's ment for the people to their corridor got disappointed because he had rather brought them directly to the masses and for their benefits.
The Devil you know, they say, his better than the brand new refurbished foreign Angel with no roots and background. Ibadan North constituency 1 should not be entrusted in the hands of a stranger barely does not understand the terrain of our constituency only to be controlled by just one person for person greed alone.
The party excos are wiser and are not blind nor deaf to the sight and sound of what will tend to happen if they vote in a total stranger at the Primaries. To my best of knowledge Fola Oyekunle has done his best for the leaders, party and most especially the masses, and he deserves a second term as the honorable representing Ibadan north state Constituency 1 come 2023.
Ajadi Bashorun
Abashorun21@gmail.com
...For the latest news update, Subscribe to our Whatsapp Channel
(Click Here)
and join our Telegram Update Group
(Click Here)