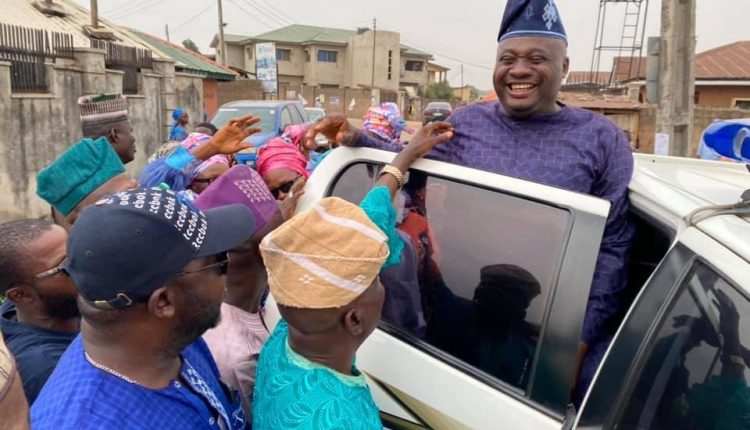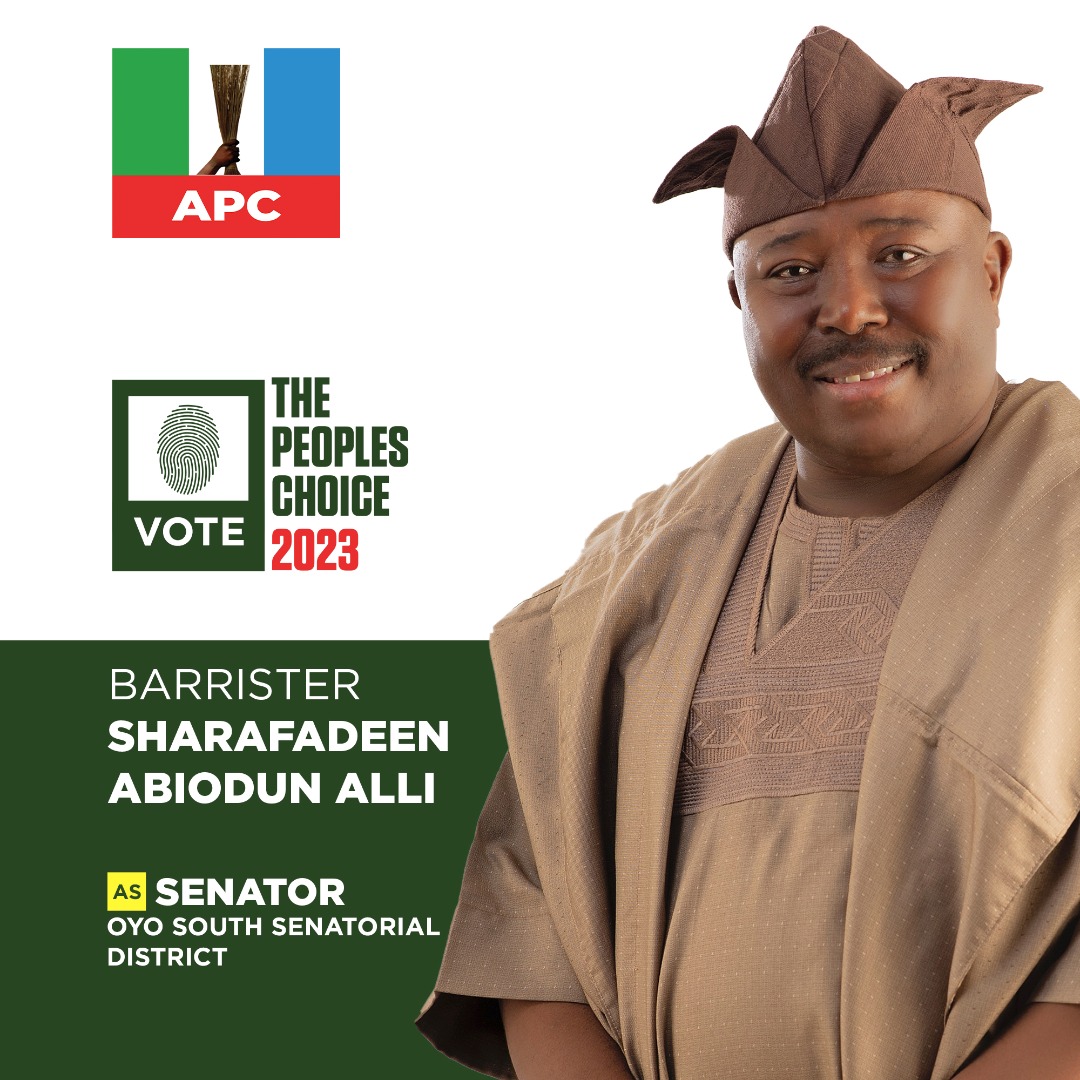 I Emerged Through Consensus – Olayemi,  Egbeda, OnaAra PDP Fed. Rep. Candidate Tells Troublemakers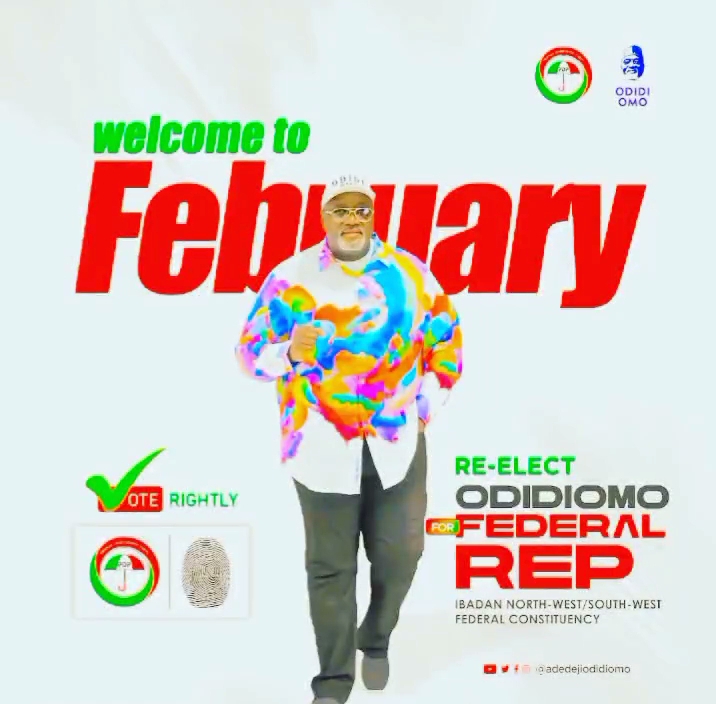 Oyo State's Abuja Liaison Officer, Hon. Busari Olayemi has said he emerged through consensus for Egbeda/OnaAra Federal federal house of representatives People's Democratic Party ticket.
responding to alleged mischief-makers, Olayemi, a former house of representatives lawmaker said his candidature to represent PDP at the general elections slated for 2023 was premised on mutual agreement orchestrated by fourteen(14) party's stakeholders, ward chairmen and other notable figures drawn across the two local governments making the federal constituency.
Olayemi's response was in connection with the alleged campaign of calumny sponsored by Rotimi Oba, Tunde Yussuf, Fabiyi Asimiyu, Kayode Kehinde, Real Halleluyah, Gbadeogun Idris, Bull Ajani, Pastor Aderemi and Mudasiru Elegbeda on page of Sunday Tribune, dated April 16, 2022.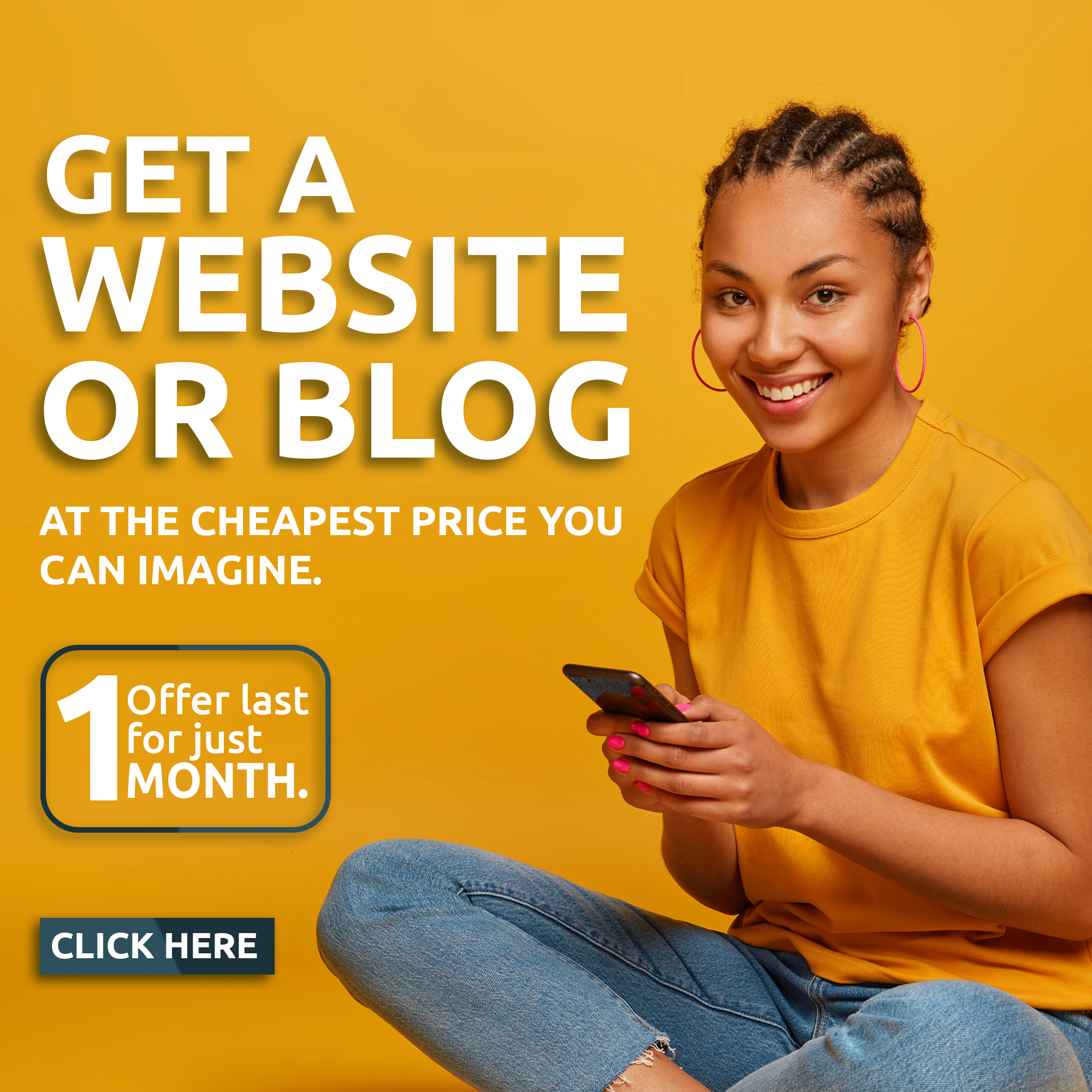 Olayemi, who represented the federal constituency under Accord Party from 2011 to 2015 stressed that he was neither handpicked nor imposed on other aspirants but received unanimous endorsement after all concerned party's stakeholders had consulted and done other necessary things.
He maintained that despite endorsement of his candidature from the concerned stakeholders, he is not afraid to test his popularity and acceptability at the party primaries slated for May 12, 2022.
He said without equivocation that his consideration as party's candidate for the constituency was consequent upon an antecedent while he was a member of the State House of Assembly and House of Representatives, stressing that he unprecedentedly touched all the twenty two(22) wards that make Egbeda/OnaAra Federal Constituency.
Olayemi proved mastery, knowledge and grasp of party's constitution which he acknowledged as guidelines that enhance the growth and expansion of membership base with adherence to its pronouncement.
He vowed that he would never do nor act contrary to the provisions and pronouncements of the party constitution, maintaining that he remains party man who usually acts within the ambit of common sense, constitution and tradition among others.
On sponsors of character assassinated publication, Olayemi said they were not aspirants jostling to be PDP candidate for Egbeda/OnaAra Federal Constituency but agents of darkness and destabilization who are hellbent to truncate the good work of the party's stakeholders in the constituency.
He asked them to stop further assassination his character via the frivolous publications on pages of news papers and other conventional media.
Olayemi however appraised the leaders of the party and constituents of Egbeda/OnaAra Federal Constituency for their steadfastness and stance to expand the party's membership base and its growth among other developments.
He also used the occasion of easter period to felicitate the Christians in the constituency, Oyo State and Nigeria at large, praying that the current festivity of Jesus' resurrection would be joyous and the subsequent ones would be celebrated with longevity and prosperity.
...For the latest news update, Subscribe to our Whatsapp Channel
(Click Here)
and join our Telegram Update Group
(Click Here)