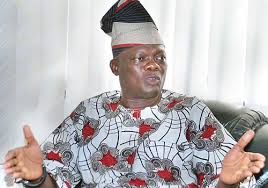 Items Carted Away In My House Is Over # 200 Million – Senator Folarin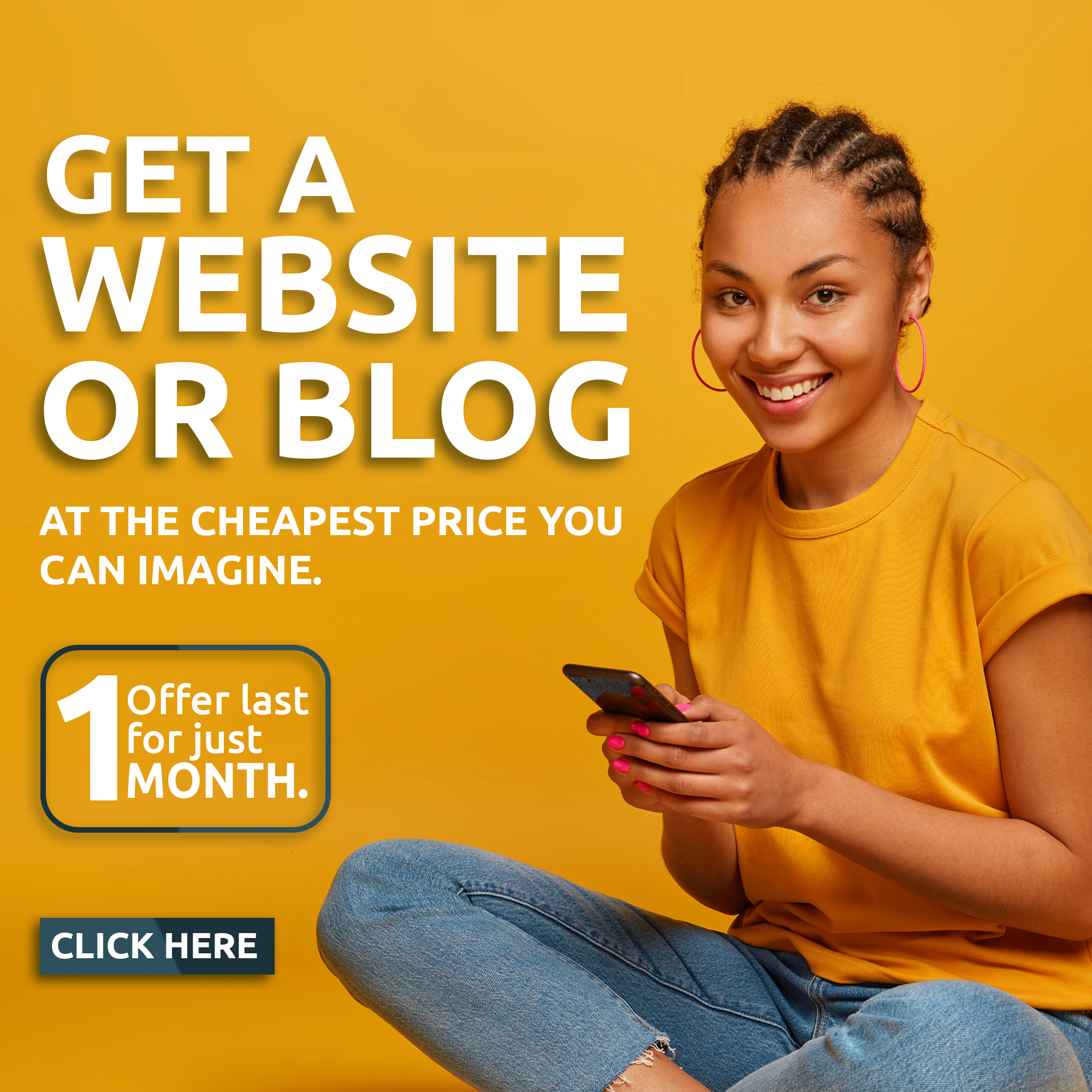 https://www.yorkfeed.com/tg31eg4h5 Hoodlums in Ibadan has reportedly invaded the house of Oyo South senatorial District lawmaker, Senator Teslim Folarin , looted Over N200m Empowerment Items.
According to an eye witness who spoke to western daily news reporter, she said the hoodlums carted away new motorcycles, Sewing Machines, Grinding mMachines, Freezers and other valuable items in the house of the lawmaker.
https://www.aimilpharmaceuticals.com/gjgel71cpq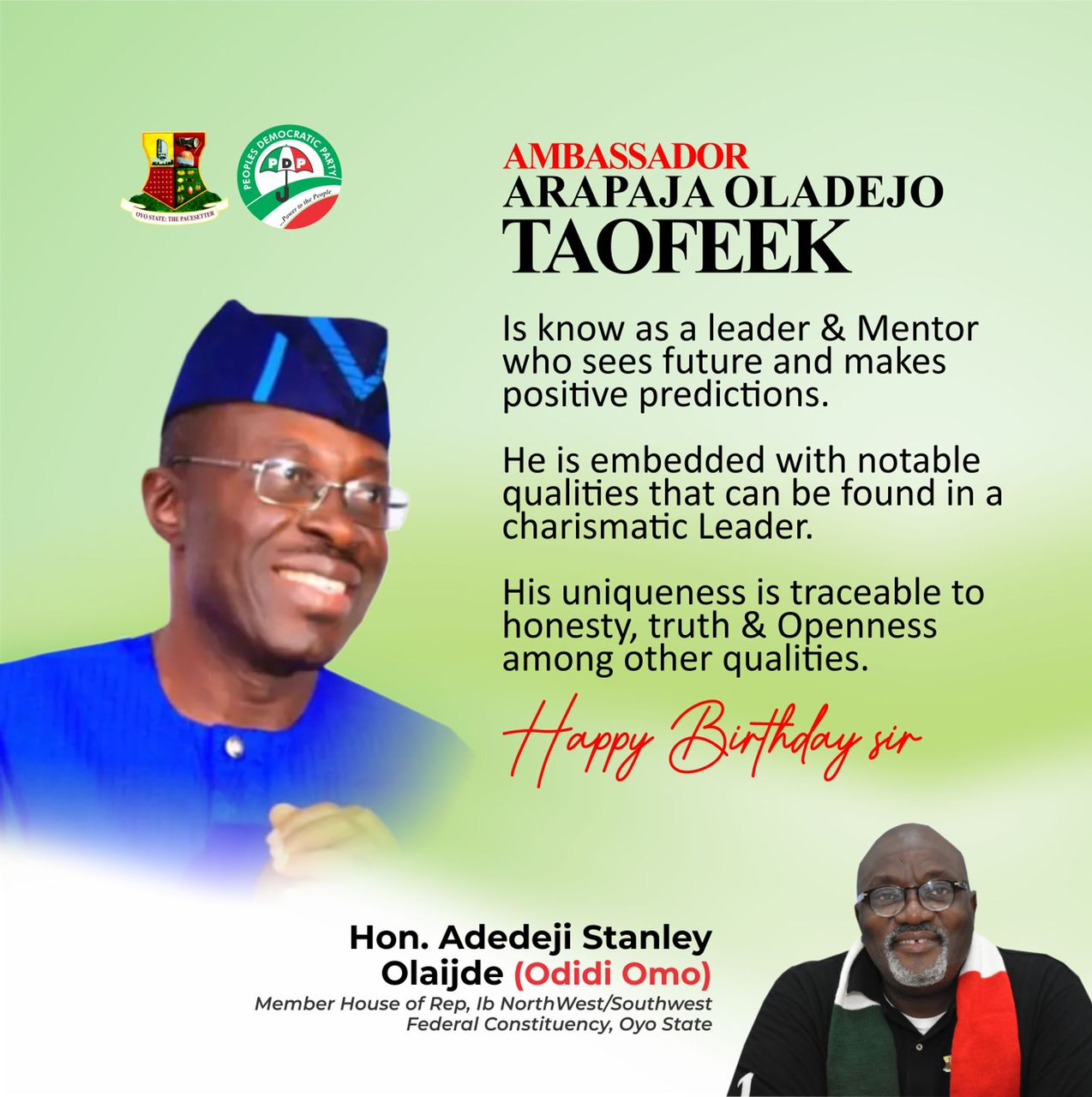 Senator Tesim Kolawole Folarin , who spoke to Mr. Isaac Brown on a live radio program at Fresh FM station in Ibadan monitored by our reporter, said the hoodlums over powered the security men on duty to orchestrated the evil act .
He said, he is not in town presently but receive the looting activities in his house with a shock.
https://slickforcegirl.com/2021/11/17/6jvti924p1h
The Oyo senator said, his aim in stocking all the goods is to get as much needed for an empowerment for his constituents. Said the items carted away is over 200 million naira.