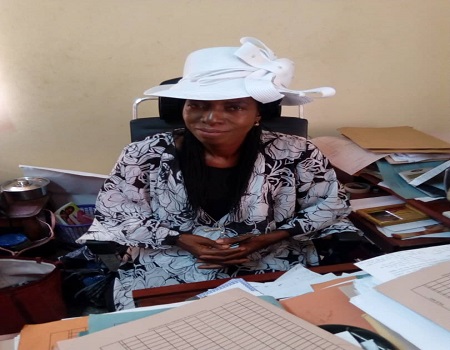 Oyo Lawmakers Sworn In New House of Assembly Clerk
The Oyo State House of Assembly on Thursday Sworn in 57-Year-Old Ms Felicia Oyediran as Clerk of the Oyo House of Assembly.
The Speaker of the House of Assembly, Honourable Olagunju Ojo on Thursday on the floor of the led the swearing in of Oyediran at the plenary, the move was to fill the void left by the retired clerk, Mr Paul Bankole since January 19, 2019.
Oyediran's confirmation by two-thirds of the Assembly was in line with provisions of section 19(2) of the Oyo House of Assembly Commission (Amendment) Law, 2018.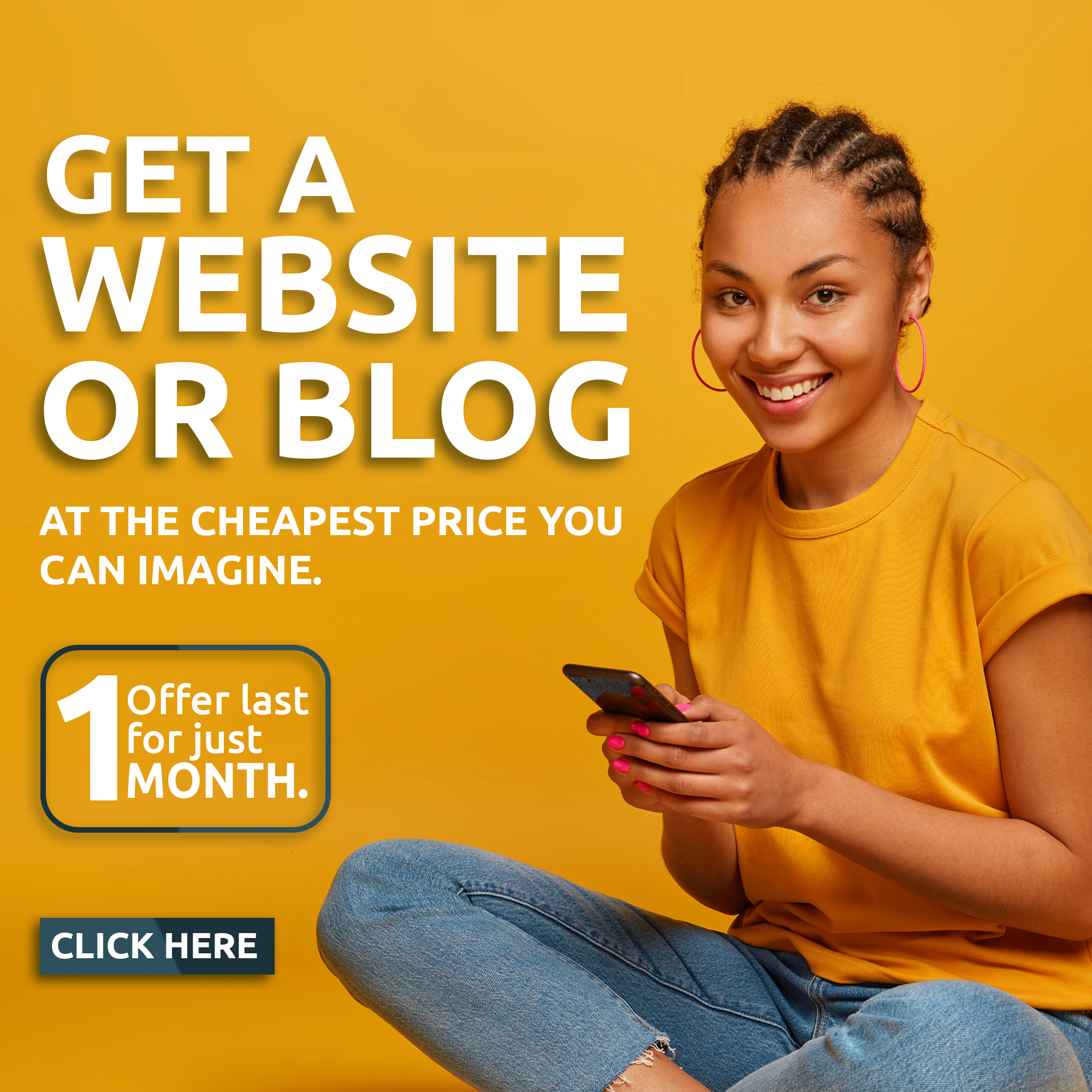 The new clerk was deemed worthy for confirmation having formerly served as deputy clerk, was a substantive grade level 16 officer and boasted of 27 years legislative experience.
Oyediran subsequently swore to an oath of office and allegiance.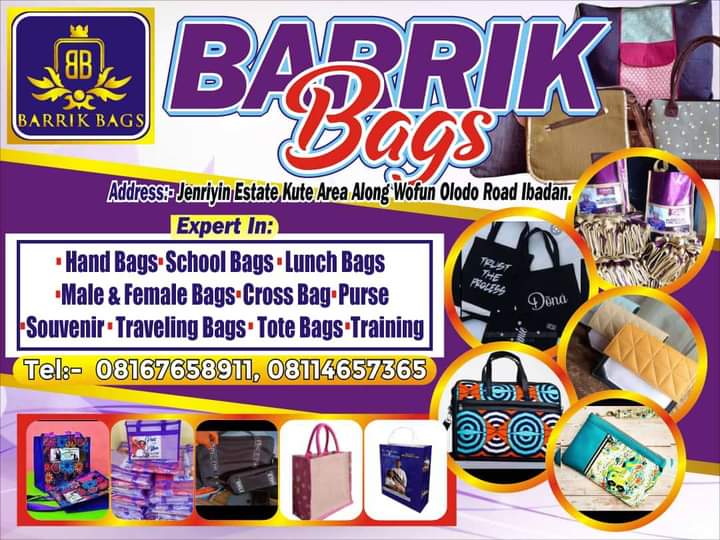 Speaking after her swearing-in, Oyediran said her focus will include advancing the welfare of Assembly staff, engendering harmony among Oyo lawmakers and ensuring staff speedily dispense their service towards achieving all objectives of the legislature.