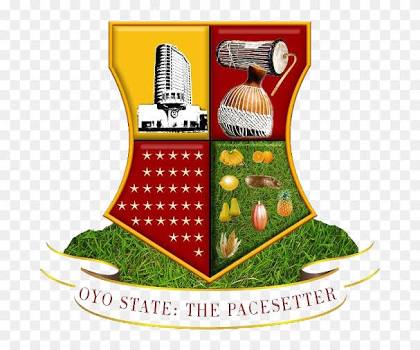 Oyo Govt. Trains Commercial Drivers On Conflict Management
Oyo State government has trained drivers in the state on social responsibility, team building and conflict management with a view to enhancing mutual relationship between the drivers and private sector.
The drivers who participate in the training are commercial drivers, those attached to appointees of Oyo State government and members of Trans City Transport Company, T.C.T.C of the government.
Governor Makinde who was represented by the Deputy Chief of Staff, Mr Abdulmojeed Mogbonjubola at the 2-day workshop held at the International Conference Centre, ICC, University of Ibadan, expressed the present administration's resolve to restore peace and security across the state by stamping out all forms of violence and brigandage.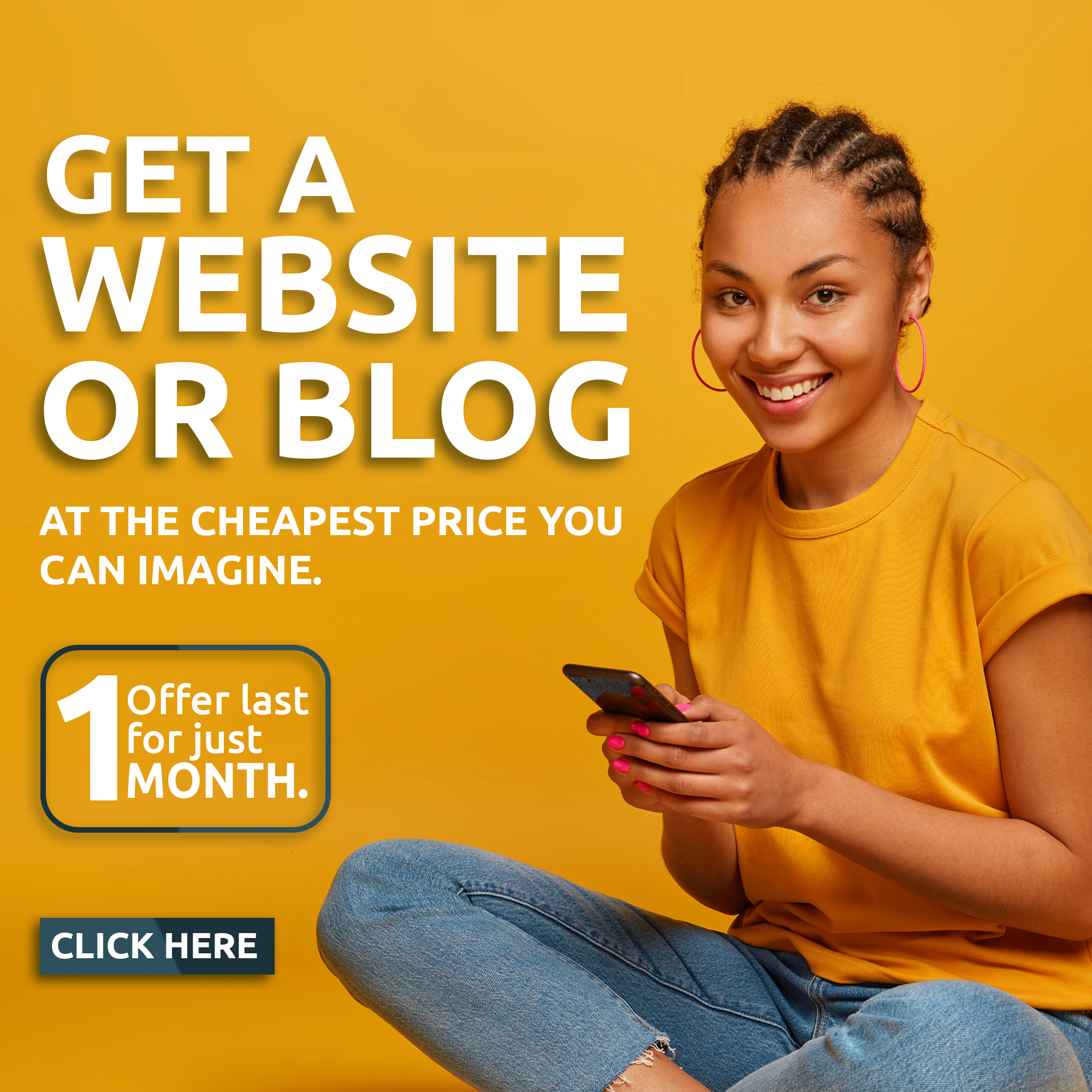 Governor Makinde said the transport sector being the hub of economic engagements in the state deserved an enabling environment devoid of rancour and discord.
In a remark, the Oyo State Commissioner for Establishment and Training, Professor Kehinde Sangodoyin reiterated that the workshop would help the drivers to synergize with both the private and public sector.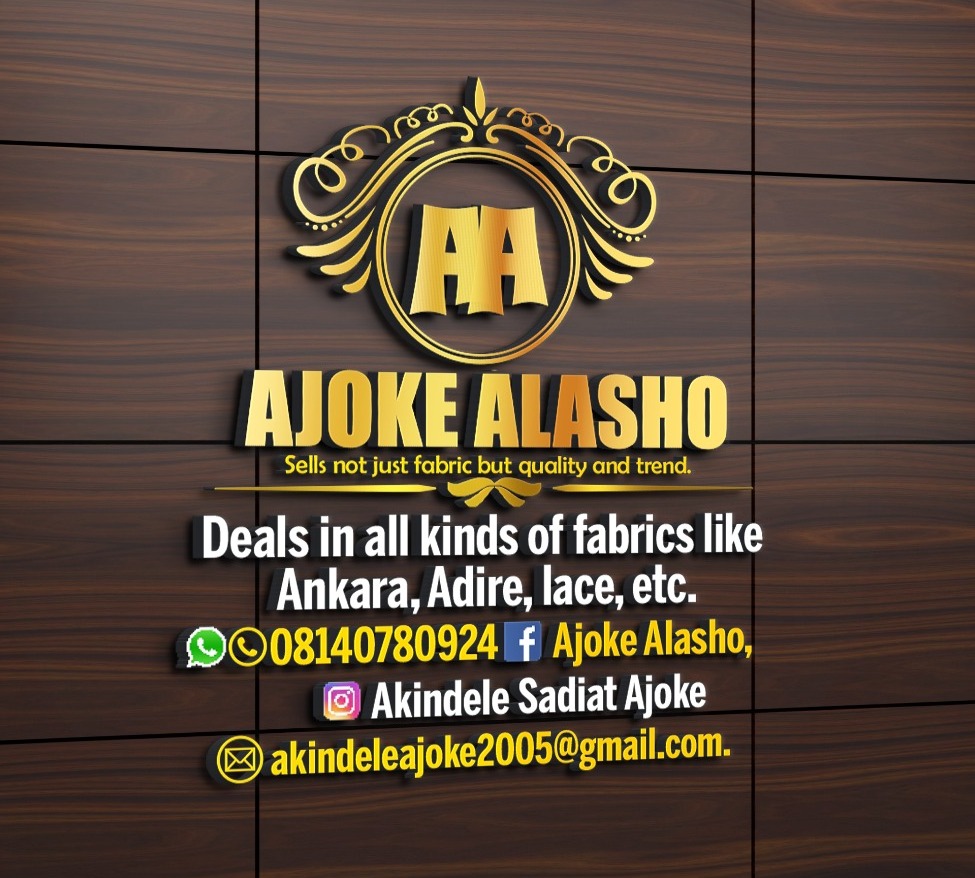 Some of the participants expressed gratitude to Governor Seyi Makinde for the peace reigning among the drivers in the state