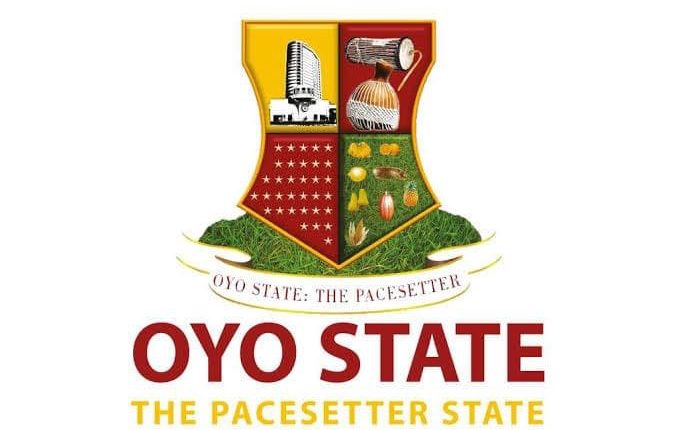 Oyo Govt, NDLEA To Clamp Down On Sellers, Buyers Of Marijuana, Heroin, Other Illicit Drugs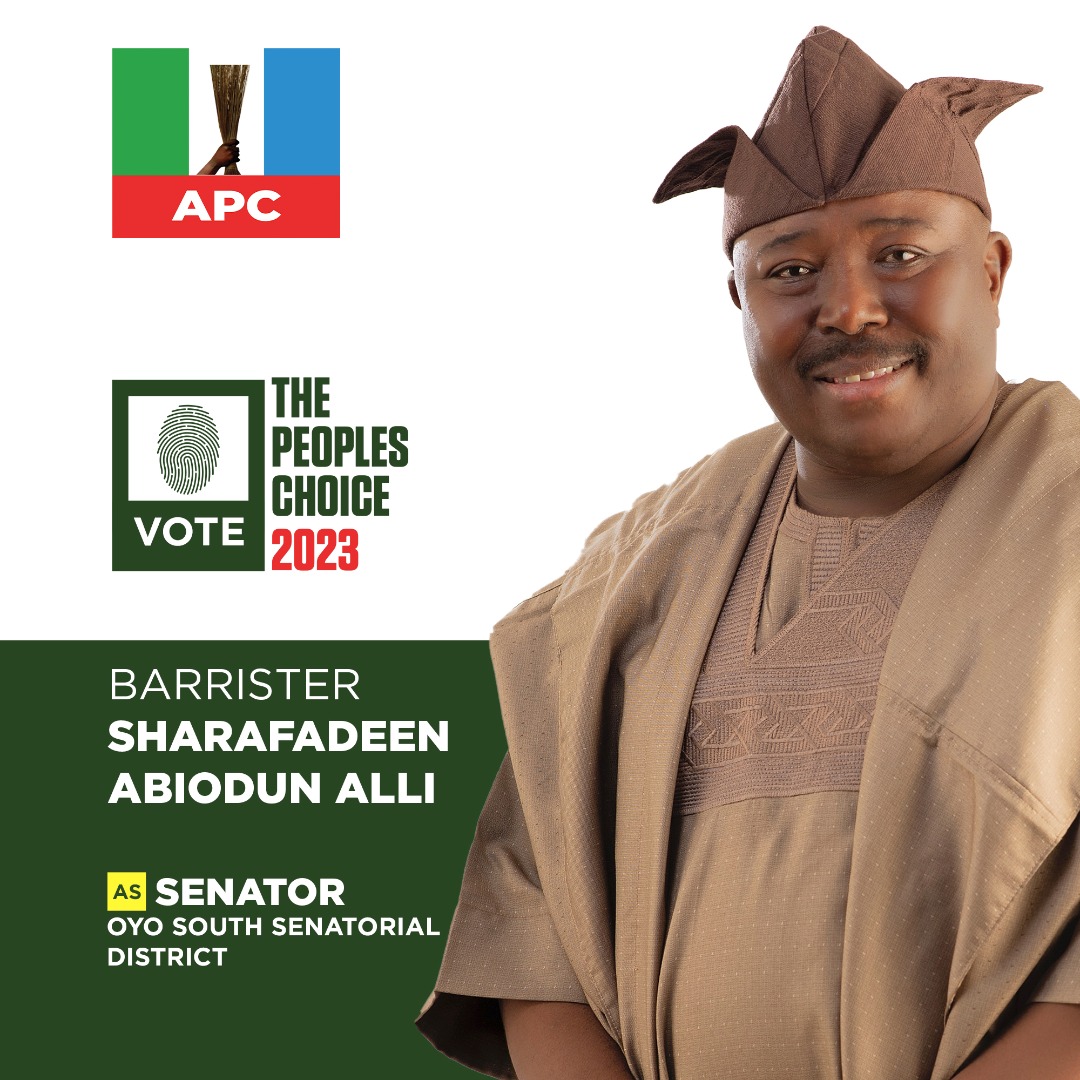 The Oyo state government in collaboration with the National Drug Law Enforcement Agency is set to  team up to clampdown on drug dealers and abusers in the state.
The chairman, Oyo state drug Abuse and Control Committee,  Pharmacist Lukman Akinwande stated this in Ibadan at a media briefing held at the government Secretariat, Ibadan.
The chairman, explained that consumers and sellers of illicit drugs would not be tolerated so as to end criminality.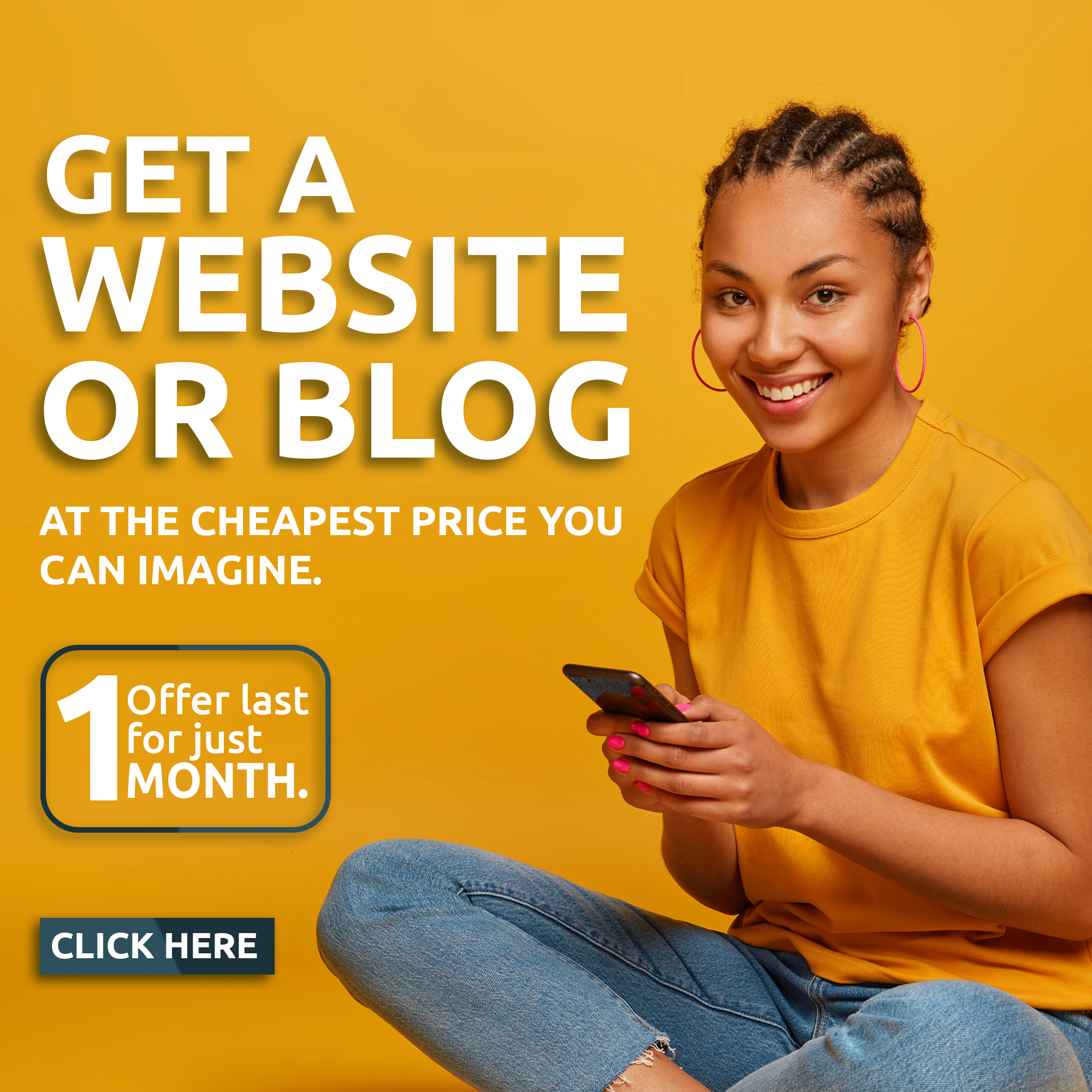 Mr Akinwande further called on religious bodies, NGOs, teachers, parents and political office holders to come up with more sensitization programmes to as to curb the menace.
The Oyo state commander, National Drug Law and Enforcement Agency, NDLEA ,Josephine obi  cautioned people to be careful of what they eat especially at public functions so as not fall victim of wrong drug.
Represented by her assistant in the agency,  Mr Anthony Gotar, noted that some people stuff narcotics and dangerous drugs inside  snacks and drinks especially at public events.
In a speech, the Oyo state commissioner for health, Dr Bashir Bello who  identified poverty and unemployment as factors contributing to drug abuse and illicit trafficking explained that government is already taking step to reduce the menace through provision of free education and employment for the youths.
The chairman, pharmaceutical society of Nigeria, Oyo state branch, Mr Sam Obitoye called establishment of task force to enforce existing laws on drug abuse.
Mr Obitoye who lamented that there had been increase in reported psychiatric cases urged government to expidite action at curbing the menace.
Contributing, The permanent secretary, Ministry of health, Doctor Muftau Ayoola represented by a Director in the ministry, Wole Lawal called for collaboration of everyone at fighting drug abuse and  illicit  trafficking.
Responding, the Oyo state  commissioner for health, Doctor Bashir Bello called for more enlightenment on drug abuse by NGOs, Religious bodies, parents and educational institutions to discourage drug abuse.
In a good will message the special assistant to the Oyo state government on youth and sports, Kazeem Bolarinwa advised the youths to shun any act that could tarnish their image.